With only weeks to go, zoos, aquariums and communities worldwide are preparing for World Oceans Day.
This year, the event on June 8th will focus on preventing plastic pollution and encouraging solutions for a healthy ocean.
Public awareness has never been so high around the perils of single-use plastics such as water bottles and straws. More and more people are taking responsibility and changing their habits.
World Oceans Day is the ideal opportunity to become part of a larger, like-minded community looking to raise awareness, encourage an understanding and appreciation of the world's oceans and inspire others to help make a difference.
World Oceans Day is coordinated globally by stategic communications organisation The Ocean Project. The Ocean Project advances ocean conservation in partnership with aquariums, zoos, museums, youth groups, and many others, worldwide.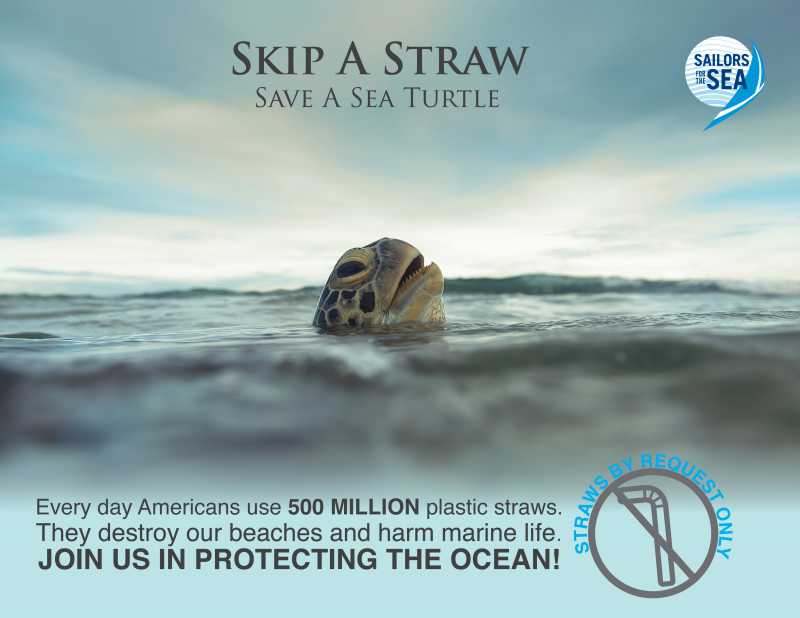 Register your event to share your celebration with communities around the world on the event map.