Lappset Creative, a leading provider of themed and branded activity attractions, has teamed up with Merlin Entertainments to create themed soft play attractions aimed at the pre-school market.
According to the Finnish company, designs for the new soft play attractions will focus on learning through play.
The Merlin partnership is a significant win for Lappset Creative. The company will supply the new pre-school themed attractions to key locations over the next 18 months in a number of markets including China and the US.
"We are extremely proud of having been chosen as the supplier of Merlin's new soft play themed attraction concept," confirms Johan Granholm, Director of Lappset Creative.
"The value of the agreement with Merlin is the biggest in the history of Lappset Creative. We are thrilled and excited to start working with Merlin in order to bring joy, play and educational activities to children in the upcoming planned attractions."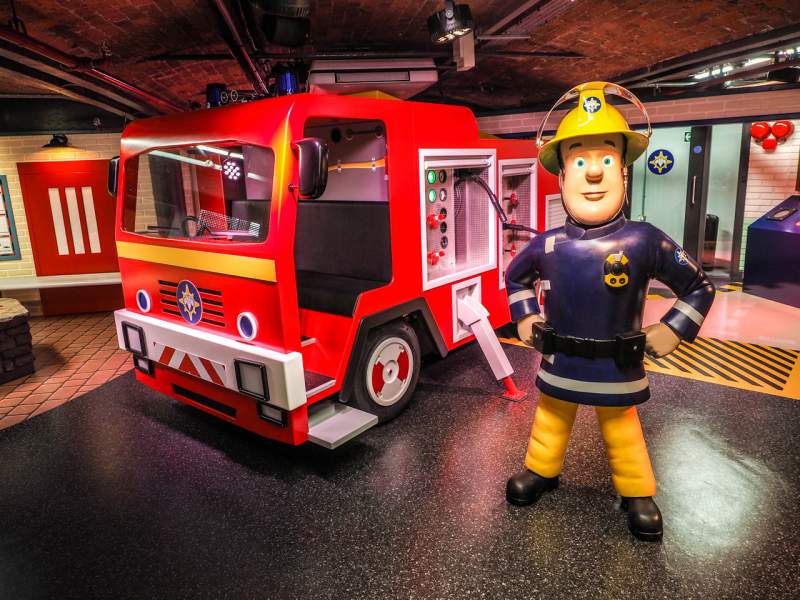 Merlin contract is largest in Lappset's history
Founded in 2012, Lappset Group Oy is one of Europe's leading manufacturers of playground and fitness park equipment and themed activity attractions. The company has worked with many leading brands including Angry Birds and Peter Rabbit to bring engaging, hands-on fun to shopping malls, family entertainment centres and amusement parks.
Recent collaborations include the UK's Mattel Play! Liverpool at the city's historic Albert Dock, home to The Beatles Story. The centre features three fully themed interactive play zones themed on Thomas & Friends™, Fireman Sam™ and Bob the Builder™.
"We are extremely delighted to have partnered with Lappset Creative, one of Europe's leading providers of themed attractions and family entertainment centers with our new soft play themed experiences," adds Mike Vallis, Divisional Director, New Brands, Merlin Entertainments.
"They have a solid track record of supplying mid-scale parks and indoor attractions and we are looking forward to them bringing our new attractions to life."
Headquartered in Rovaniemi, Finland, the Lappset Group's distribution network encompasses over 50 countries across Europe, North-America, the Middle East, Asia and Australia.