Millennials are the core audience of zoos and aquariums. They care deeply about conservation and they also love to travel. I'm not a millennial. I'm a Gen Xer, but my travel behavior reflects millennials more.
By Stacey Ludlum, Director of Zoo & Aquarium Planning and Design, PGAV Destinations.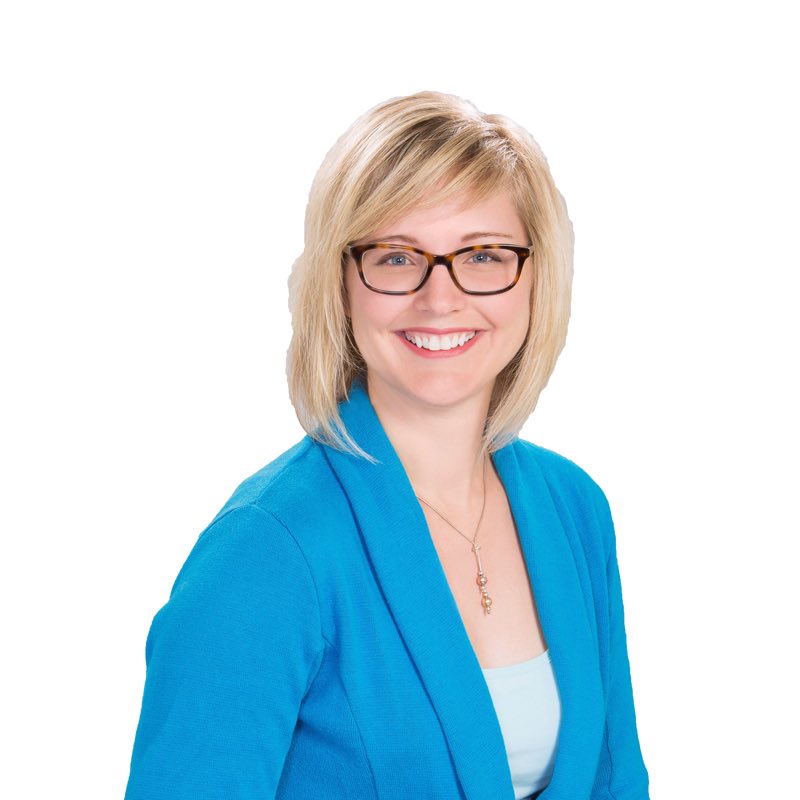 I seek out authenticity, and am willing to sacrifice luxury for meaningful experiences (see Ecotourism vs zoos). Like millennials, I gravitate toward brands that do good for the world, and am fiercely brand loyal'once my trust has been earned.
As a frequent traveler for business and pleasure, I choose hotels and airlines based on rewards programs and perks I've earned with them'choosing to save money where I can. As a result, this allows me to splurge on things that are more important to me: expert guides, local and innovative cuisine, and actual experiences like snorkel tours and specialty hiking excursions.
Having just returned from a whirlwind 10-day trip in Europe, I read this year's annual Voice of the Visitor report (published earlier this month) through this lens of travel. What jumped out at me wasn't the consistency of zoos' and aquariums' visitor profiles, but the unique meaning that the profile provided to new revenue sources. Follow me, here'
Millennials could offer new streams of revenue
Millennials are now the core audience of zoos and aquariums at approximately 50%! We know that millennials are more skeptical of these organizations as a whole (see In Zoos we trust), but the strong correlation of intent to visit with a large proportion of millennial visitors means that zoos and aquariums have the potential to tap into a hugely brand loyal group. One that has been shown to be willing to splurge on authentic, meaningful experiences. Millennials care deeply about animals and conservation, and are most likely to act for conservation. Why don't we combine these things to create a new revenue stream for zoos and aquariums through guided travel opportunities?
You may say, "But, Stacey, many zoos already offer these experiences." You are correct. A handful of zoos advertise, "Travel with the Zoo" trips on their websites. However, these trips often occur infrequently or irregularly, and are ALWAYS exorbitantly priced. I believe these trips are targeting potential big donors who have large discretionary incomes (providing unparalleled relationship-building by traveling with zoo staff), more so than creating opportunities that support brand and mission.
It's a lot harder to touch a dolphin when in the wild
Conservation and education are brand drivers for zoos and aquariums today. The most powerful experiences that people can have are experiences in nature; zoos and aquariums provide experiences for people who cannot achieve these nature experiences, or (like in my case) supplement those authentic experiences in nature with unique experiences that you just can't get in nature (i.e. nose to nose viewing, feeding a giraffe, touching a dolphin).
Back to millennials. Studies have shown that millennial travelers are willing to splurge, want authentic, immersive experiences, and want to support (with their dollars) companies and organizations who do good in the world. All of these things support a zoo expert guided travel program.
Millennial splurgers today, future donors tomorrow
For those who already have robust offerings, consider price points and flexible customization options. Millennials ARE, in fact, willing to splurge. However, they simply don't have the kind of discretionary income that most of these trips require. I personally went on the hunt for a zoo guided trip, and was shocked to find most were double or triple the cost that I had found with other non-zoo travel operators. The first place to cut costs would be in the accommodations. Millennials don't need luxury hotels, and in fact, may prefer to camp in rugged terrain, just for the experience.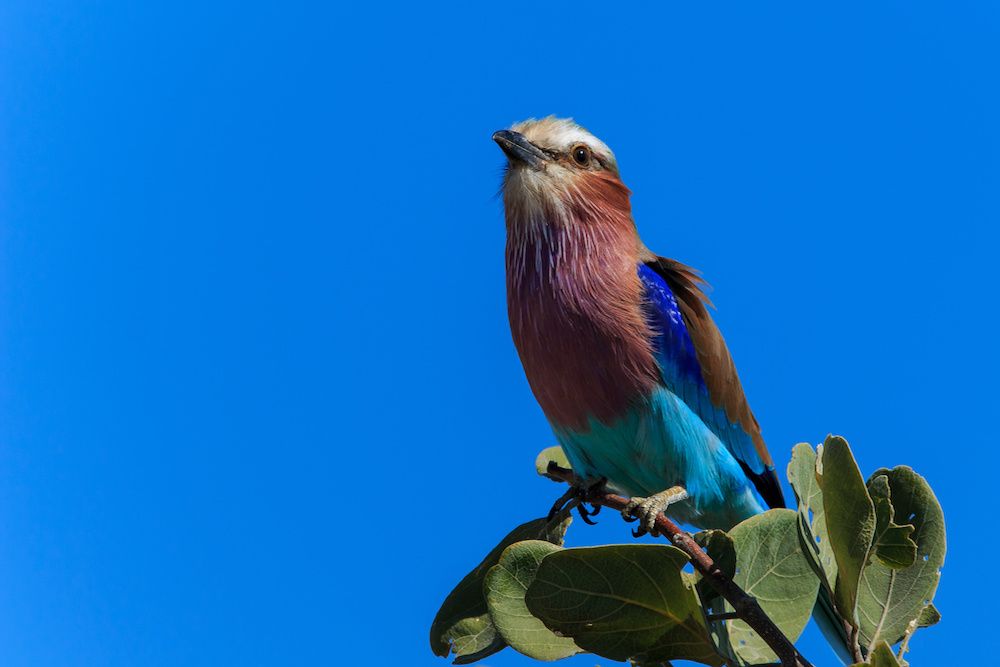 For those who don't have a travel program, why not consider creating one based on your unique strengths? Don't just provide the standard African safari, or Amazon exploration. Look to your conservation programs, your on-staff experts, and your partnerships with in-situ researchers. Can you create a volunteer-based vacation, or at least include some hands-on experiences as part of the trip? Could travelers help band birds with your in-situ researchers? Maybe they could patrol the protected turtle beaches that are part of your conservation program? Furthermore, could they help gather data, or set up camera traps?
These are special experiences that only you can provide. They are authentic, and they are immersive. They are supportive of your brand and your mission. And, down the road, these loyalists may become your future donors.
As zoos and aquariums dedicate more and more resources to conservation work, the need for unique revenue streams will continue to grow. A travel program as part of your strategic plan and brand, could be one avenue to provide that much needed extra revenue.