The biggest aquarium in the Middle East is currently in development just outside of Muscat, Oman. It will open in Autumn 2018. In this, the first of a series of posts, Adrian Tolliday, whose company TGI is representing the project's developers, Al Tamani Entertainment (the leisure division of the Al Jarwani Group), looks at why Oman is the right location for the aquarium and introduces the project.
Over the coming months he will take us though the aquarium's development. He will look at challenges he and his team face along the way and giving an insight into how such an ambitious project is brought to life.
Oman ' a mysterious Middle Eastern country, rarely mentioned in terms of mega-projects, or 'biggest this' or 'Guinness World record' that! So what makes it different?
By Adrian Tolliday, CEO, Tolliday Group International Ltd (TGI)
Oman is renowned for its welcoming hospitality and friendly people. It is now looking to increase its appeal to tourists, with the development of more leisure and entertainment projects .
In this and the following posts, I will tell the story of the development of our wonderful project in Oman. I hope it will be enjoyable and insightful to you as you follow the journey with us.
Some of you may already know who I am, particularly if you have ever worked in or around the Middle East. I have been fortunate enough to work on pretty much all of the Aquariums in Dubai in one way or another, since I arrived back in 2000. I now find myself in Oman heading up our current project, the new Oman Aquarium.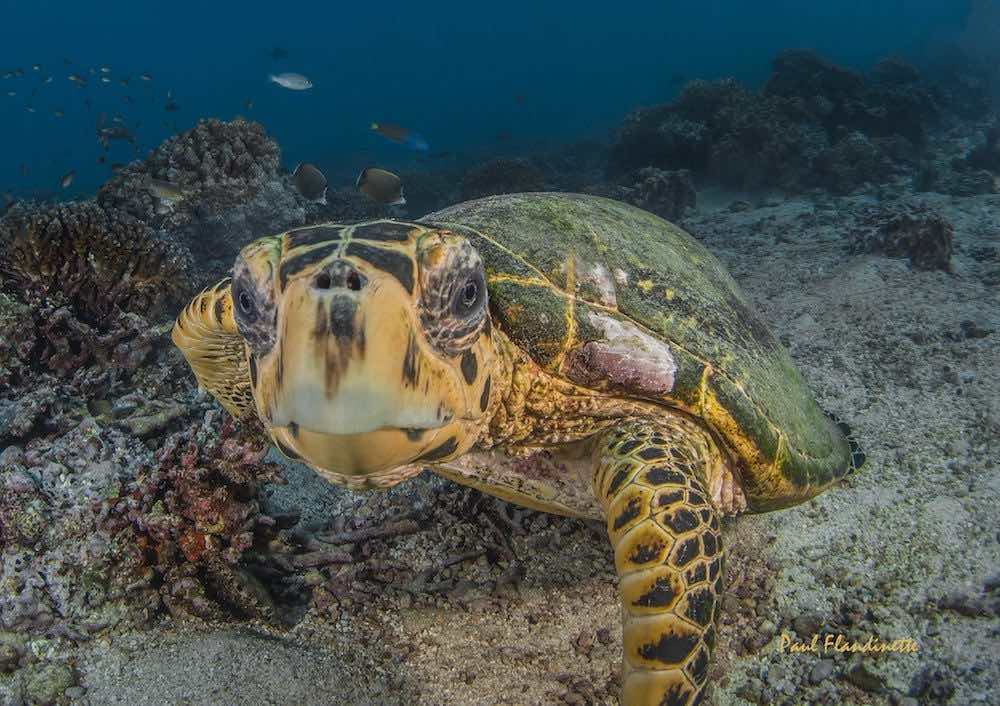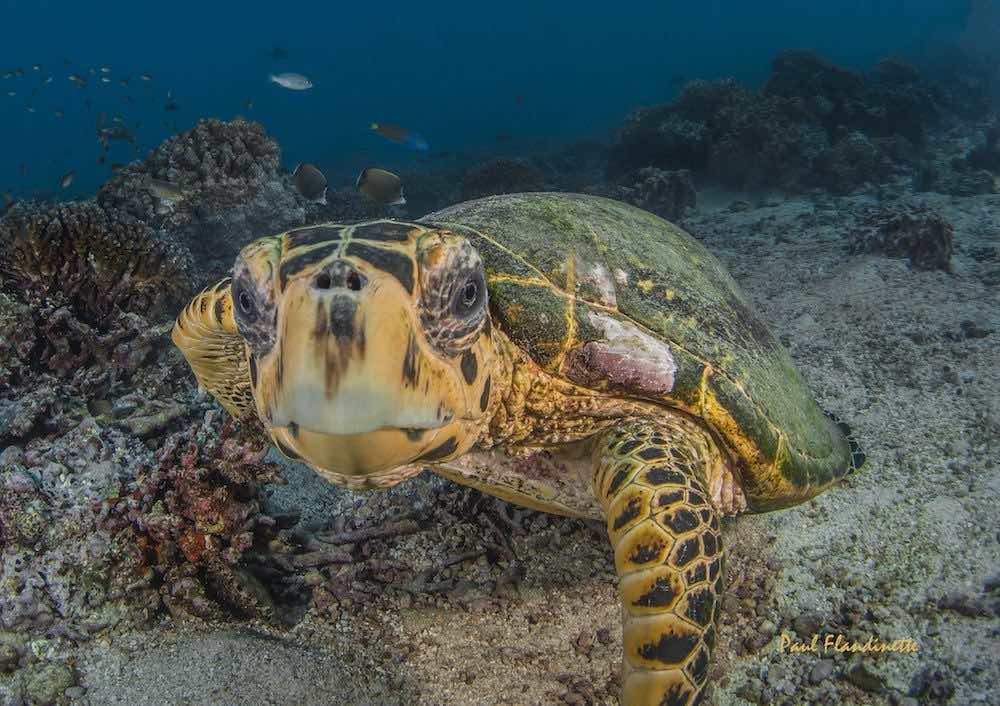 Stunning marine life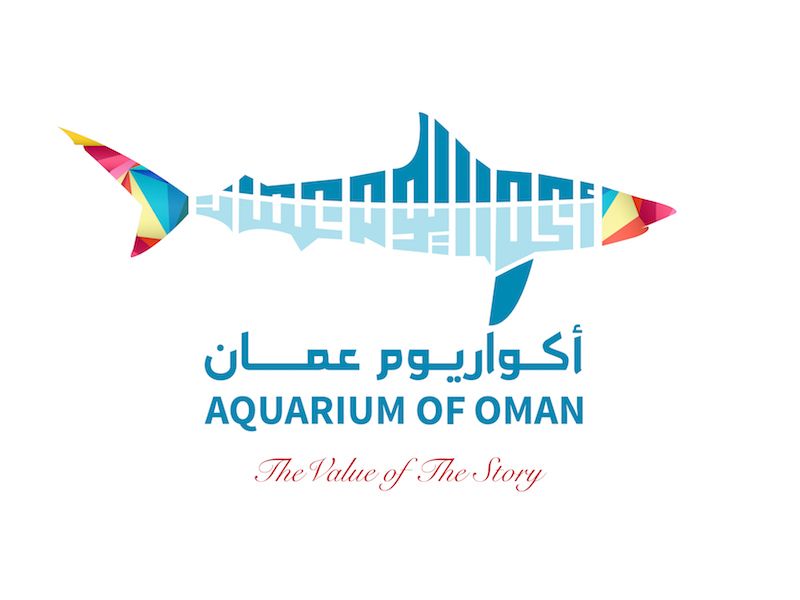 In case any of you are not so familiar with Oman, it borders with UAE, Saudi Arabia and Yemen. It has over 3,000 km of stunning coastline, with awesome diving. There is a huge diversity of marine life, stunning coral reefs and one of the largest sea turtle populations in the world.
It also has a long and rich cultural history, and was home to one of the most famous Arabic seafarers, Ahmad ibn MA?jid. So it really has not been hard to base ourselves in Oman to look after one of the key leisure projects in the country ' the Oman Aquarium.
A brief history of the project. I first came across the Al Jarwani Group from Oman back in 2012. I was invited to Muscat, to meet His Excellency Mahmoud Al Jarwani, the Chairman of the group. There, I heard the vision of the new shopping mall they were developing in Mabelah, a region just north of Muscat.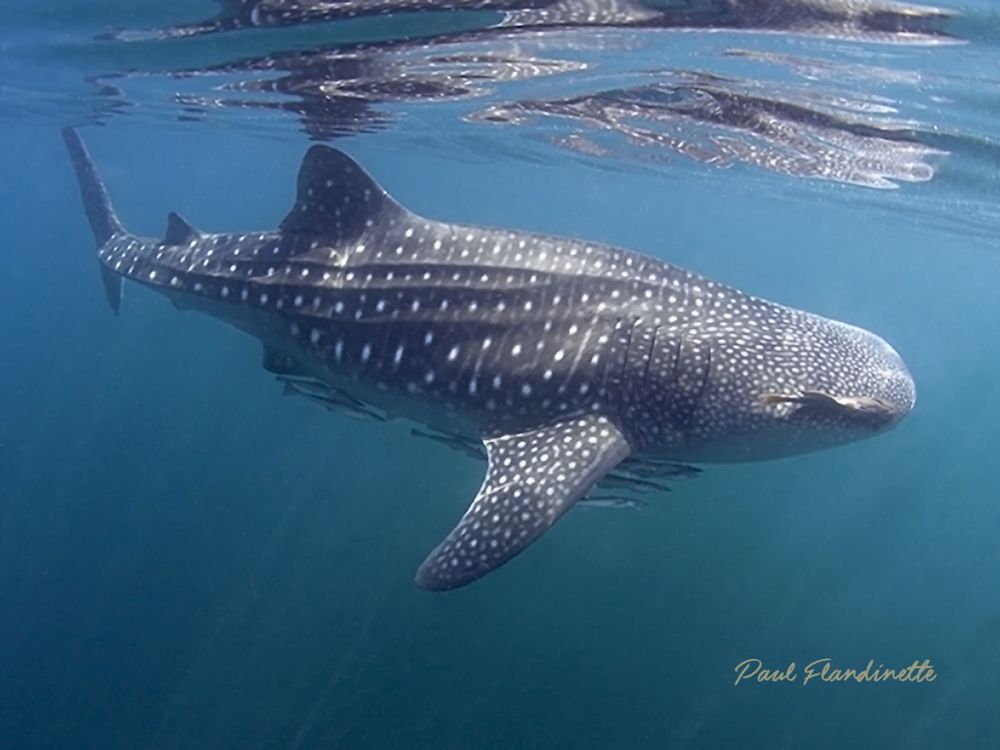 He said, "Adrian, I want to create an aquarium that has a deep and rich cultural theme, one that Omani people will cherish as their own, one that will stand up against any aquarium in the world and one that has Education and Conservation at its heart. Are you up to the challenge?". So, without thinking too long about the answer ' I said, "Absolutely"!
A deep and rich cultural theme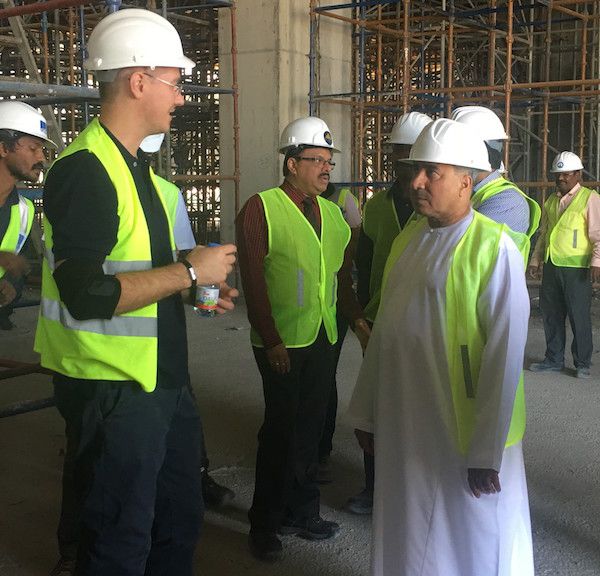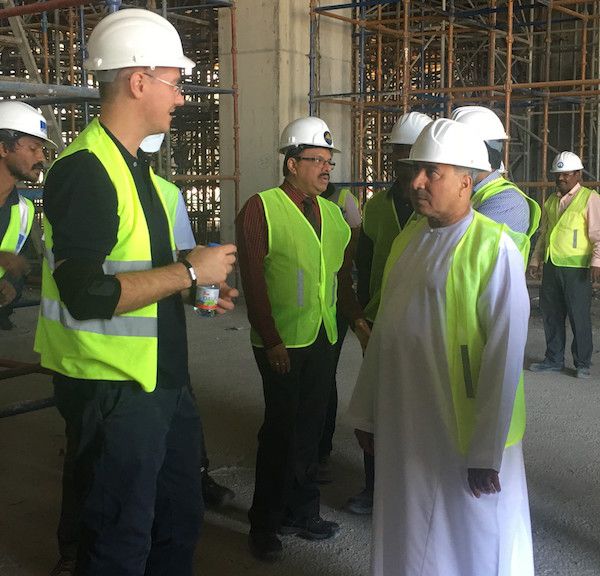 So I contacted a good friend of mine. This was Bill Watts of Windward Design, California, an amazingly creative Aquarium designer. We spent a great couple of weeks together brainstorming. We put pencil to paper and come up with the initial storyline and concept ideas.
I love storytelling, and with the bounty that Oman has to offer, it wasn't long before we had created a narrative based taking usback to the 15th century and the life and travels of Ahmad ibn MA?jid. I will go into the importance of a good story in the next chapter of this blog.
We presented the ideas to H.E. Al Jarwani and his executive team and immediately got the thumbs up. Delighted, we spent the next 2 months fleshing out the designs.
Here in early May, 2017, onsite in Muscat, it is a truly exciting time. My plan is to tell our story as it unfolds over the next 18 or so months. I will take us right up until we open the doors to our first guests. By doing this, I hope to give you a small insight into the exciting world of developing an 8,000mA? public aquarium. There will be some magical stories to share. There will probably be some highly challenging ones too. However, I will attempt to let you into this world as best I can.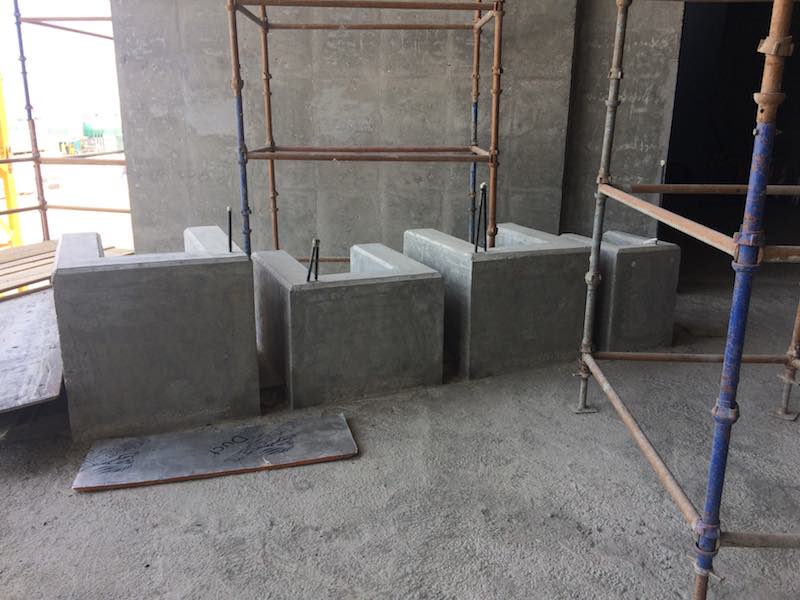 The Oman Aquarium, a pioneering project
Oman is different to most other Arab states, and is an amazing place. It has not been marketed to the extent that many of its neighbouring countries have. This has resulted in Oman remaining very traditional, charming and cultural. However, as with the rest of the Middle East, Oman has now turned its attention to developing its tourism industry. This means it will be less reliable on oil.
What Oman has over its neighbours is a fantastic amount of natural resource as far as beaches, mountains, sun, sea and adventure go. But it has also realised that it needs more to offer the discerning tourist. There is therefore a drive to develop more hotel rooms and attractions and entertainment destinations.
We are at the beginning of the growth of this industry. This is where Palm Mall, with Oman Aquarium comes in. It will be a pioneering project, the vision of HE Al Jarwani, and the first of what we hope will be a number of iconic tourism attractions for the country.
I look forward to continuing the story next month and hope you will join us. I welcome any feedback.
Until the next time!