Different intellectual properties attract different contingents of fans; Star Wars isn't for everyone, and plenty of people don't love Peppa Pig. So it stands to reason that creating an immersive experience with IP requires more than a one-size-fits-all approach.
by Gavin Fox, Creative Director, Immersive at Framestore
Mixed reality platforms are increasingly being used to create immersive experiences. For example, putting someone North of the Wall inside VR. Or bringing Jurassic World's dinosaurs into the real world with augmented reality. So, the number of ways in which IP owners can engage with their fans are almost endless.
With that in mind, I wanted to take a look at what needs to be considered when IP owners begin the process of taking their properties and creating an immersive experience for their fans.
What do your fans want?
One of the first things to bear in mind is what fans actually want to experience. Potterheads want to be inside the world they love. So, Universal Studios building Hogwarts Castle and Diagon Alley is the perfect offering. And if you're a fan of Superman, I bet you've thought about what it's like to fly. That makes Six Flags' Superman: Ride of Steel roller coaster the perfect stand-in for a lack of superhuman ability.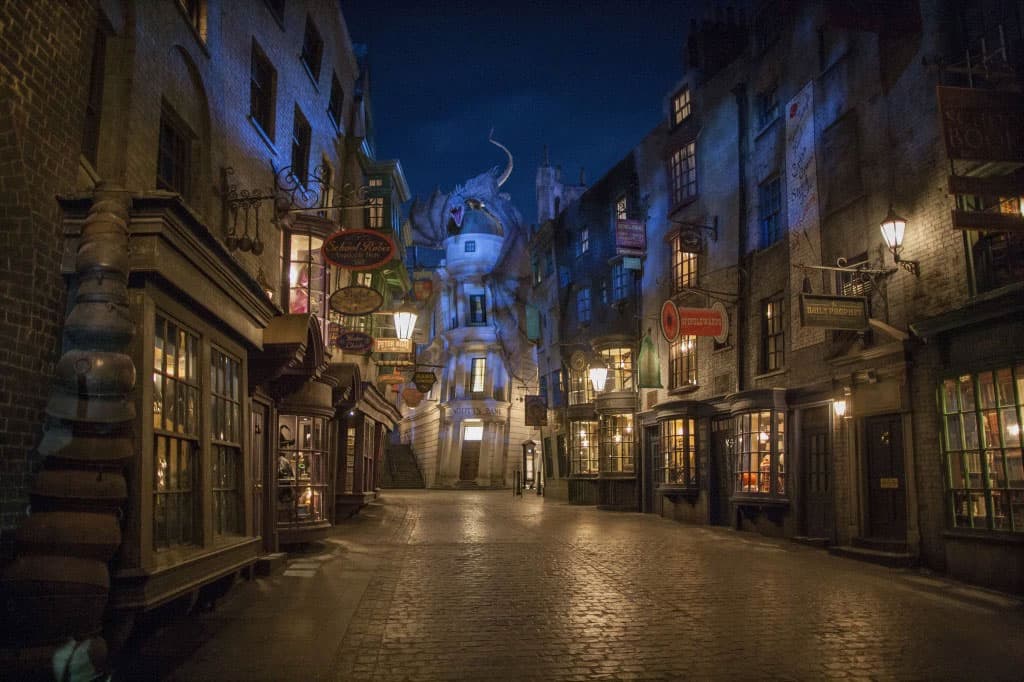 This is something most IP owners will have a great handle on and something that will guide the initial ideas for an experience. But it needs to be consistently considered throughout the entire development and installation of any immersive project.
How will your new experience reflect on your property?
In a similar vein, the development of any experience needs to have a clear goal of what fans will get out of it. An experience can add something new to a property's narrative. For example, imagining what the Muppets' next adventure is. Or it can place fans inside an existing, iconic moment, like Alice's tea party in Wonderland.
This is a tricky balance to make between the existing and the new. The upcoming Avengers Campus at Disney Parks, for example, has picked a specific moment in the MCU timeline in which the world is technically set. This ensures the satisfaction of those fans who go deep into what is canonical and what is not.
What type of experience is right?
When it comes to creating an immersive experience, some IPs lend themselves better to a collective experience. One in which groups of visitors or participants can interact together. For instance, imagine being able to explore the iconic apartments from Friends with your own friends. At the same time, others are more effective as a solo undertaking. It'd be pretty special for you to become a part of the Fellowship of the ring alongside Gandalf and Gimli.
Understanding which way to go when it comes to a decision tree like this is important in creating an immersive experience for fans.
Designing for the guest
All of these are important factors to consider when planning on immersing fans further into a property. But perhaps one of the biggest things to think about is how much can actually be done for this VR experience, theme park attraction, AR app or immersive theatre show. Biting off more than you can chew or concerning yourself with things that aren't going to have a big impact or reflect well on your property are deadends.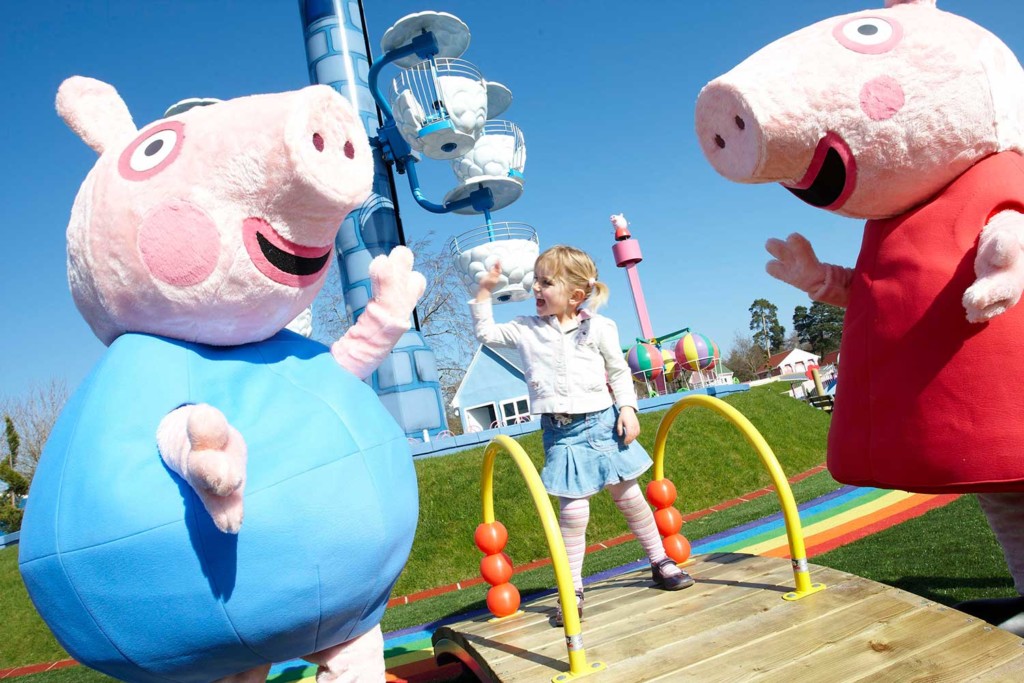 It's so important creating an immersive experience with IP to design everything for the fans. By identifying what they want, boiling an IP's essence down to what fans crave and giving them the right kind of experience, properties reach their fullest potential and create something really special that fans love.