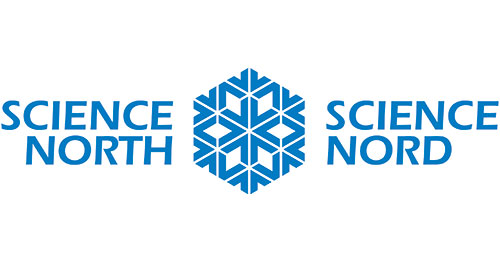 Here at Science North, we are more than just a science center. We are an experienced team of over one hundred scientists and artists, producers and fabricators, designers, and project managers, ready to create and deliver unparalleled experiences to your visitors.
After 35 years of operating our own two science centers, on-site attractions, and businesses, we have developed an acute understanding of visitors' needs, expectations, and what it takes to consistently deliver outstanding service.
We are the case study, and we will share with you our expertise in the areas of conceptual planning and program development, business planning, feasibility studies, strategic master plans, operating plans, formal evaluation of experiences, educator and marketing guides for exhibits, and more.
When it comes to exhibitions, we want the best experiences for your visitors, because we want the same for ours. We are world leaders in the precise art of creating science discovery experiences that are both mind expanding and mind blowing!
When you choose an exhibit, multimedia experience, or traveling exhibition from Science North, our dedicated team manages the logistics and planning, and leads the installation and training with your team. You will have all of the tools you need for marketing, promotion, and education. By opening day, your team will feel confident and excited about operating your new high-impact attraction!