World-renowned Aardman Animations has partnered the Science Museum Group to develop a free interactive smartphone app for kids.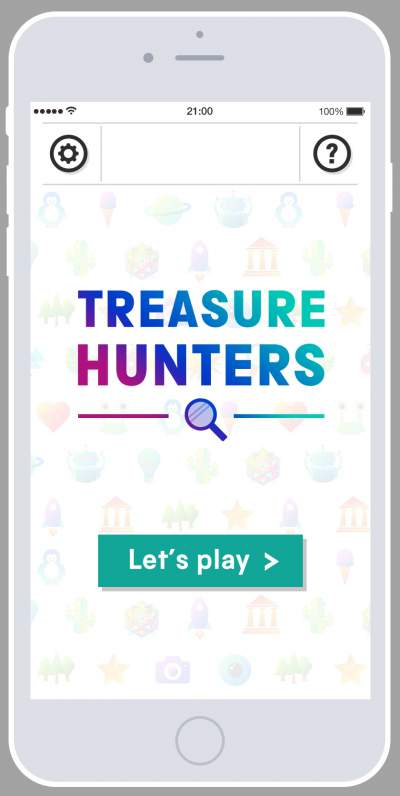 Launching today, Treasure Hunters brings objects and their stories to life, helping visitors to understand how science impacts our everyday lives.
Created by Aardman's interactive division, the new app transforms a tour of the museum into an interactive experience.
"The Science Museum Group is committed to igniting curiosity and inspiring everyone to enjoy and engage with science," states Science Museum Group Director of Learning, Susan Raikes. "Working with Aardman Interactive, we've created an app that will help to realise that ambition."
Treasure Hunters aims to inspire the next generation of scientists, engineers, technologists and mathematicians. The 'learning through play' application uses the fun of gaming and competing with friends to engage visitors.
The app can be played solo or in teams at any Science Museum Group location. Players compete by responding to a variety of challenges. These include things like fun questions that can only be answered by taking a photo of a particular object in the museum. Other players then award points based on how well they think the picture answers the question.
The game has been designed to encourage social play and sharing, with users taking it in turns to share the mobile or tablet. Players can also team up to answer challenges and win badges.
Treasure Hunters – a fresh way to a build a relationship with the Science Museum
Treasure Hunters is likely to prove a hit with families looking for a new way to add a sense of adventure to a museum trip. It will also foster a deeper engagement with the museum as children discover objects and the stories behind them.
"We know that when scientific principles are presented in interactive formats that are applicable to everyday life, visitors feel more engaged and receptive to learning. Treasure Hunters offers a fresh, fun way to explore galleries, discover objects and build a relationship with our diverse collection using technology," adds Raikes.
Aardman Animations is known around the world for creating much-loved characters including Wallace & Gromit and Shaun the Sheep, as well as the recent movie Early Man.