The Association of Leading Visitor Attractions, ALVA, has released the 2019 visitor figures for its members, showing a 5.59% increase in visitor numbers.
ALVA is pleased to be able to reveal details of how many visitors each of its member attractions saw last year.
There was an average increase of 5.59%, and the British Museum remains the most visited of its members. The report also shows that winter attractions have been key for operators wanting to encourage all-year-round visits and that dinosaur-themed attractions remain hugely popular.
Visitor numbers on the up in 2019
Following the coronavirus pandemic, attractions are reopening across the UK and will also benefit as a reduced VAT rate of 5% comes into effect as of today (15 July 2020). Visitor figures for its member attractions increased by an average of 5.59% on the numbers for 2018. In Scotland, the number rose by an average of 10.41%.
In total, 144,969,157 visits were made to the top 266 ALVA sites in the UK. This is compared to a total of 138,823,297 visits in 2018.
Top of the leaderboard once again is the British Museum in London, which was visited 6,239,983 times in 2019, up 7% from the previous year. This is thanks, in part, to its strong exhibition programme for the year, including Munch, Manga and Troy.
London-based attractions did well overall, with a total of 70,305,076 visits, an increase of 4.15%. The Top 10 most visited attractions in ALVA's report are all in the capital.
A well-loved array of attractions
Bernard Donoghue, Director of ALVA, commented: "These figures demonstrate how popular and well-loved our fantastic array of visitor attractions are, and of their significance to local, regional and national economies.
"All of our members, however, face a very difficult future and exceptionally challenging times and so ALVA is making a special request of the public to spend their precious time and money at their local visitor attraction, to help them to survive and recover."
"More than ever the public will be the saviours of the UK tourism industry and all of our members warmly welcome them to visit and show why our museums and galleries, historic houses and gardens, cathedrals and palaces, castles and zoos, safari parks and heritage sites, theme parks and churches aren't just important to the economy but also to our physical and mental well-being too."
Some key figures
London's Tate Modern and Tate Britain climbed the list last year, while the National Gallery still holds 3rd place. The Natural History Museum had a successful year with the blockbuster installation, the Museum of the Moon, and is in 4th place, while Tim Peake's Soyuz spacecraft returned to the Science Museum which saw an increase of 4%.
Royal Museums Greenwich moved up to 9th place after hosting The Moon, its most well-attended exhibition since 2015 and Kew Gardens also saw a boost in numbers thanks to a blockbuster exhibition by glass artist Dale Chihuly. Overall the RHS Gardens had a good year, especially RHS Garden Wisley which increased its attendance by 15.1%.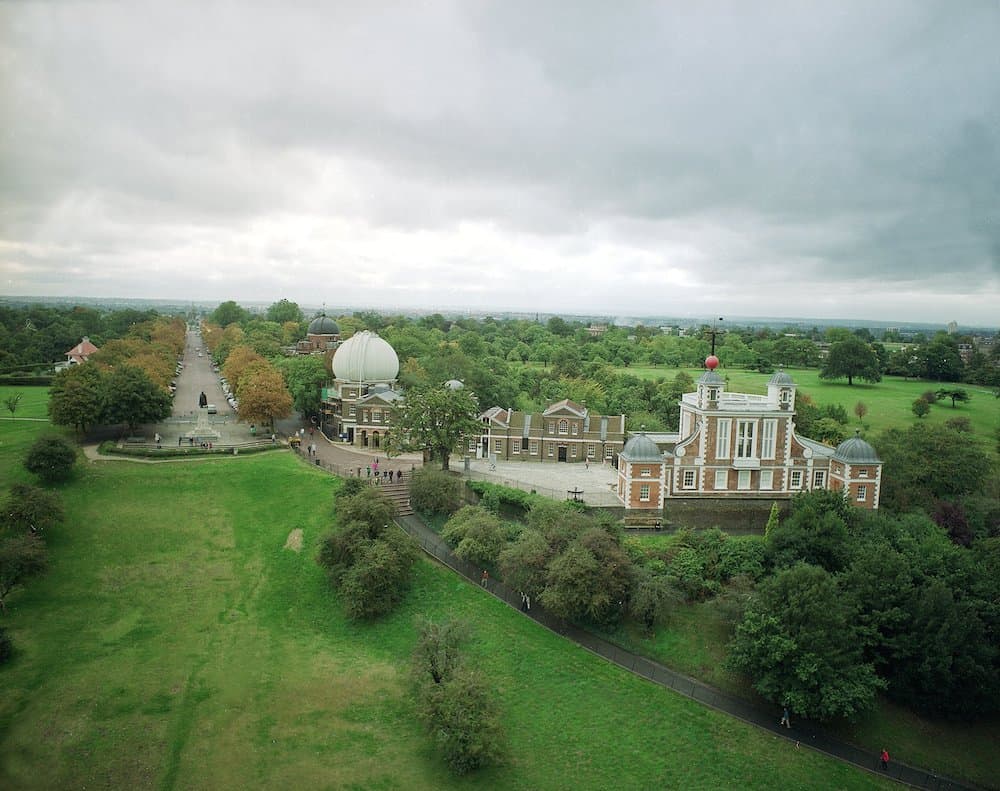 Other London successes were the Museum of London Docklands, which hosted the Secret Rivers exhibition, Eltham Palace and Gardens which held an enchanting light, colour and sound experience, and Old Royal Naval College with its newly-conserved Painted Hall.
The most visited attractions outside London were in Scotland, with the National Museum of Scotland in 12th place, Edinburgh Caste in 13th and Kelvingrove Art Gallery and Museum moving up to 15th. Other top Scottish sites include Kelvin Hall, Glencoe Visitor Centre, Brodick Castle & Country Park, Hill House and Haddo House.
Popular sites
The most visited attraction in England outside London was Chester Zoo, which is in 14th place with more than 2 million visits. Meanwhile, Stonehenge is in 20th place, making it the most popular  Heritage site outside London.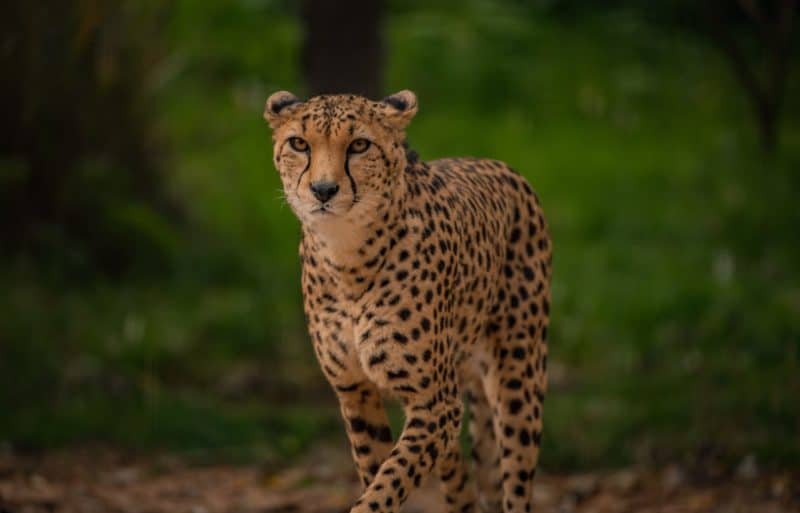 In Northern Ireland, Giant's Causeway had 998,014 visits, Titanic Belfast had 828,017 visits and Ulster Folk & Transport Museum reported an increase of 18% to 172,712 visits.
"Our members have some great plans for the rest of 2020," says Donoghue. "In London – the V&A will be reopening Kimono, which was well-received critically but forced to close after just 2 weeks.
"Tate opens on July 27 and the British Museum will reopen later in summer, autumn shows include the Citi exhibition Arctic: culture and climate and Tantra: Enlightenment to Revolution. These were postponed from the spring.
"The National Gallery opened with Titian, which has been extended until January 17, and hotly anticipated Artemisia that was due to open in April will open on October 3 until January 24, 2021, and the Royal Academy will open on July 16 with the five-star exhibition, Picasso and Paper, being extended until Sunday, August 2."
The full list of 2019 visitor figures is available to view here.
Last month, Donoghue spoke to Blooloop about the COVID-19 crisis and the response of UK attractions.