The British Museum's Tmall shop opened this month and it has proved to be a huge success with many items selling out within days.
The store opened on July 1st, selling 20 items from the London museum. Last Friday the store was generally sold out with only a couple of items still remaining. The Tmall store has attracted over 150,000 followers on the Alibaba Group's online marketplace. On the first day alone, the e-store had 30,000 people looking at the souvenirs.
Historical souvenirs have proven a huge success in China, and many of the items in the British Museum shop sold out within days.
The store sells a range of products – from mobile phone shells to teacups – based on the museum's collections which include Egyptian mummies and the Rosetta stone.
The Tmall shop was not the British Museum's first foray into the Chinese market. Last year, an exhibition called 'The British Museum: A History of the World in 100 Objects' opened to visitors at the Shanghai Museum. Souvenir sales totalled three million yuan.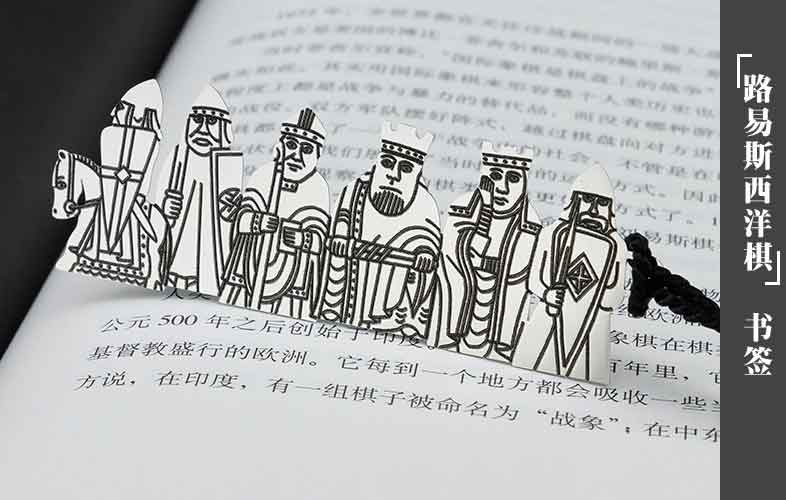 The British Museum, based in London's Bloomsbury, is very popular with Chinese tourists. The merchandising partnership between Alibaba and the British Museum was agreed in 2016.
"It is an exciting prospect for the British Museum to be working with a company of Alibaba's stature as part of the museum's product licensing campaign," said Craig Bendle, the museum's manager of merchandising and licensing in a statement. "The British Museum is a museum of the world, for the world, and this program provides a unique opportunity to share the museum through both online and physical store activities."
Hong Ying, general manager of Alifish, Alibaba Group's Licensing and Eentertainment Business Unit, added, "Alibaba are proud to be a partner of the British Museum with an online platform to directly engage new audiences and bring history cared for by the British Museum to the homes of the Chinese consumer. We will leverage our sophisticated data insights to connect manufacturers with the British Museum's IP portfolio to develop authorised, branded products. The British Museum is the most visited attraction in the UK and our collaboration with the Museum allows hundreds of millions of Chinese consumers to experience and enjoy some of the most important milestones in human history."
The British Museum's licensee partner for the venture was Alfilo Brands.
Online sales provide essential income for Chinese museums
The museum's move onto Tmall taps into the increased demand from the Chinese market. Previous museum projects have gone viral on the site. Over ten Chinese museums have developed similar products, with many museums opening online shops.
The Palace Museum in Beijing has two stores, one each on Taobao and Tmall, with over 3.71 million followers.
The museum sold over one billion yuan worth of cultural souvenirs online within one year.
The Emperor Qinshihuang's Mausoleum Site Museum is another benefitting from online sales reports China Daily.  Hou Ningbin, director of the Emperor Qinshihuang's Mausoleum Site Museum, is quoted as saying that many Chinese museums can't support themselves through ticket sales alone: "For museums, developing such products is also a way of supporting daily operations of museums and relieving the country's financial burdens. The business model, however, provides museums with a new angle where they can run related businesses to replenish themselves."
https://www.chinadaily.com.cn/a/201807/28/WS5b5c2e0ea31031a351e90c15_5.html