The brand new Canada Science Museum building houses old favourites alongside state-of-the-art interactive exhibitions.
The cutting-edge Sound by Design experience showcases many of the key innovations in sound technology over the past 150 years. Visitors can play instruments, dance to motion-activated sound machines and test their DJ skills on an oversized turntable.
There's also a special Quiet Room which has been designed to eliminate echoes.
One of the highlights in this section is the world's first synthesizer, the Electronic Sackbut, invented by Ottawa resident, Hugh Le Caine, in the 1940s.
New Canada Science Museum exhibits include STEAM lab and Wearable Tech
Exploratek is a STEAM exploration space where visitors of all ages can engage with science, technology, engineering, arts, and mathematics.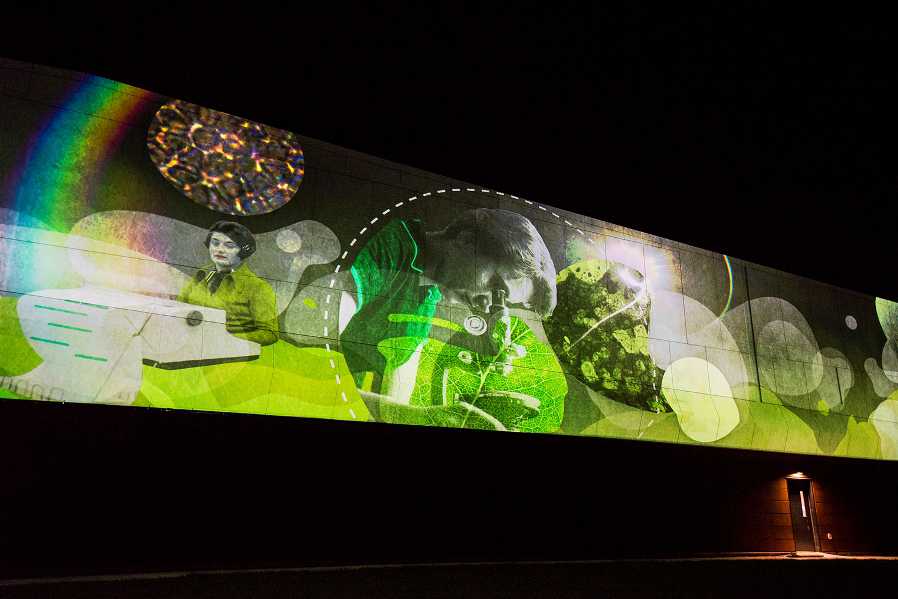 Zooom is a fun, innovation zone for children aged eight and under. Designed as a self-directed space, children are encouraged to investigate, experiment and exercise their creativity. It features an area especially for toddlers with an interactive gear wall, an ultra-sensory play structure and more.
Another new exhibit, Wearable Tech, focuses on technologies designed for the body. This includes everything from smartwatches and spy cameras to pacemakers and pet tracking devices.
https://www.cbc.ca/news/canada/ottawa/revamped-science-tech-museum-opens-friday-1.4404888