Salvator Mundi, the Da Vinci painting that sold for a staggering $450 million at Christie's in November, is bound for The Louvre Abu Dhabi.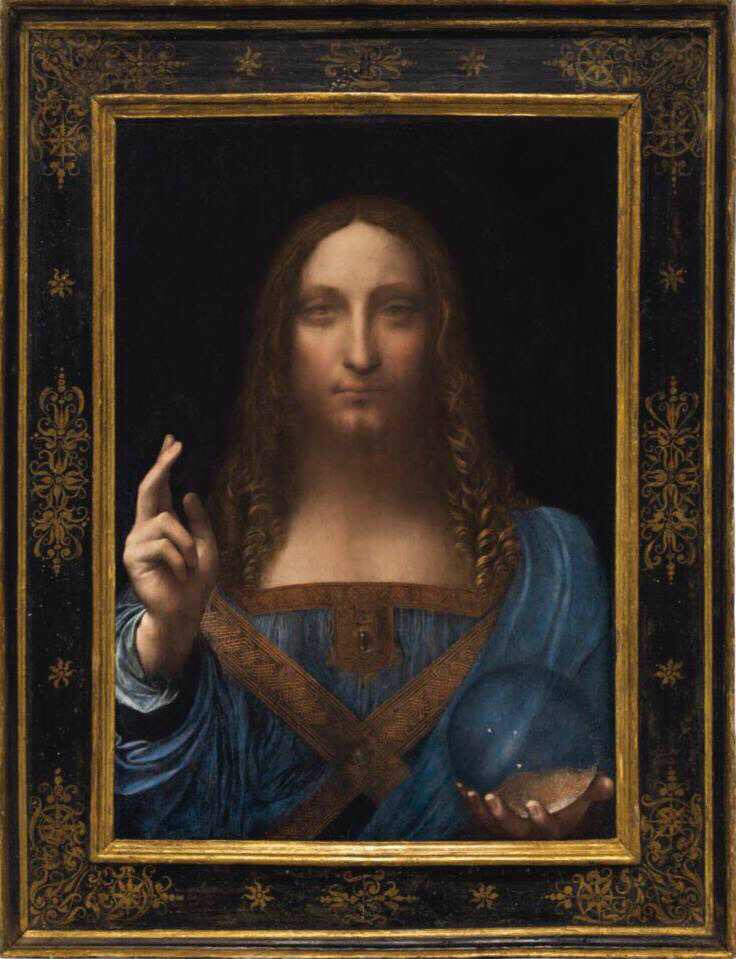 After much speculation, Christie's in New York confirmed that the Da Vinci had been acquired by Abu Dhabi's department of culture and tourism.
Earlier speculation had suggested the buyer was Saudi crown prince, Mohammed bin Salman.
The acquisition is seen as a major coup for the museum and its investors.
Salvator Mundi, meaning Saviour of the World, shows Jesus Christ holding a crystal orb.
The painting has enjoyed a long and colourful history. Some have even questioned whether it is by the Italian master. It was reportedly sold in 1958 for $60.
The Louvre Abu Dhabi opened its doors in November. French President, Emmanuel Macron, was present at the ceremony. He called the offshoot of the world-famous museum in Paris a 'bridge between civilisations'.
Images courtesy Louvre Abu Dhabi
https://www.usatoday.com/story/news/world/2017/12/07/salvator-mundi-da-vinci-painting-louvre-abu-dhabi/929917001/