Gateway Ticketing Systems, a leading provider of admission control systems, will debut a new immersive and interactive booth at IAAPA Expo 2019, focusing on the guest journey.
Gateway Ticketing Systems is proud to be a platinum sponsor for this years IAAPA Expo, which takes place from 18 – 22 November in Orlando, Florida. During the premier event for attractions industry professionals, the company will be showcasing an immersive booth all about the guest journey.
Immersing attendees in the guest journey
Gateway Ticketing is presenting its largest and most innovative booth to date at this year's event. The new Guest Journey experience immerses attendees in the journey of their guests, allowing them to see operations from a guest perspective. The interactive guided experience follows the complete journey, from purchasing a ticket to accessing your venue, to stopping at the gift shop, exiting your attraction, and even receiving follow up communications.
Attendees will then get information on how the company's Galaxy ticketing and admission control software can streamline these processes and help them to make informed business decisions.
Sponsor spotlight
Gateway Ticketing will also be presenting a 20-minute session, titled '10 Success Factors in Selecting the Right Ticketing System for Your Attraction' on Tuesday 19 November at 9.10 am. This will explore the process of choosing the right ticketing solution for an attraction.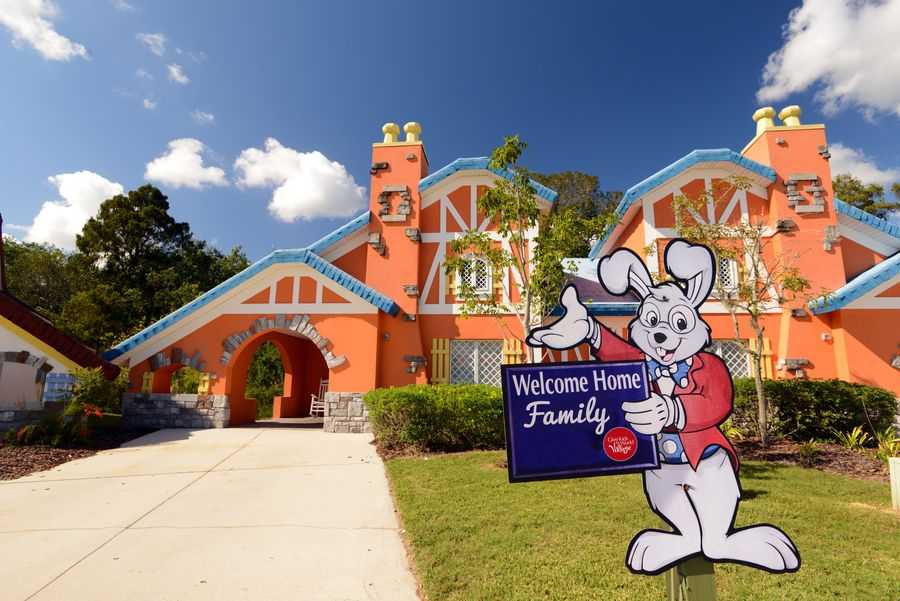 Footprints from the Heart
In addition to its platinum sponsorship, show book bookmark sponsorship, and spotlight session, Gateway Ticketing is also taking part in the Footprints from the Heart 5K Run/1-Mile Walk at Give Kids the World Village.
The team is looking forward to raising funds for Give Kids the World Village, a resort in Kissimmee where critically ill children and their families can enjoy cost-free vacations.
Awards and educational sessions
Gateway Ticketing has been nominated for a Brass Ring Award at this year's event. This is in the category of 'Best Employee Engagement Initiative'. The company has been recognised for its One Gateway Committee, led by Gateway employees. This committee runs charity and social events within the local community and supports causes such as Give Kids the World. Previous events have included Wii bowling tournaments, cook-offs and costume parties.
Randy Josselyn, Principle: Wildlife and Conservation at Gateway Ticketing Systems, will be speaking at the following educational sessions:
IAAPA Institute for Attractions Managers on 17 – 19 November in Room S320D
Discover a New Frontier in Park Performance by Unlocking Your Park's Operational Data on Thursday 21 November, from 2:00 – 3:00 pm in Room S310EFG
Game Changer – Creativity is The New Attraction on Thursday 21 November, from 3:30 – 5:00 pm in Room S310ABC
Jerry Lake, Director of Payments and Systems Integrations at Gateway Ticketing Systems, will be participating in the following roundtable:
Operators' Roundtable Lunch on Tuesday 19 November, from 12:00 – 2:00 pm in Room S230FGH
The team can be found at booth #4854.
Gateway is also a headline sponsor of the Association of Scottish Visitor Attractions Conference 2019, taking place from 7 – 8 November. The team is looking forward to sharing their expertise with existing and potential clients.