GSM Project, the experience and exhibition designer, will be heading to three events in November: the New England Museums Association conference, IAAPA Expo 2019 and HUB Montreal.
The GSM Project team is looking forward to meeting clients old and new, as well as participating in a range of interesting discussions, at three industry events this November. Firstly, GSM Project will be heading to the New England Museums Association (NEMA) conference and then to IAAPA Expo in Orlando, before attending HUB Montreal later in the month.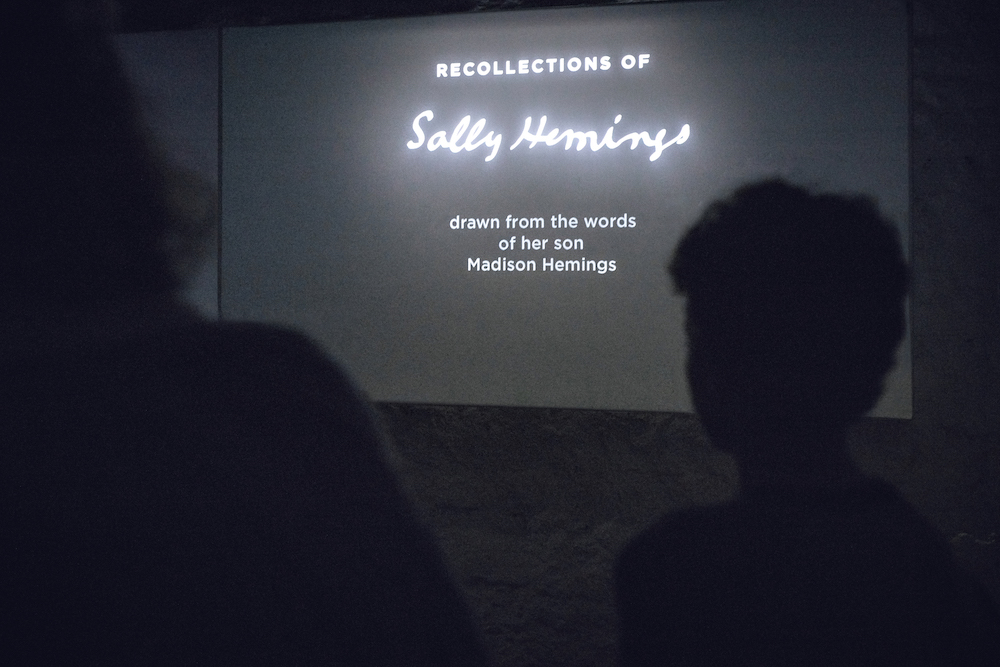 NEMA Conference
NEMA is holding its 101st conference in Burlington, Vermont, from 6 – 8 November. Here, GSM Project will be contributing to a session entitled 'Intangible Histories – Making Meaning from Memory.' This will look at how museums can be more inclusive by sharing a wider range of stories through a variety of different mediums. For example, oral history, personal artefacts, conservation of traditional practices, and sharing through experience.
The panel will feature professionals from the Rokeby Museum, the Florence Griswold Museum, and GSM Project. Between them, they will explore techniques for sharing intangible histories and creating meaning out of the memories and stories of individuals.
It will be facilitated by Erika Kiessner, Creative Director, GSM Project. The speakers will be Marie-Claude Baillargeon, Designer, GSM Project, David Rau, Director of Education and Outreach, Florence Griswold Museum and Jane Williamson, Director Emerita, Rokeby Museum.
IAAPA Expo 2019
IAAPA Expo 2019 takes place in Orlando from 18 – 22 November and is the leading event for professionals in the attractions industry. James Pappadoplous from GSM Project will be attending to connect with colleagues from across the sector.
HUB Montreal
GSM Project is also heading to HUB Montreal, held in Montreal, Canada from 18 – 21 November. This event explores how digital creativity can be used to tell stories and engage audiences in new ways.
This is an international business accelerator event for creative industries in the entertainment, cultural and experiential marketing sectors.  Geneviève Angio-Morneau and Eric Demay from GSM will be taking part in showcases, round tables and B2B meetings at the event, looking at how to take digital creativity to a new level.
Earlier this year, the company announced that its blockbuster Star Wars exhibition had reached Tokyo, after being on display at 12 cities around the world.