Guy Labine, CEO of Science North, the most popular tourist attraction in Northern Ontario is the new Chair of the board of directors of The Association of Science and Technology Centers (ASTC). The announcement was made during this week's ASTC Annual Conference in San Jose, California, USA.
The ASTC has 670 members worldwide. It provides a collective voice, advocacy and support for science centres and museums. In addition, with its global partners and strategic alliances, ASTC highlights the work of its members in the field of informal STEM learning.
The ASTC, a collective voice
Guy Labine said, "I am honoured to succeed Linda Conlon as Chair and grateful for the board's confidence. I also look forward to working with my fellow directors from around the world and the skilled team at ASTC, led by the newly-appointed CEO, Ms. Cristin Dorgelo, to help ensure we continue to inspire and communicate to people of all ages about the discoveries and breakthroughs in science and technology."
Under the leadership of Guy Labine, Science North – a registered charity – celebrates the importance of science communication. Based Sudbury, Ontario, Science North manages
Canada's second and eight largest science centres. They also engage in camp programs, community outreach and science festivals across Northern Ontario.
It also runs Canada's first Diploma and Masters programs in Science Communications, in partnership with Laurentian University. Science North has a growing international prresence, with the expansion of their external sales, multimedia productions, travelling exhibitions and consultancy services.
Science North is currently working with China's Grandview Enterprise Co., Ltd. to create a new science centre in Guangzhou. Canada's second biggest science center also recently partnered on a project with Denmark's Experimentarium in creating a unique and richly interactive film theatre.
Guy Labine – great leadership qualities
Scott Lund is Chair, Science North Board of Trustees. He says, "Guy has demonstrated great leadership qualities with nearly two decades of work at Science North. We know he will do great work in leading the ASTC Board into the future. He also has energy, a great love of science learning and great leadership skills. The entire board at Science North congratulates Guy on his new role."
Eleanor McMahon is the Minister of Tourism, Culture and Sport. She says, "I am pleased to congratulate Science North and its CEO, Guy Labine, as he begins his term as the Chair of the Association of Science and Technology Centres, the largest science centre and science museum network in the world.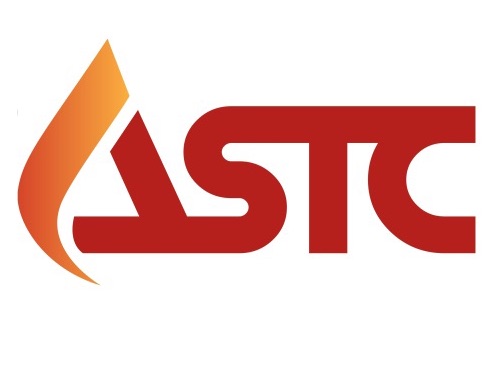 "As an agency of the Ontario government, Science North has consistently demonstrated leadership. It has done this by bringing a diversity of inspirational, entertaining and engaging science attractions and experiences to large audiences. This announcement further demonstrates the important work that Guy Labine and Science North have been doing on behalf of the people of our province, and we are proud that they are receiving international recognition for their advancement of science education."
Linda Conlon is Immediate Past Chair and Chief Executive, International Centre for Life. She says, "ASTC plays an important role in representing and supporting our field. I've enjoyed my time leading the Board and look forward to supporting Guy as he takes over the Chairman's role. I'm sure Guy will do a superb job as a senior leader in this field."