Jack Rouse Associates (JRA) has created a brand new interactive visitor attraction – the Joy Spence Appleton Estate Rum Experience – for Jamaica's oldest rum distillery.
The name is a tribute to current Master Blender, Joy Spence, the first woman in the world to hold the title in the spirits industry.
JRA designed and implemented the experience for J. Wray & Nephew Ltd., a part of the Campari Group.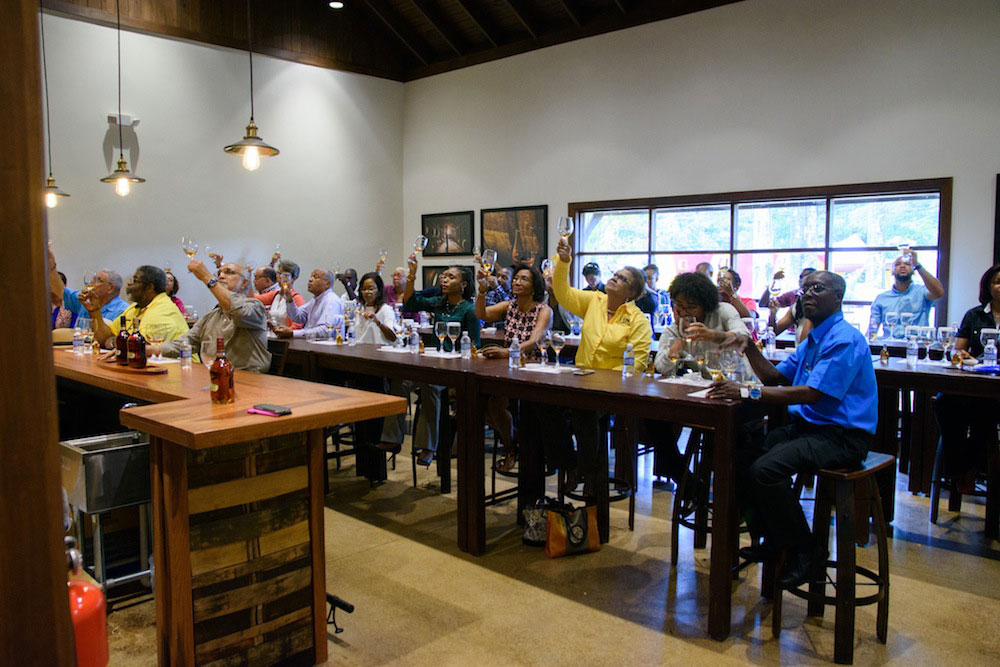 The Joy Spence Appleton Estate Rum Experience celebrates the estate's history, heritage and continued commitment to quality.
"Working with the Campari Group and local J. Wray & Nephew teams has been fantastic," comments Matthew Wheeler, JRA Senior Project Director. "The Joy Spence Appleton Estate Rum Experience contains everything you want in a project. It makes for an authentic, fun, educational, memorable, 'only here', multi-sensory day."
Joy Spence Appleton Estate Rum Experience – a partnership between Jamaican talent and international know-how
Campari Group has invested US$ 7.2 million to upgrade and expand the home of Appleton rum. The project encompasses around 24,000 square feet of new building construction, as well as 27,000 square feet of outdoor historic estate grounds.
Among the many attractions on offer, visitors can taste an array of different rums and even have a go at cane-juicing and sugar boiling. There's also a chance to sample fresh sugar cane juice and visit the barrel house where the rum is aged.
"The new JS-AERE will allow visitors to feel and taste the essence of Appleton whilst learning about the complexity and sophistication of rum," explains J. Wray & Nephew Chairman, Clement 'Jimmy' Lawrence. "The project is truly a testament of what happens when Jamaican talent partners with international know-how. We are pleased with JRA's interpretation of our concept."
Facilities include a 3,000-square-foot theatre showing a newly-produced custom film for the estate tour, a new observation tower giving guests an overview of the sugar cane fields and a spacious retail store offering customised bottle engraving.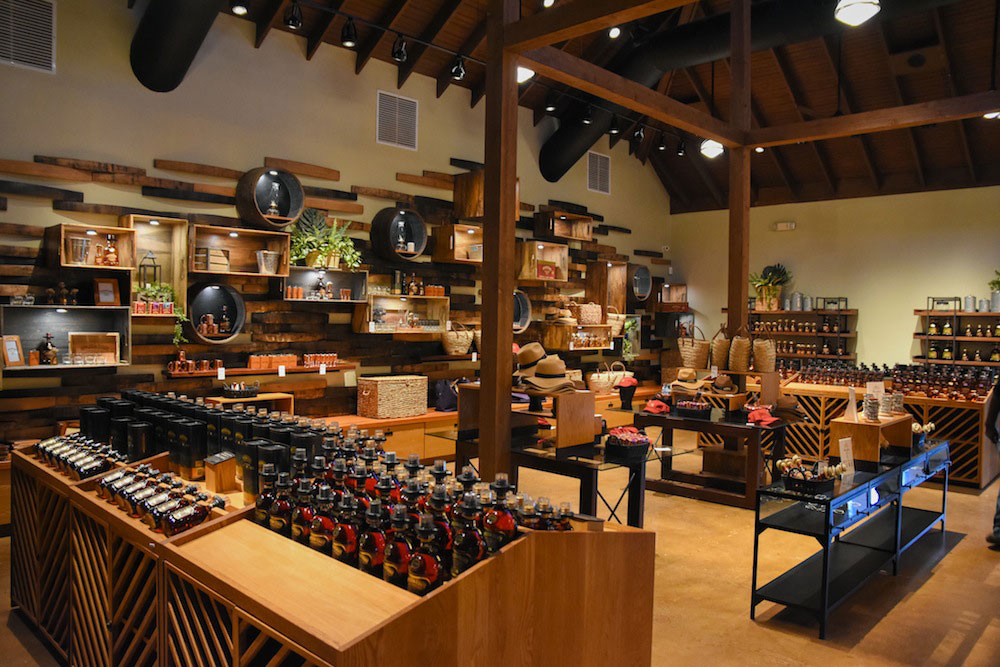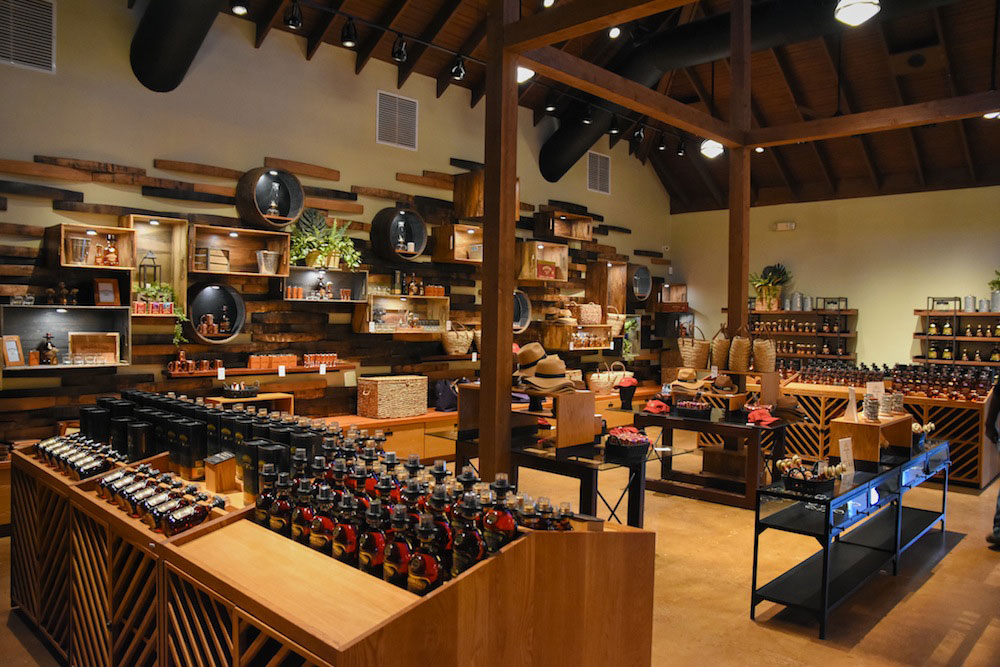 "JRA was tasked with providing an attraction that is 'alive, raw, beautifully crafted, premium, and storied' – all of which are attributes of the brand," adds Wheeler. "I think, together, we achieved that goal."