The annual Costume Institute Gala is held at New York's Metropolitan Museum of Art and is one of the highlights of the fashion calendar, taking place each May with a different theme and host of celebrity co-chairs.
Many were disappointed when Anna Wintour, Vogue's editor-in-chief and the event's co-chair, announced in March 2020 that this year's Met Gala would be postponed indefinitely due to COVID-19.
However, last night fans were treated to a virtual Met Gala, complete with an address from Wintour herself, a performance by Florence Welch from Florence + the Machine and a DJ set by Virgil Abloh, Artistic Director for Louis Vuitton and the founder of Off-White.
Met Gala Online
The virtual event took place on a special live stream, called "A Moment With the Met". It was broadcast on the Vogue YouTube channel on 4 May at 6 pm EST.
https://youtu.be/HptQEYkMrVQ
In the video, Wintour addresses the situation, saying: "Normally on the first Monday in May, I would find myself on the steps of the Metropolitan Museum of Art, greeting the guests for the annual Costume Institute Gala.
"This is a time of grief and hardship for millions, and the postponement of a party is nothing in comparison. If we are to come out of this pandemic stronger and more resilient, we must emerge from it connected as never before."
Vogue is donating funds to the Costume Institute and A Common Thread to help the fashion community during the crisis. The Met itself has also launched a fundraising campaign, called #CongressSaveCulture, to advocate for financial relief for non-profit arts organisations.
Museums and celebrities
The museum uses the Gala to celebrate the grand opening of a new exhibition each year. This year's costume exhibition, 'About Time: Fashion and Duration,' has also been postponed. During the virtual event, Wintour said she was hopeful that this would be able to open in October.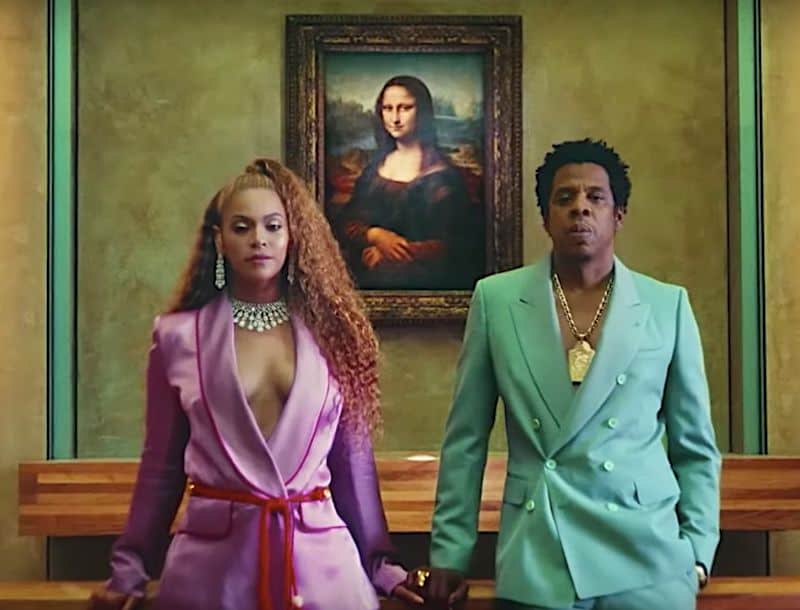 The Met isn't the only museum to draw celebrities. For example, Beyoncé and Jay-Z recorded the video for 'Apesh*t' in The Louvre in Paris in 2018. The viral video boosted the museum's attendance figures significantly –  that same year, the Louvre reported an increase in footfall of 26%.
blooloop V-Expo
Registration is now open for blooloop V-Expo, the world's first online conference and exhibition for the global visitor attractions industry.