The Tennessee State Museum has attracted over $25 million from private donors towards its new building.
The Tennessee General Assembly approved $120 million in the FY 2015-2016 budget for the new museum with another $40 million to be raised by private donations.
"It is exciting to have more than half of our goal committed, and we look forward to broadening our fundraising efforts now that the first phase is complete," commented Tennessee State Museum Executive Director, Ashley Howell.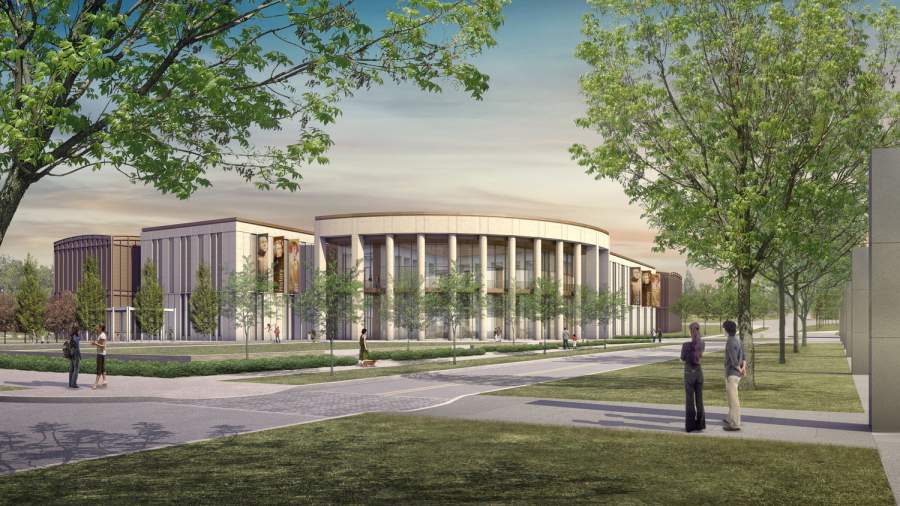 The new museum, located on the northwest corner of the Bicentennial Mall in Nashville, is expected to open late next year. It is being positioned as 'a state-of-the-art interactive institution capable of capturing the imagination, discoveries, accomplishments, personalities, legends, tunes and tales that define Tennessee'.
A multi-layered experience
A 'Tennessee Time Tunnel' will form the core of an experiential journey through the history of Tennessee. Artefacts, exhibits and stories from the museum's permanent collection will combine with digital interactive technologies to provide a multi-layered experience.
Mobile and portable travelling and digital exhibits are also being planned as part of its outreach offering.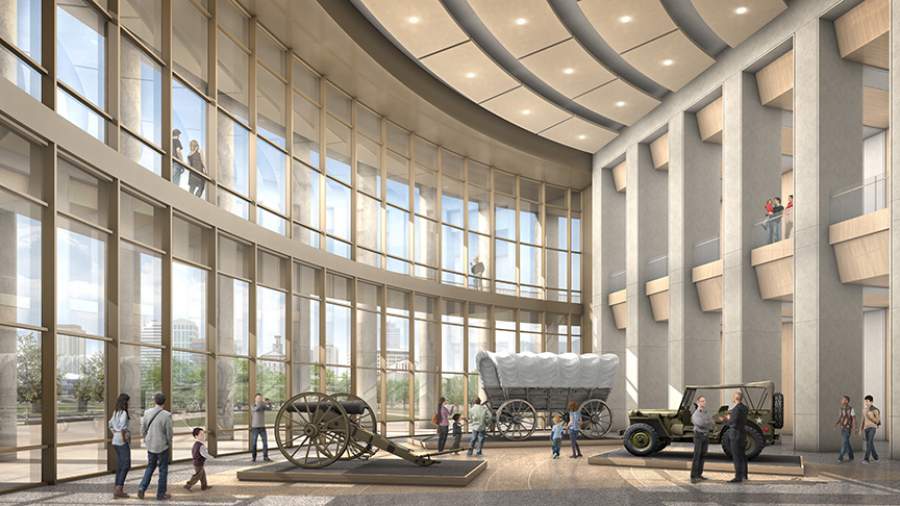 Looking ahead, the museum says that future exhibits will employ innovative technology to tell the state's stories with sight, sound, video, graphics and dramatic interactive storytelling.
"A great state deserves a great museum, and we are building a 100-year museum that will provide a memorable experience to visitors of all ages," explains Gov. Bill Haslam. "I am grateful to everyone who has supported the project to date, and appreciate their commitment to this educational asset for Tennessee."
The Tennessee State Museum currently attracts around 115,000 visitors each year.  Once in its new home, attendance is expected to jump to around 220,000.
According to the museum: 'Tennessee's history is America's history. And, we want to bring that history to life in innovative new ways for as many people as possible.'
Images courtesy Tennessee State Museum