UK construction company Speller Metcalfe will be the main contractor for the new £16.4m 'Museum of Making' at Derby Silk Mill, the site of the world's first factory.
The new museum will highlight the story of Derby and its industrial heritage.
Speller Metcalfe is an engineering and construction firm headquartered in Malvern, Worcestershire.  Work will commence on the project in 2018.
Derby Museums Trust had taken responsibility for running the city's historic Silk Mill back in 2012. They agreed with the city council that a priority was the redevelopment of the historic mill.
The project is being funded from a number of soucres. Most notably, The Heritage Lottery Fund is supporting the project with a £9.4m investment.  This makes it the biggest National Lottery funded project in Derby to date.
Funding for the Museum of Making
Jonathan Platt is Head of HLF East Midlands. He said, "We applaud Derby Museums for its imaginative plans to tell the area's compelling story through the redevelopment of this internationally important historic mill."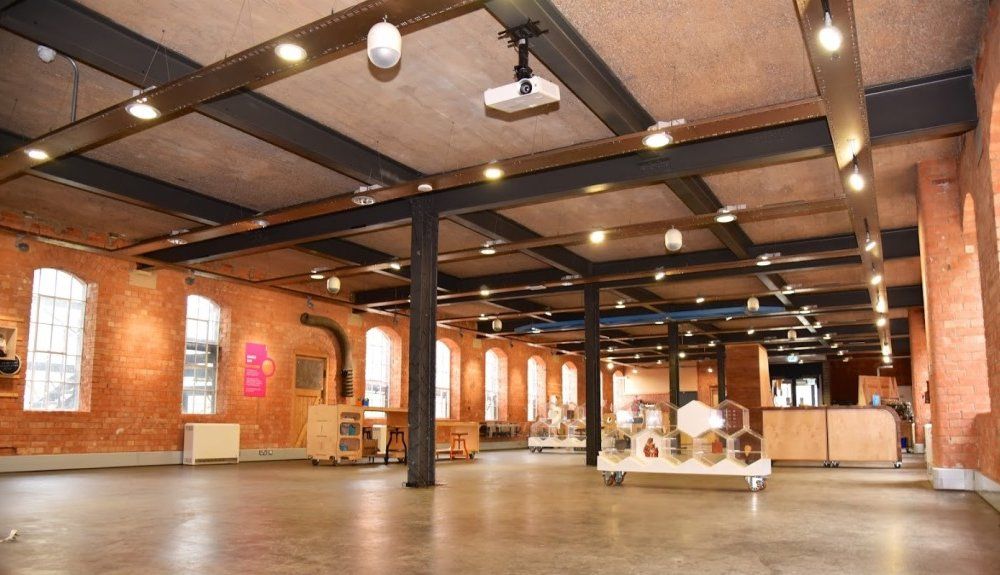 Arts Council England is also contributing £2.5m to the project. Peter Knott is its area director in the Midlands. He said: "We're delighted to be investing in Derby Museums' fantastic plans for its Museum of Making".
Furthermore, £4m has been been committed by Derby City Council. £3.65m of this was secured through the Local Growth Fund. The balance has come from a range of private trusts and foundations.
The new Museum will celebrate Derby's heritage as a city of "makers". It will do this through its internationally, regionally and locally significant collections. It will also provide and provide public access to the same.  
The project is being delivered using the IPI (Integrated Project Insurance) procurement model. This creates a shared risk contract between all members of the project team.
Speller Metcalfe the main contractor
Des O'Neill is group managing director for Speller Metcalfe.  He said, "We are very excited to be working with Derby Museums on the redevelopment of Derby Silk Mill".
"Having been main contractor on the UK's first IPI project at Dudley College we have seen first-hand the benefits of the model and we appreciate how rewarding and beneficial it is to work with a client that is committed to engaging and working collaboratively with their project team from inception to completion."
The Museum of Making will open in 2020, in time for the 300 year anniversary of the Silk Mill as the site of Britain's first factory in 2021.
Images, Derby Museums Trust
https://www.insidermedia.com/insider/midlands/contractor-named-for-16.4m-museum-scheme