Sir Tim Smit, founder of the Eden Project, has helped drive forward the Jurassica project.  Jurassica has been merged with educational charity Memo to create a subterranean attraction called The Journey.
Memo is an educational charity founded in 2007 by Sebastian Brooke, with a mission to engage the public with biodiversity loss.
Jurassica was founded in 2013 by charismatic science writer and journalist Mike Hanlon, who sadly died in early in 2016. The involvement of Smit and the merger with Memo, will help realise Hanlon's vision for a celebration the sea monsters and geological heritage of the Jurassic Coast World Heritage Site.
The Journey will be £15.8 million new visitor experience situated in the tunnels of Albion Stone's limestone mines on Portland.
Commenting on the announcement, Smit said, "The ambition for us all is to create something genuinely world class in the mines beneath Portland to present biodiversity, evolution and the art of seeing the world anew in the most theatrical and possibly the most appropriate setting on earth, the Jurassic Coast. It is our collective ambition too that this should be the catalyst to the creation of educational facilities that will in turn incubate opportunities for the Island for years to come. It is our intention to get in touch outlining more about our plans sometime before Christmas".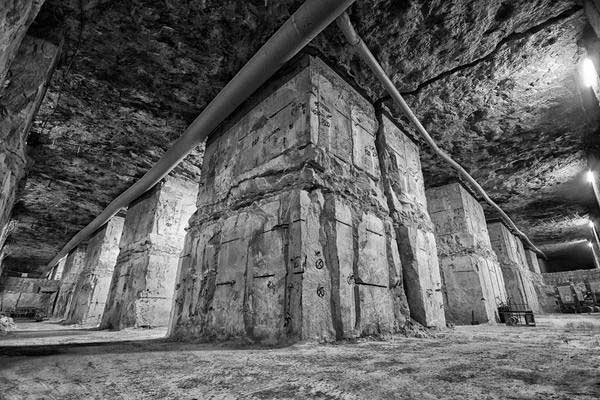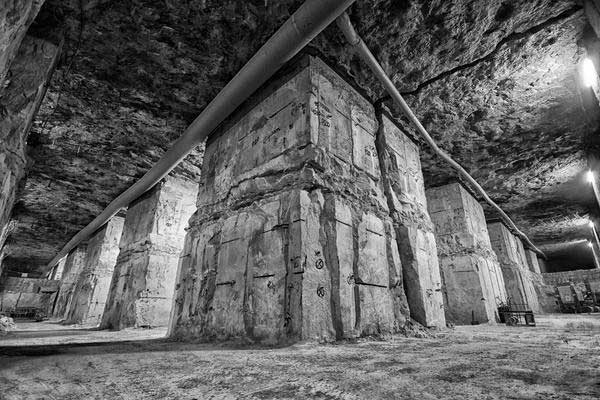 In partnership the Eden Project, Memo has secured funding to develop a planning application for the visitor attraction which will display a world class collection of fossils in the dramatic setting of a network of mine tunnels. The immersive experience will showcase the Jurassic Coast's unique record of evolution over 185 million years.
Alison Smith, who has been with Jurassica from its inception, will be joining the new team at Memo. She said, "In the mine we're going to be able to realise a combined vision that is greater than the sum of its parts. It's an incredibly opportunity, the ancient stories of the Jurassic Coast dovetail so tightly with the stories we want to tell about biodiversity, survival and extinction, and with Portland's industrial and landscape history."
The project has the support of Dorset LEP, Dorset County Council and Weymouth and Portland Borough Council. It is hoped that the attraction will draw in 325,000 visitors a year and be a catalyst for economic regeneration.
Memo director Sebastian Brooke said, "Together we will tell the biggest story of all: the evolving story of life. It's a story four billion years in the making and, according to the world's biologists, an important chapter is unfolding right now with biodiversity loss. We will bring the stories of the creatures embedded in the rocks to life and tell of species on the edge of extinction today. We are crafting a visitor experience which fuses stone carving with theatre, and fossil displays with futuristic projected media. Albion's mine is pure Indiana Jones. There will be nothing like it anywhere."