Beijing's Today Art Museum has opened the 'Hayao Miyazaki & Ghibli World' exhibition, offering a look at Japanese animation film studio Studio Ghibli, which Miyazaki co-founded in 1985.
'Hayao Miyazaki & Ghibli World' takes visitors on a comprehensive tour that reveals how Studio Ghibli created the likes of My Neighbor Totoro, Spirited Away, Princess Mononoke and Howl's Moving Castle. 
The exhibition, which runs until October 10, showcases nearly 300 scripts and sketches, as well as installations and immersive scenes from films including My Neighbor Totoro. This includes a Catbus replica.
Catbus replica at Today Art Museum
"A lot of people know Hayao Miyazaki very well, but whether he himself or Studio Ghibli, they have devoted so much to those films that we are so familiar with," said Fang Yuchen, director of the exhibition centre at Today Art Museum.
"We hope the visitors know more about those films and the stories behind them through this exhibition and then we can experience the warmth of the exhibition more," Fang added (via CGTN).
Highlights of the exhibition comprise a screening room showing trailers from 21 Studio Ghibli films, as well as photo opportunities, art workshops and additional interactive activities.
The exhibition is a collaboration between Today Art Museum and Tianyu Culture Group. "Ghibli's works, especially those of Mr Miyazaki, have been watched and favoured all over Asia," said Song Peiran, chairman of Tianyu Culture.
Hayao Miyazaki exhibition in Beijing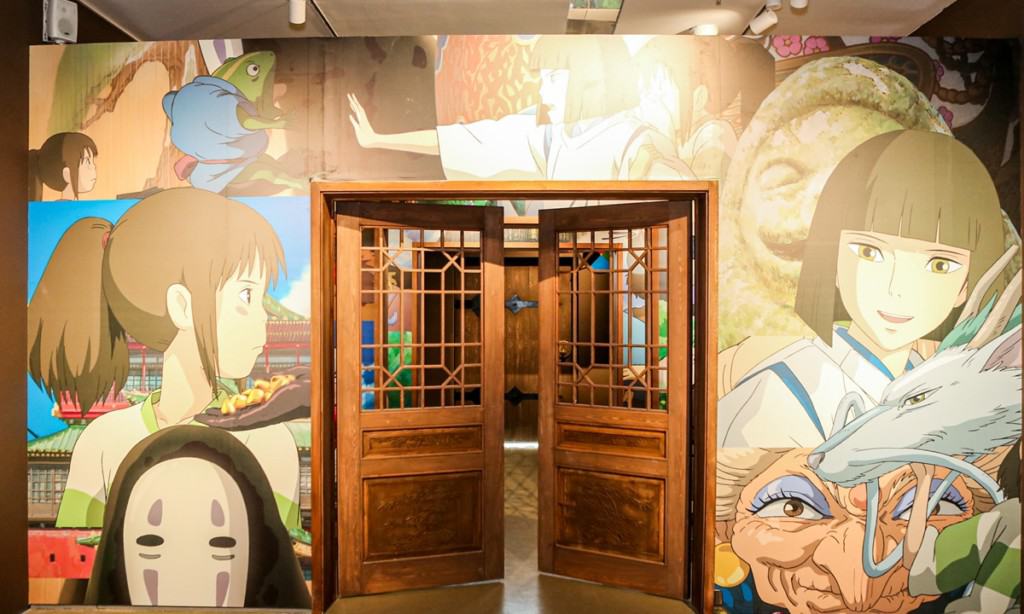 "Therefore, the cultural exchange between China and Japan has a very solid foundation," added Peiran. "We have common ideas, such as anti-war, kindness and care, all of which contain some common culture between China and Japan."
The Academy Museum of Motion Pictures previously announced its upcoming Hayao Miyazaki exhibition, launching when the museum opens to the public on September 30.
Studio Ghibli is also opening Ghibli Park in Japan's Aichi Prefecture in 2022. The theme park will be home to five themed lands based on films such as Kiki's Delivery Service, Howl's Moving Castle and Castle in the Sky.
Images: Studio Ghibli/Today Art Museum