TripAdvisor releases new report looking at "experiential travel trends".  Travelers increasingly looking to "skip-the-line" and personalized experiences
A new report from TripAdvisor, the world's largest travel site, highlights the top tourism trends in the experience sector.
The data reveals that iconic, landmark attractions such as The Eiffel Tower and the Empire State Building remain hugely popular.  So do city tours, such as those in Chicago, Barcelona and Rome. However, travelers are increasingly looking to new, non-traditional experiences. They are also keen to personalize their visits. This is reflected in the popularity of "skip-the-line" tours at major attractions such as the Vatican Museums and the NYC One World Observatory.
Experiential travel trends – highlights
* Iconic landmarks and sites the most booked globally
* Historic and heritage experiences saw the most growth
*US tourists booking bespoke cooking and restuarant experiences
*US travelers getting outdoors – aquatic activities dominate top ten
*The world's travelers don't like to queue – growth in "skip-the-line" experiences
*30 thousand new experiences added to TripAdvisor in 12 month period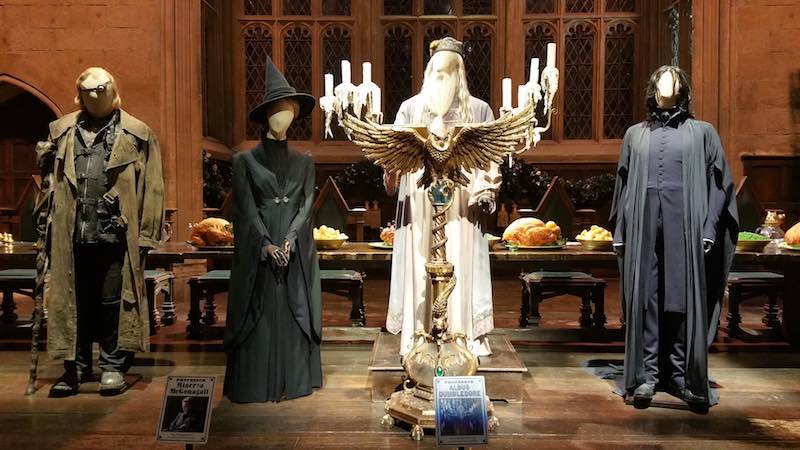 The top ten rankings
Most popular experiences
The Warner Bros. Studio Tour – The Making of Harry Potter (above) made the top ten of the world's most popular experiences, as did the Vatican Museums and The Empire State Building. The top ten for the USA included The 911 Memorial Museum and The USS Midway Museum in San Diego.
Fastest growing experiences
For both world and US travelers, historical and heritage tours saw the most growth.  Museums, cooking classes and archeology tours also saw significant growth.
Most popular new experiences
Of those new experiences added to TripAdvisor in 2017, the top tens for both world and US travelers are dominated by personalized experiences, including skip-the-line, priority access and walking tours. Both San Antonio Zoo and Chicago's Field Museum make the top ten for the world's most popular new experiences added to TripAdvisor.