The process of recruitment for the attractions industry has changed dramatically over the past decade. Box-checking and hiring at a distance could be hindering the creative people who are key to the sector.
By Eddie Sotto
Here's my own story of recruitment into the attractions industry. With little education, but armed with passion, a storyboard, and a dash of talent, I pitched my way into a design position at Knott's Berry Farm. The park's lead designer, Rick Campbell placed a bet on a 21-year-old Sears employee with ideas he could sense would work, but little or no experience.
Within a year I was in the field designing my first attraction, the "Wacky Soap Box Racers". It was a great start, but it took someone meeting me, sensing my passion and potential. I wanted to reward him by growing into my role and proving him right.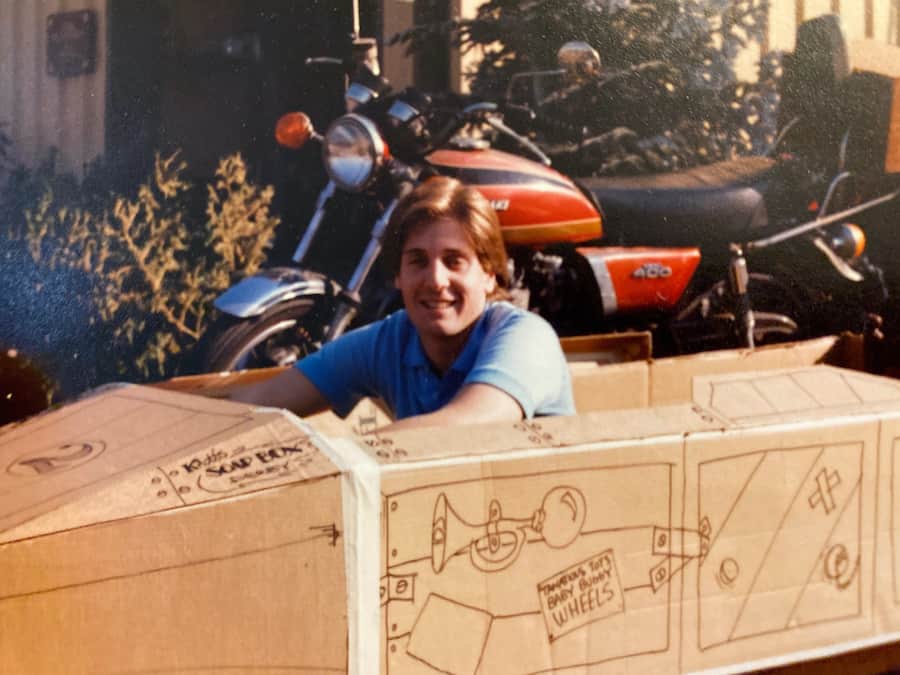 Disney Imagineering legend Tony Baxter did the same thing a few years later. He brought me into Imagineering in an executive design role right out of another firm. And way over my head.
We built a relationship first. Again, he bet on passion and a bit more experience. He trusted his own ability to develop my talent along with others and placed a bet.
Attractions recruitment and box-checking
However, my experience at Knott's was 40 years ago. Now, those success stories are rare, as on Linkedin and other platforms we fill out lifeless online forms, send videos, attach CV's, links, pdfs and check off boxes that never seem to quite fit our life or work experience.
In many cases, those forms are machine filtered for the HR director. They create an idealistic scenario of what they think they need, erasing any instinctive way of landing the job till those boxes are checked.
Has the digitized and "working from home" world we now live in, taken some of the "hunch" out of landing a job? Even the responses we see (if we get one) are formulaic or based on the laundry list of experience each company asks for. Does robotic hiring beget robotic staff?
This is an extreme example, to make a point. I'm sure there are great HR people out there sifting through files and scheduling coffee with hopefuls. But, by and large, I feel a change in attractions recruitment. And opportunities are shrinking for outliers like me.
Show People
Why care? Well, the theme and entertainment industry was built on eccentric entrepreneurs, wacky engineers, misfits, and artists. What we call "Show People".
Walt Disney hired them and orchestrated their humour and obsessions into entertainment. Admit it, you have to be a little "off" to be a success in this business. People show up for what they can't see or find at home and someone has to take a chance on it. Would the average person invent a "Wack-A-Mole" game?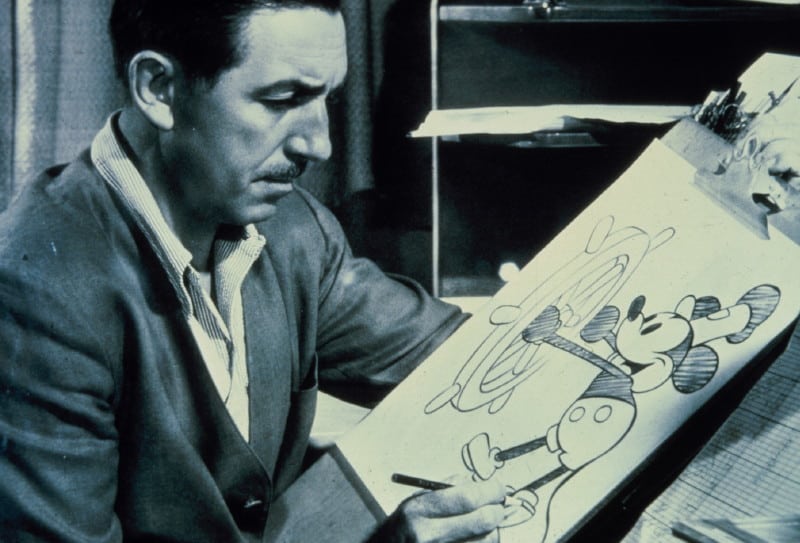 In our industry, it takes an intuitive employer to assemble a masterful collection of creative engineers, artists, designers, writers and even frustrated actors like me that won't tear the place down or kill each other. (In the end, we pull off some great shows!)
Meet the People
I would never have had my own career in the attractions industry if the recruitment process was like it is today. "Sears Washer Salesman" does not pass the "filter" for a designer. Never.
The reality is, knowing sales actually helped me sell my way into a job and pitch my projects throughout my career.  Insanely valuable! Thankfully, there were those who bet on potential and knew that we would work harder to prove ourselves. I hope more work this way and meet versus filter.
What's the point?  Editing job applications by filtering alone distances the talent from those who can benefit from betting on those outliers. Outliers by definition don't fit into checked boxes. But they are critical to our industry.
I'll finish with my favourite inside joke at Disney Imagineering.
Manager: "How many Imagineers does it take to change a light bulb?
Imagineer: "Does it have to be a light bulb?"