Many attractions in China are now starting to reopen their doors to the public as the rate of coronavirus infections slows in the country. However, more safety measures are being put in place, such as the use of health QR codes.
This service has been developed by the popular platforms Alipay and WeChat on behalf of the Chinese government. The different coloured QR codes are determined by the user's health status and travel history and can be scanned by authorities as the public begin to return to their normal daily routines.
Those with a green code can travel freely, while yellow shows they should be self-isolating and red means they are a confirmed coronavirus patient. The codes can also be scanned by shops, restaurants, transport operators and attractions, to determine if people are allowed to enter.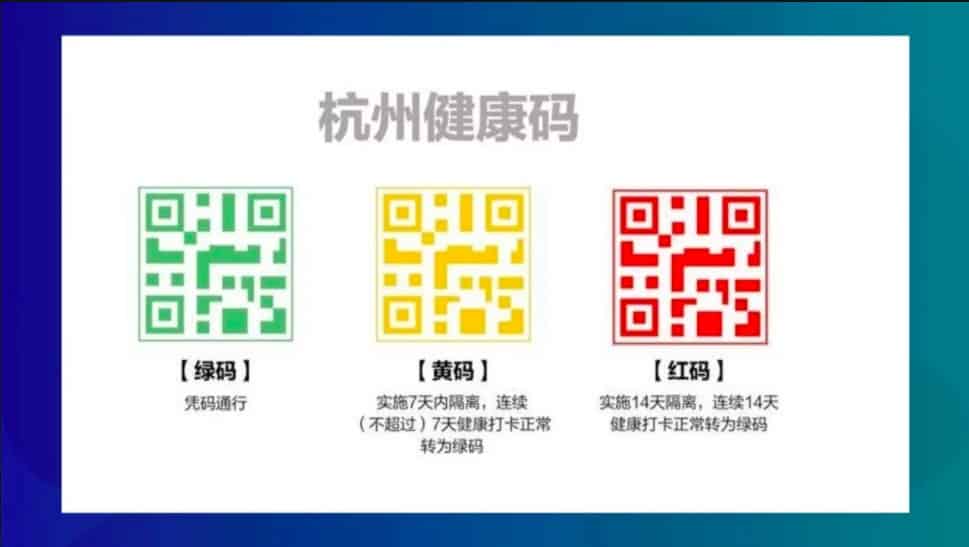 Attractions re-open
The lifting of lockdown regulations in China has not been straightforward, with some attractions being forced to close for a second time after re-opening. For example, Shanghai Haichang Ocean Park reopened its doors on 20 March, only to close again on 30 March along with other attractions in Shanghai. As the rate of new cases fluctuates, the idea behind the health QR codes is to help stop the spread and to help businesses return to normal as soon as possible.
It is one of the many regulations that attractions are bringing in when they do welcome people back through the gates, in addition to temperature checks, masks, and social distancing measures and more.
Security concerns
There are some concerns about the health QR code system, however. It is not clear what data the app is storing, and how much access to people's personal information it is able to access. As well as basic identity and address information, the app asks for passport details, recent travel information and relevant medical certification.
Another issue is that it relies in part on self-reporting – users are asked to disclose symptoms such as a temperature or a cough. An incorrect classification can apparently be difficult to correct.
Elsewhere, Ocean Park Hong Kong has announced new levels of hygiene and animal care during its temporary closure. The attraction has also been sharing content online.
Images courtesy of Alipay.