The app tours specialist Guru has appointed a new customer services manager. Whitney Roux brings with her a deep understanding of nonprofit cultural institutions, project management and a passion for storytelling.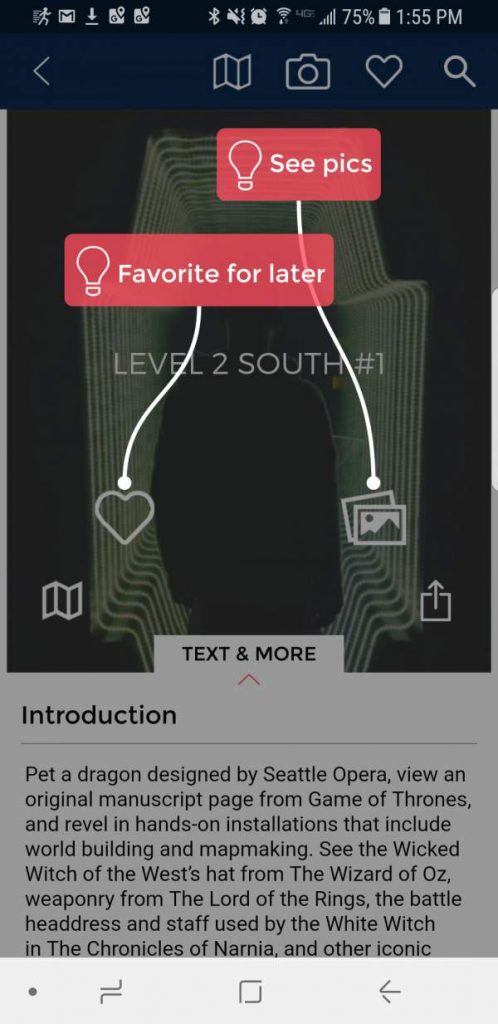 "I love arts and culture, and I love the way Guru is deepening how people engage with cultural organisations," says Roux. "I know that the more we can learn from art, history and culture, the stronger our connection with our heritage, our neighbours and the world around us. Being a part of connecting people is really exciting."
Roux has previously managed programmes for over 400 cultural institutions at the Greater Philadelphia Cultural Alliance, then at the NTC foundation. Most recently she oversaw a $12 million allocations programme for the City of San Diego Commission for Arts and Culture.
She's now ready to help Guru's clients in the sector to get the most out of its technology. This will include "helping our partners capitalise on the data they receive from their apps to deepen how visitors interact with their organisation. And I hope to see them translate that data into increased engagement and increased financial support."
With its mobile-based tours, Guru aims to inspire visitors to cultural institutions, while providing its partners with tools and opportunities to eliminate their dependence on charity. Its apps provide scope for a wealth of content, including video, augmented reality and other immersive features.