Katapult, the international guest experience design agency, has announced it will be premiering its new virtual reality portfolio tour, Woodland of Wow, at IAAPA Expo Europe.
Katapult is pleased to welcome IAAPA Expo Europe attendees to an exclusive first look at Woodland of Wow when the conference takes place in Paris next month. The VR portfolio tour provides delegates with a chance to explore Katapult's latest projects from around the world.
IAAPA Expo Europe (formerly Euro Attractions Show) will be held at the Paris Expo Porte de Versailles in France from the 16th – 19th September. It is expected to be the largest show in the history of the event, with over 17,500 net square metres of exhibition space. Alongside the trade show is a packed schedule of events, talks and professional development opportunities.
Woodland of Wow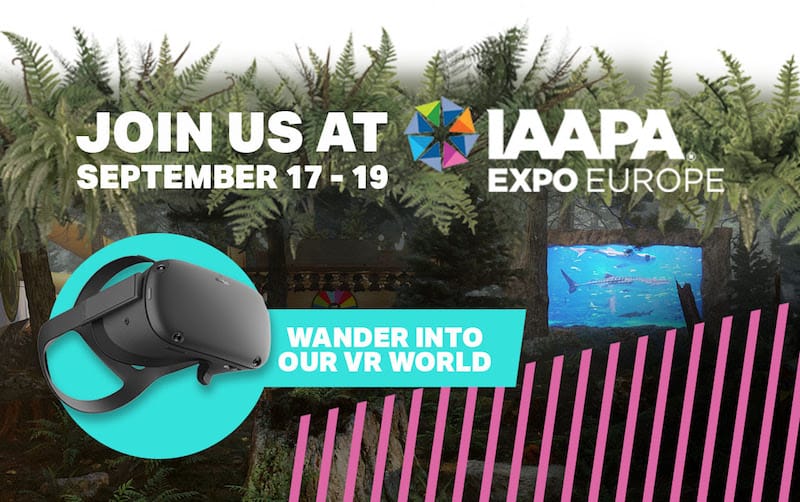 Woodland of Wow showcases Katapult's design work, featuring leading IPs and themed attractions from a variety of projects across the globe. It is an opportunity for delegates to take a look at what's new in the world of attraction design.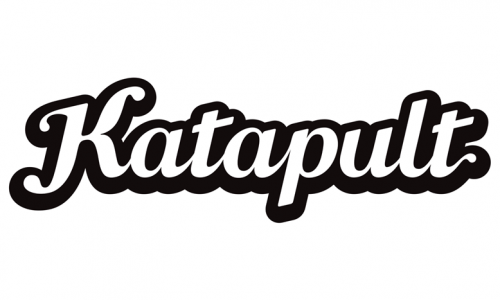 Kelly Herrick, Strategy & Development Director at Katapult, will be showcasing the VR tour on booth #4707. She says: "Our clients always have one word to say when they view our VR portfolio – WOW! We want to bring that emotion to delegates at IAAPA Expo Europe and offer an up-close, personal and creative way to experience our work, that's why we've created an enchanted virtual woodland."
Katapult Co-Founder & CEO Dawn Foote and Co-Founder & CCO Phil Higgins will also be at the stand, ready to meet delegates and to highlight the best of British design. Attendees wishing to take the virtual reality tour need to book in advance.
The company, which recently celebrated its 18th birthday, is also the exclusive sponsor of The Blooloop 50 Theme Park Influencer List 2019. The Blooloop 50 celebrates innovation and creativity in the global theme park industry and is a way of championing the people whose work is driving development in the business. Nominations are open until the 20th of September.