Customer experience platform Local Measure has announced an integration with Snapchat. The partnership with Snap Inc. will allow those in the retail, hospitality and entertainment industries to surface publicly shared Snapchat content from the app's Snap Map.
This can then be displayed in real time on digital signage, building on-site engagement with a venue's customers.
Local Measure's integration with Snap's Story Kit will allow brands and attractions to:
Enhance their digital presence on-site by showcasing Snaps publicly shared by the Snapchat community at their locations.
Engage customers during their visit and encourage them to share the experience on Snapchat.
Generate on-site word of mouth by amplifying social media stories already taking place around their brand.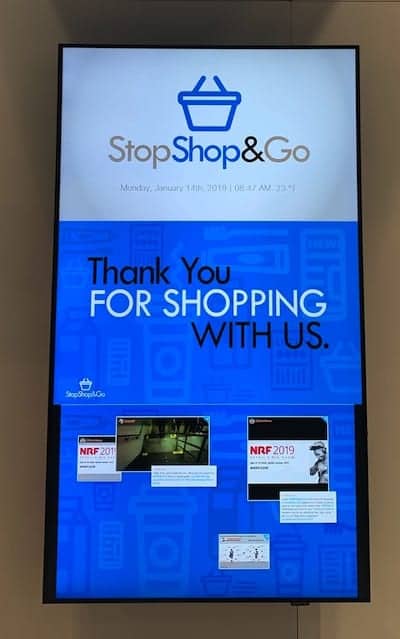 Cisco will provide the signage and technological infrastructure required to share the Snapchat content at each venue.
Local Measure focuses on helping venues to create exceptional customer experiences in the retail, food and beverage, hospitality, sports and entertainment industries – businesses that already have a physical presence and interact directly with their customers. Last summer it launched a real-time feedback tool called Pulse.
According to company founder and CEO Jonathan Barouch, the partnership with Snap Inc. will allow brands to "connect to their customers in a more relevant and personal way and drive positive experiences online."