NEOM, a $500bn city planned as part of Saudi Arabia's attempts to diversify its economy away from oil, aims to become the world's most competitive free zone.
NEOM CEO Nadhmi Al-Nasr revealed the project "will be a semi-independent free zone" during an online conference hosted by Japanese media group Nikkei.
"NEOM is meant to be a model where this region will be a semi-independent free zone, it will have its own laws, it will have its own regulations and its own authority as a semi-government," Al-Nasr said (via Arab News).
NEOM will 'have its own laws and authority'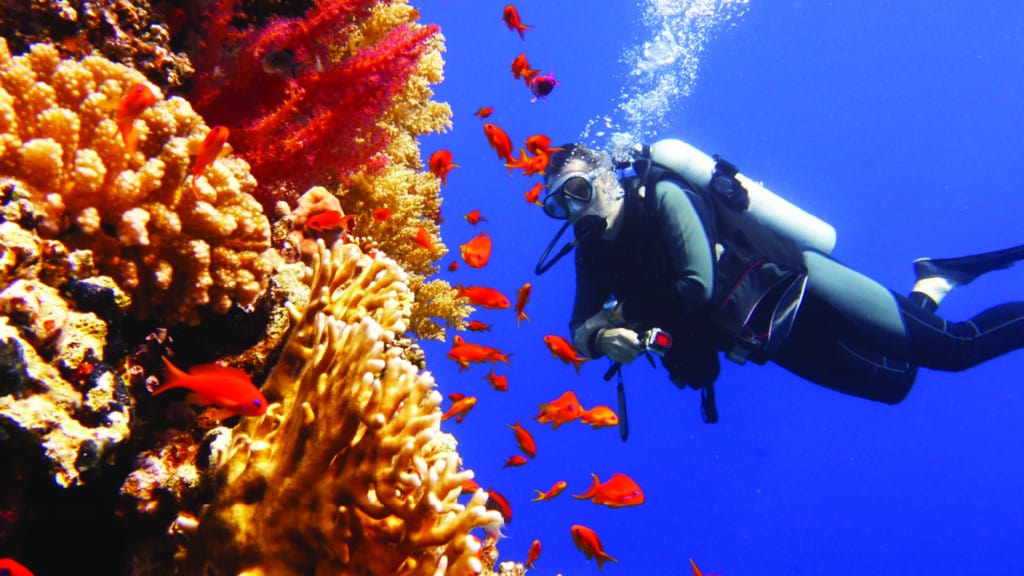 NEOM's managing director of energy, water and fuel, Peter Terium, discussed sustainability at the conference. "We are going to build a land of the future, and the future is about sustainability," he said.
"We are thinking about a society in 2030 that will need 30 gigawatts or 30,000 megawatts of installed capacity to support its energy consumption; that is a lot and is comparable to the size of a country like Portugal or Austria," Terium added.
Terium said the project will use electric – "whether it is electric mobility, electric drones or using electricity as a carbon-free form of energy and applications where it is currently not done".
Saudi Arabia attraction to open from 2022
NEOM is also creating the world's largest coral garden at Shushah Island in the Red Sea. The garden will showcase reef restoration innovations and solutions for conserving coral reefs.
"One of our missions at NEOM is to reinvent conservation for the good of the natural world and for future generations to enjoy," said Al-Nasr.
NEOM recently revealed plans to open the first hotel by the end of 2022, with up to 15 hotels opening between 2023 and 2025. It also unveiled a zero-carbon city called THE LINE at NEOM.
Images: NEOM