Global AV company, Christie, is opening a whole Pandoras Box of tricks and officially launching Christie Guardian at InfoComm 2018, Las Vegas.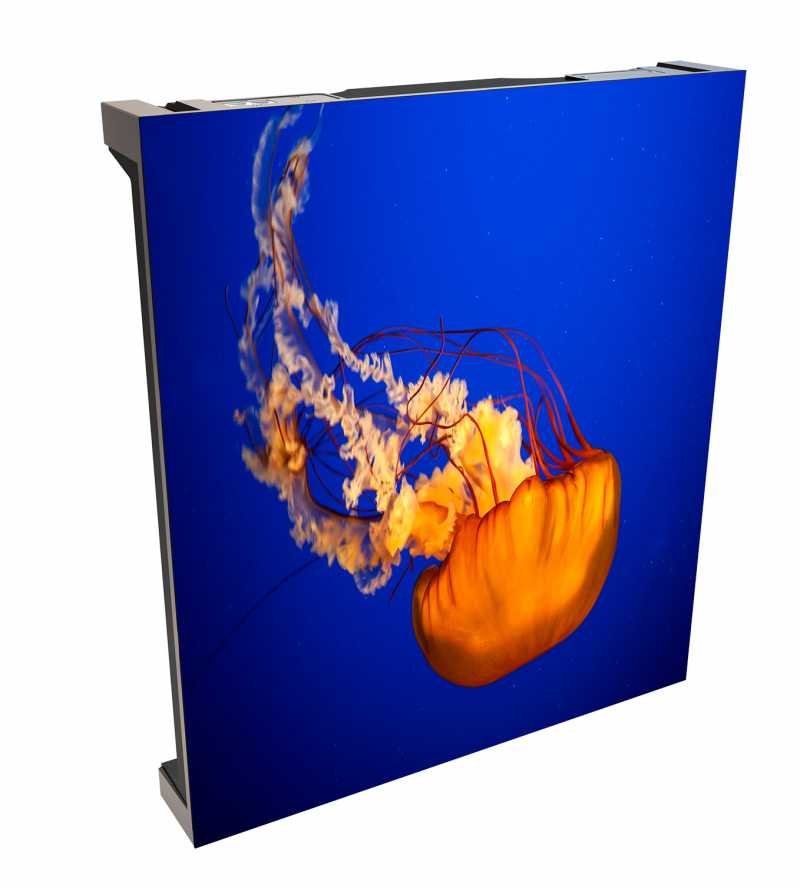 Visitors to Booth N706 will be treated to a Guardian demo as well as a peek inside the upgraded Pandoras Box which features new and exciting content generation tools.
"The combination of Christie hardware, software, data distribution, connectivity, and services creates an unparalleled value proposition for the visual display industry," states Kathryn Cress, Vice President, Global & Corporate Marketing, Christie.
"Wherever and whenever the message needs to be visually expressed, whether it's an international sporting event, stadium concert, a small breakout room or anything in-between, Christie delivers the best tools in the industry for the best and most powerful visual display experiences."
On June 7th, from 10:30-12 noon, attendees are invited to Pavilion 10 in the Westgate Hotel, which uses Christie LED at one of the world's largest sportsbooks. Here, Christie Senior Product Manager, Karl Johnson, will be sharing the fundamentals of AV over IP technology and network requirements including multicast networking. Johnson will also explain investment and lifecycle management considerations for SDVoE.
Christie technology lights up Las Vegas Strip
On the InfoComm show floor, Christie specialists will be on hand to explain and demonstrate how to get the best from its products and services.
Visitors won't have far to go to see Christie products in action. The company's technology is trusted by many venues along the Las Vegas strip. Among them is the Mob Museum and the NHL's Vegas Golden Knights. The latter uses Christie projectors, Mystique Install and Pandoras Box to create a Las Vegas style projection mapping display at T-Mobile Arena.
"Christie's reputation, obviously, is phenomenal," comments Jonny Greco, VP, Events and Entertainment, Vegas Golden Knights.
"All over 'The Strip' you see Christie projectors…and so, that's where you trust great people to do great things."