Operational planning for a world after coronavirus is vital. The ability and success of attractions to reopen as we emerge from the COVID-19 pandemic will depend on several factors.
These factors include the latest government guidance; the operational capacity to implement suitable measures; the cost and viability of such measures; and the degree to which the public can be reassured to regenerate visitor demand.
The challenge of reopening should also not be considered as a one-off exercise to simply return to operation. Instead, it must be a process that has sustainability built into it. This is because challenges will remain with the industry for at least the rest of 2020.
As time progresses, information and guidance will certainly develop and change. So, any operational planning for reopening after coronavirus should also consider the possibility of new restrictions coming into effect should a second wave of the outbreak happen.
The decision to reopen, and the timing, should be carefully considered. There is now cautiousness in the population about the resumption of normal activities. The worst-case scenario would be reopening and then closing again, due to a flare-up.


This article sets out a number of ideas and principles. These may be able to give a management perspective to the already increasing volume of detailed potential measures set out by industry bodies, governments and organisations such as IAAPA and BALPPA.
Information overload
When beginning operational planning for a world after coronavirus, there is no shortage of ideas and advice from all sorts of sources. So, the first task of most attractions is to carry out some sort of analysis. And to identify what advice is relevant for them.
For most businesses, there are some useful industry benchmarks already. For instance, food, retail, DIY shops and more. As we move forward, other sectors may also produce a rich source of practical comparative measures to be considered. The critical aspect is to be clear about what applies to your business in terms of the two main strategic elements: the maintenance of social distancing and hygiene standards.
Operational planning after coronavirus: responsibility and liability
Some businesses will be concerned about their liability and insured risk. Of course, it is wise to check such things with your professional advisors. However, for the most part, the H&S Act 1974 sets out that it is every employer's responsibility to take all reasonable steps to ensure that staff are safe.
Provided that companies follow government advice and implement industry best practice then they will be able to demonstrate that they have taken reasonable steps. It is worth saying that companies don't have to guarantee safety but only to take all reasonable steps. There will always be the prospect of civil actions. But it would be hard to make a case if a business is following all government and other advice.
All the changes will need to be properly documented with updated H&S policies, risk assessments, operational procedures and reporting measures. Given that the current situation is extraordinary, a more general Coronavirus Risk Assessment across the business as a whole is advisable.
Management organisation
The challenges faced by everyone are new. And few organisations are set up in such a way as to accommodate the multi-disciplinary and multi-faceted challenges the crisis has brought. Most companies will need special project teams and an element of re-organisation as they begin operational planning for reopening after coronavirus.
The initial task of reopening requires a special project approach. Whilst it is fine to adapt to addressing the special measures needed initially, the approach must change once the attraction reopens. This is due to the likely longevity of having to live with the impact of COVID-19.
One idea is to take an approach akin to the management of Health and Safety and consider a management tool. For example, a "Hygiene" or "Coronavirus" management cycle. With this sort of approach as guidance, operational comparators develop and change the process. This can be cycled to update how restrictions can be adjusted and operations changed.
The measures needed are likely to affect many aspects of any attraction business. There are corresponding interfaces between almost all areas of the business.
Some companies might allocate the responsibility of coordination to their H&S manager. However, due to the complexities of the required interfaces, it may be more appropriate to appoint a specific person to coordinate and manage the response across all parts of the organisation.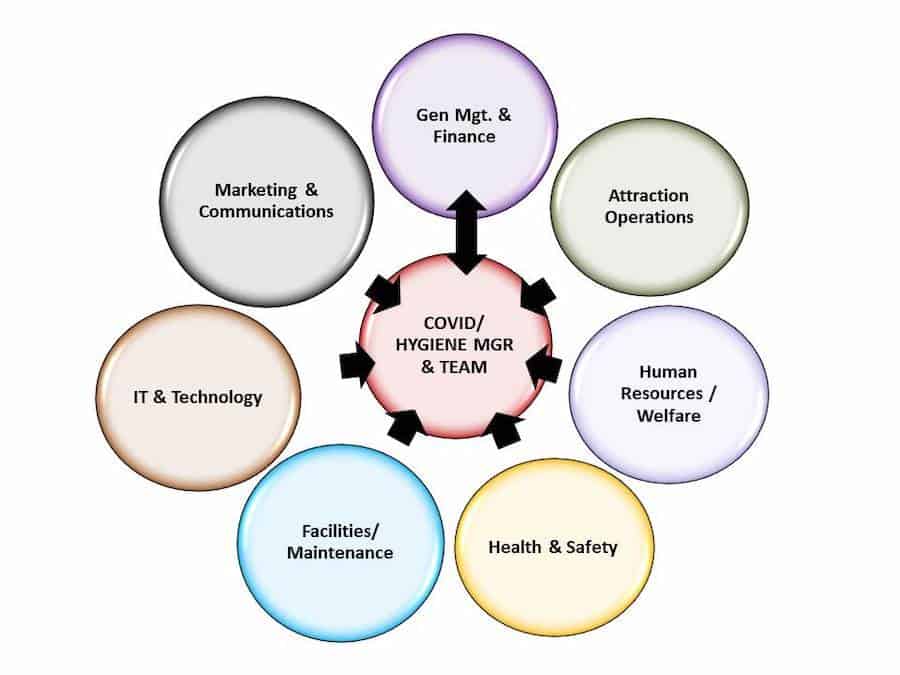 Operational principles
There are many different styles of operation. So, when looking at operational planning for reopening after coronavirus, no one solution fits all. It is useful to consider examples of how to apply the two key principles of social distancing and hygiene, both for staff and visitors. The list of approaches below is non-exhaustive:
1. Social distancing
To set out in-attraction standards for social distancing (indoor vs outdoor, individual and groups).
Reduction of visitor capacity (to reduce visitor numbers and allow increased space for social distancing).
Reduction of guest free flow and potentially changing to process flow (where social distancing is easier to manage and people are can apply self-regulation).
Smooth out arrival patterns using advanced booking (to avoid queues and spread visitors over the opening hours more evenly).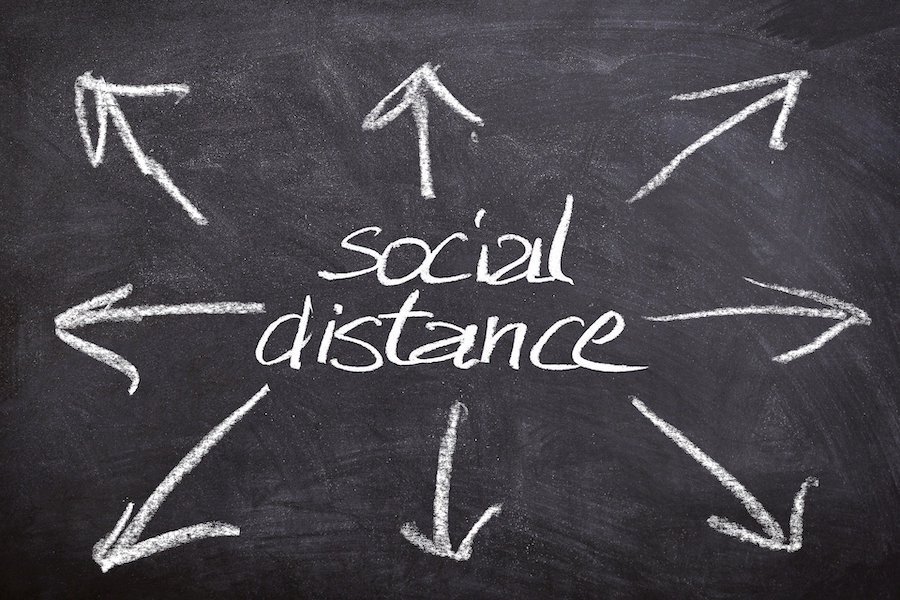 2. Hygiene approaches
Deep cleans for opening and periodically.
Identification of all high-risk guest and staff touchpoints with associated cleaning strategies in place.
Where cleaning every surface between guests is impossible, the application of zonal hygiene. This uses a combination of people sanitising in and out, along with periodic surface cleans.
Cleaning policies for areas, touchpoints and equipment including methods, frequencies and types of products.
Increased availability of wash and sanitiser points for staff and guests.
Removal of unnecessary equipment, furniture or facilities where hygiene standards would be difficult to maintain.
Identification of appropriate use of PPE by staff, dependent on task and level of interactions.
Consideration of a mask policy for visitors. This may be acceptable as an alternative requirement in areas/spaces where it has not been possible to redesign the operation to maintain social distancing principles. This is an area which is under constant government review and advice is likely to be changing.
The use of any health screening for visitors or staff. For example, temperature checking.
Procedures to minimise cross-contamination between staff.
Revising the operational plan
Having established the key principals and requirements, the challenge is to devise, or revise, the detailed operational plan.
At the top level, this may involve a major change in how people flow and are managed through the experience and at what level of capacity can the operational criteria be met. A decision may need to be made about prescriptive or formatted measures, versus allowing space for guests to apply a self-regulatory approach.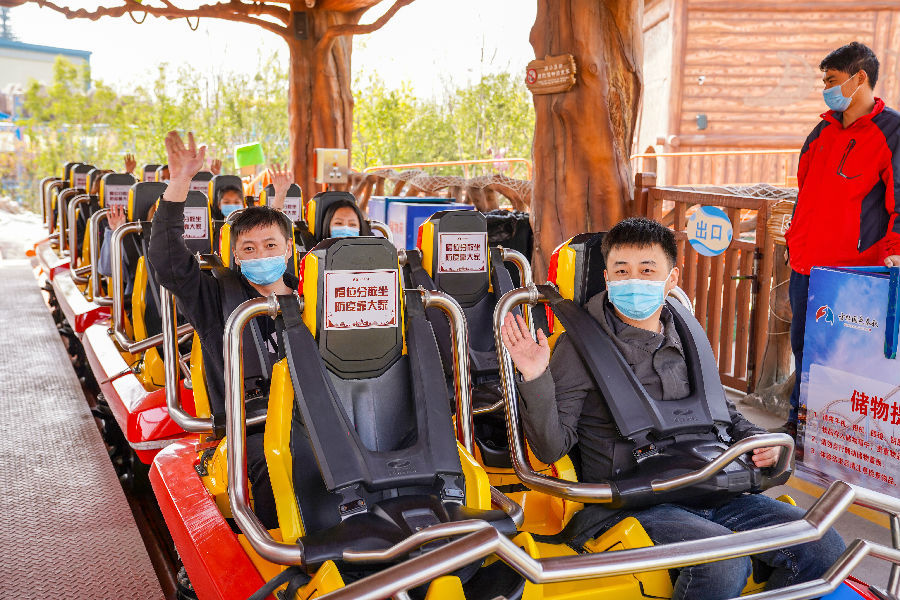 At a more detailed level, this will involve a systematic review of all spaces, both front of house and back of house. This will identify what acceptable guest densities should be applied and what facilities or equipment needs to be in place to achieve this.
For example, changing an experience or an area from free flow to process flow will require barriers, signage and markings. It may need the in-attraction capacity to be managed for that space, queue line or zone.
For some attractions that were not capacity limited or timed experiences before, going forward there may well be the need to manage demand, arrival times and capacity. This will mean using a new approach to booking. And it may also necessitate changing the on-line systems and finding booking partners to assist.
Contingencies
Once the operational plan for visitor flow and staff service after coronavirus has been decided, it is then essential that a room/area exercise is carried out. This is in order to determine the hygiene requirements for every space, room, zone or area.
This would include identification of, for example, the number of hand sanitiser points, additional washing facilities and the appropriate additional signage and guest communication requirements.
Having decided how to operate and how to implement the hygiene plan, operators should take early action to procure consumables, products and equipment. Demand for these is likely to skyrocket as business reopens.
Companies may struggle to purchase what they need as set out in the plans. So, when planning, it is worth considering this risk and what contingency measures might need to be considered. For example, not opening certain areas and not carrying out certain activities.
Health and welfare of staff
Most of the above points on operational planning after coronavirus have focused on guests and visitors. However, the health and welfare of staff should not be forgotten. It is both a legal requirement and also may be critical in relation to continued operations.
From experience so far, we know that the impact of staff being ill and isolating is large. It takes one or more staff out of employment for an extended period.
Apart from operating with the minimum of staff, some very specific measure should be developed to minimise the risks for staff.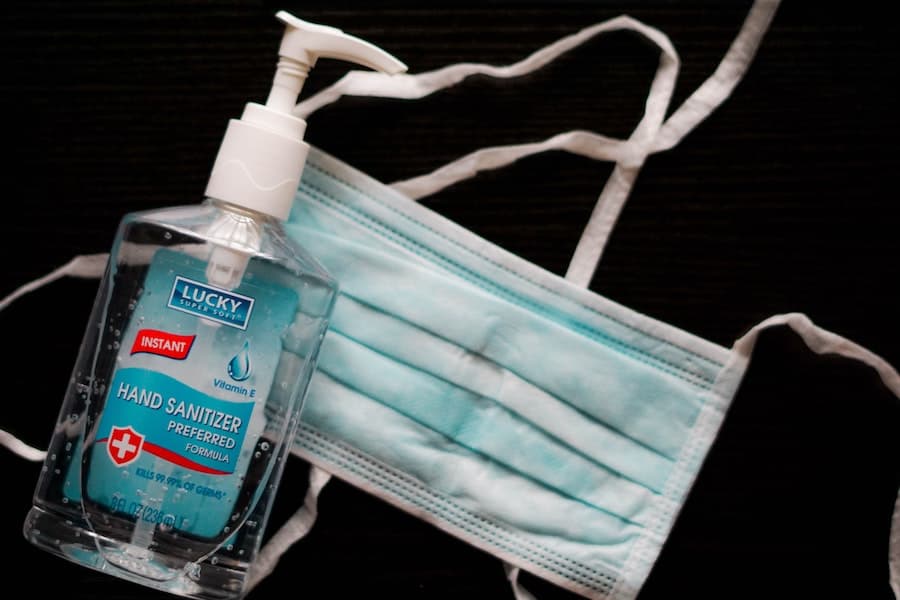 These would include maintaining the cleanliness of shared equipment as staff rotate in the day. For example, radios or workstations. Also, small teams and the same staff members working together consistently will be key. This is so that if one member becomes infected their contacts at work are limited within their team.
In addition, there must be an extensive training plan. This will ensure the effective implementation of plans.
Finally having developed a plan, the implementation and reopening will likely be phased. Perhaps in a way not dissimilar to the practice of soft opening, as used for new attractions. As the business gains experience, lessons will be learned. So, it will be possible to increase the capacity or scope of the operation to move towards a more viable business position. 
Communications
A communications plan is vital. This should include everything from signage, markings and announcements to guest messaging and internal staff communication.
The goal is to create an environment where guests and staff feel safe
Everybody has personal experience of the impact of the crisis. This means it will be obvious to visitors when things are done well. Thus giving them confidence and security through their visit. However, if measures are poor, inconsistent or not effective then it will be very evident to people. And this could be disastrous.
The same principle should also apply to staff. They must feel that it is safe to come to work. The goal is to create an environment where guests and staff feel safe. All messaging should underpin this objective.
Operational planning after coronavirus: Preparedness is key
As the lockdown in the UK starts to ease, it is extremely important to plan now and ensure the business is as ready as possible.
The actual opening may be weeks or months away. Yet the time to design a plan and to buy equipment should not be underestimated. The process is likely to take a lot longer if demand starts to outstrip supply.
Many businesses may have already started thinking about specific measures. For instance, signage, markings and wash points etc. However, for reopening and continued operation, the organisational aspects of how the business manages its operation under the new normal, in a flexible, compliant and responsible way, should be prioritised.
Background image: Helix coaster, kind courtesy of Liseberg