The Ark Encounter's Tower of Babel attraction will tackle racism issues, according to a press release from Answers in Genesis, the owner and operator of the Ark Encounter and its sister attraction, the Creation Museum.
In addition to the Tower of Babel attraction, Ark Encounter is creating a themed carousel and indoor scale model of Jerusalem "at the time of Christ", scheduled to open in 2023.
The Ark Encounter will start fundraising for the Tower of Babel attraction this year. The project is expected to take at least three years of research, planning and building.
Ark Encounter adding scale model of Jerusalem
The Creation Museum is also opening a new exhibit titled Borderland: Israel at the Time of Jesus, which features artefacts, models, original artwork and replicas of Israel "in the time of Jesus".
Additionally, new animals have been added to the attraction's Ararat Ridge Zoo, including lemurs and sloths, and seating has been increased at Emzara's Restaurant.
The Ark Encounter is also enjoying record crowds, and attendance is returning to pre-pandemic levels. The Ark has been attracting more than 7,000 daily guests.
"Compared to other national attractions right now, we are blessed," said Ken Ham, founder and CEO of Answers in Genesis. "We don't know of any that are seeing numbers equivalent to or better than their 2019 attendance.
Ark Encounter features replica of Noah's ark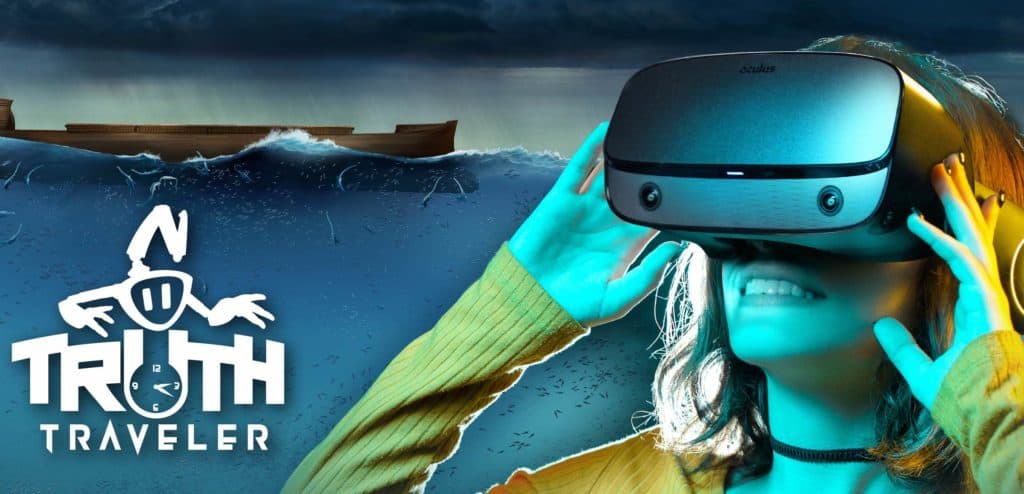 "Ark attendance will only increase as more international visitors resume traveling and as bus tours return to levels we've experienced before, such as up to 50 tour buses in a day," Ham added.
The Ark Encounter previously launched a $3m virtual reality (VR) experience called Truth Traveler, where visitors go nearly 4,500 years back in time to see Noah building the ark.
The Ark Encounter, which opened in 2016, also features an enormous replica of Noah's ark.
Images: Answers in Genesis