The California Attractions and Parks Association (CAPA) is urging Governor Gavin Newsom to issue guidelines that would allow theme parks to reopen in California.
CAPA represents Disneyland Resort, Universal Studios Hollywood, Six Flags Magic Mountain and Discovery Kingdom, SeaWorld San Diego, Knott's Berry Farm, and Legoland California Resort.
It also represents California's Great America, which will remain closed for the rest of the year, making it the first theme park to cancel reopening plans for 2020 in California.
Erin Guerrero, executive director of CAPA, wrote in a statement: "California's amusement parks urge the governor to issue amusement park guidelines expeditiously so these vital community attractions can reopen their doors in a responsible manner and get residents back to work."
Disneyland and other parks in the state closed in March in response to the outbreak of COVID-19.
The statement continues: "Over those six months, parks crafted detailed plans to reopen – they include capacity reductions, face covering requirements, robust health and safety protocols for both guests and employees, and significant modifications to support physical distancing."
CAPA represents Disneyland and Universal Studios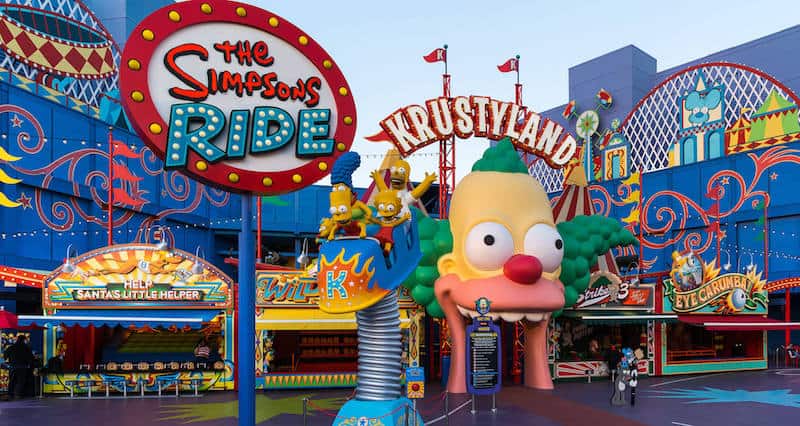 "Tens of thousands of jobs have been weighing in the balance; hundreds of millions of tax revenue that support critical local, state, and federal programs, lost; and local businesses that rely on amusement parks continue to struggle, with many closing permanently," said Guerrero.
Earlier this month, Newsom said that California is "getting closer" to reopening Disneyland Resort, Universal Studios Hollywood and other theme parks in the state.
It was previously revealed that state officials were "actively" working with California parks on a "very dynamic conversation" about how to reopen.
Executives from Disney, Universal and SeaWorld also said at a recent roundtable that theme parks in California are "ready to roll" as soon as the state issues guidelines.
"However, in order to reopen, parks require guidance from the state and that guidance has not been forthcoming," said Guerrero.
"As evidenced by the many open amusement parks in the United States and around the world, visiting an attraction will not look the same as before COVID, but California's amusement parks are ready to responsibly reopen."