Tilak Mandadi, head of digital and technology for Disney Parks, Experiences and Products, opened up about creating a 'theme park metaverse' at this year's IAAPA.
Tilak Mandadi discussed some of the company's digital and technology strategies at IAAPA, and went on to detail the 'metaverse' plans in an article for LinkedIn.
He describes the 'theme park metaverse' as a "connected park experiences that transcend the physical and digital barrier and unlock new layers of storytelling".
Mandadi went on to say that "this is where physical and digital worlds converge, with wearables, smartphones and digital access points immersing the guests in the metaverse experiences".
"These experiences are perennial, and the guest engagement is inside and outside the parks," wrote Mandadi. "They are unique to you, but are also social and connected. They are constantly changing so there is always something new to discover."
"Where physical and digital worlds converge"
The future Disney park experience will use tech/digital/data to unlock storytelling and personalization. Tilak Mandadi, CTO and head of Digital at @DisneyParks, gave a glimpse at that future and how 2020 accelerated trends during #IAAPAExpo #VEC2020. More: https://t.co/3RU0s5la7T pic.twitter.com/RFCktnvrfe

— Disney Parks News (@DisneyParksNews) November 17, 2020
The metaverse experiences are driven by technology including augmented reality (AR), artificial intelligence (AI), and IoT. He describes these as "technologies that, while enabling the experiences, never get in the way of the experience itself".
"We're looking forward to bringing more of these experiences to our guests in the months and years to come – in our parks, at our hotels, on our cruise ships and extending into guests' homes," he wrote.
"There's no doubt this has been a challenging year, but as I look ahead – a brighter, more connected future is just around the corner."
Mandadi also spoke about innovating within the COVID-19 environment, writing: "We started by maintaining a meaningful connection with our guests at home."
Technology will enable experiences at Disney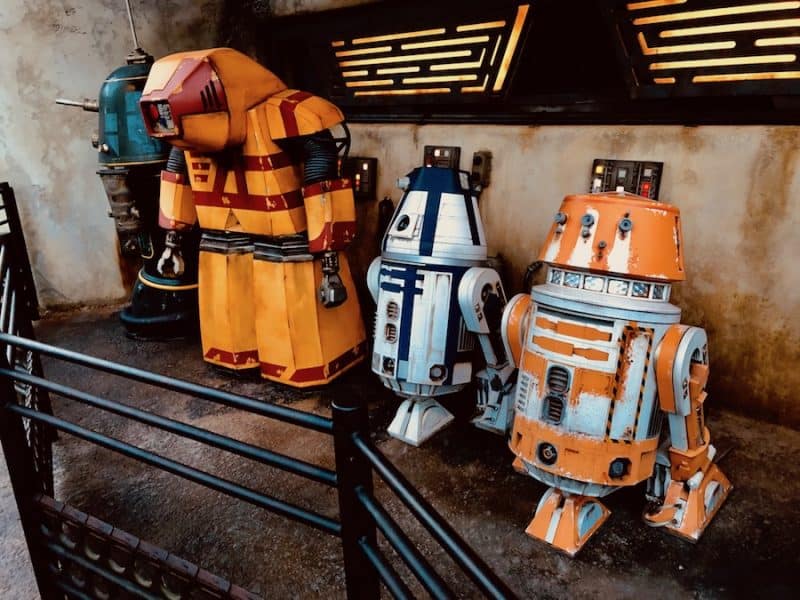 Disney did this by launching #DisneyMagicMoments, developing content to engage with fans across the blog, social media and My Disney Experience app.
He said that "through these digital tools, our guests were able to maintain that Disney Parks connection" even during COVID-19.
Technology and digital played a "critical role" in enabling social distancing, contactless transactions, and other safety measures, said Mandadi.
Disney also shared updates about the next generation of experiences in development, including Avengers Campus and EPCOT, at IAAPA Expo: Virtual Education Conference.