A Dragon Quest Island immersive, RPG attraction has been announced for Nijigen no Mori theme park in Japan.
The new attraction, based around the popular RPG Dragon Quest, blends real life and digital installations to bring the game to life in the Japanese anime-based theme park.
Dragon Quest Island is slated to open in spring 2021 at Nijigen no Mori, an outdoor theme park at  Awajishima Prefectural Park on Awaji Island. Players will enter the world of Dragon Quest in a fusion of real life and digital.
Visitors become the protagonist in their own adventures, while broadly following the original story in which character collect armour and weapons and battle with monsters. The original navigator, Homilot, gives advice and offers help to players throughout the game. The character also appears on the official SNS account to give information.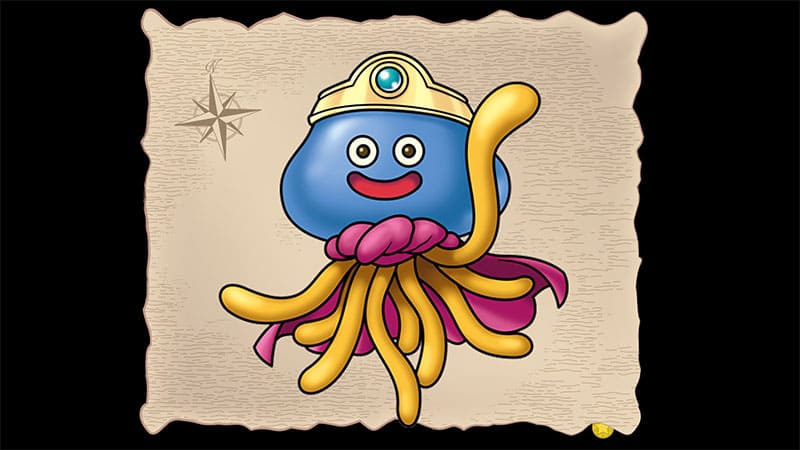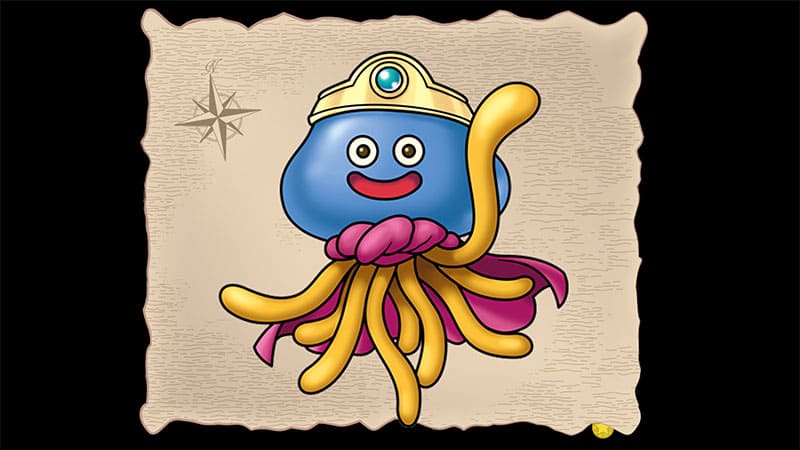 Square Enix, publishers of the Dragon Quest series of games, have planned and produced the attraction, which stretches over an area of around 8,000 square metres. The best-loved original characters and monsters of the online game will be featured, however the attraction will also introduce new monsters and offer fresh content to challenge experienced players. The game will make the most of the park's rich landscaping, artfully blending the real life natural world with the digital fantasy.
The park also promises Dragon Quest-themed food and merchandise relating to the IP. More details will be announced in the coming weeks, on the park's website and Twitter account.
Twitter excitement for cosplay opportunities
The series was originally created by Yuji Horii and first published in 1986 under the name Dragon Warrior. The launch of the attraction coincides with the 35th anniversary of the series.
Fans of the game have already taken to Twitter, excited about the new attraction. Some are asking about the possibility of getting jobs as characters at the park and others are sharing favourite artwork. One fan, @pipotaka, even showed photographs of their dogs in cosplay, wearing full battle armour, hoping the canine warriors would be allowed to join the fun.
ワンコも入れるといいなぁ?
屋外だけでも・・・?‍♂️ pic.twitter.com/bMBbYfkM2v

— 岡 忠生(アベルとティアラの父) (@pipotaka) December 10, 2020
Nijigen no Mori stretches across 134.8 hectares of Awaji Island, southwest of Osaka in Hyogo Prefecture. The park is renowned for its anime-themed attractions.
Immersive interactivity drives repeat visits
This form of immersive 'choose your own adventure' storytelling experience could hint at the theme parks of the future. Evermore in Utah, paved the way in 2018, taking character immersion to each corner of its 11-acre site, as reported by Blooloop.
Logan Long, Evermore's creative studio director says that the immersive interactivity of this form of experience "drives repeat visits", saying newly-converted fans are keen to return and continue the story.