CJ ENM, the entertainment unit of CJ Group, is planning to build Asia's largest entertainment industry theme park in Paju, a city in Gyeonggi Province, South Korea.
CJ ENM and the government of Paju City signed a deal on Wednesday (June 12) to build CJ ENM Contents World (via Pulse News).
The 210,000 sqm studio park will reportedly consist of four zones, both indoor and outdoor. The drama village zone will be made up of four buildings and an open studio. There will also be a theme road zone and forest zone, which will have an art centre and exhibition centre.
CJ ENM Contents World will have more than ten large studios where visitors can experience the production process, as well as VFX, SFX, augmented reality (AR) and virtual reality (VR) technologies.
Business areas will also be created within the resort for promising content-makers and start-ups.
CJ ENM and the Paju City government expect the entertainment and content production park to create a total of 21,700 new jobs.
Construction is scheduled to begin this year, with completion set for 2023.
Legoland Park in South Korea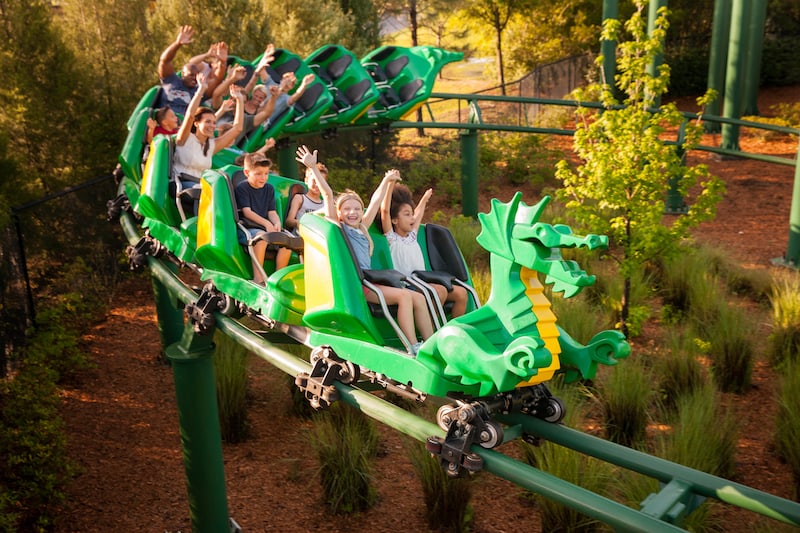 Merlin Entertainments has also announced that it will build a Legoland Park in South Korea, scheduled to open by 2022, in partnership with the Gangwon Provincial Government.
The theme park will open with a fully themed Legoland Hotel, and will employ 1,600 people. The total cost of the resort is expected to be KRW 290 billion (£205 million).
KRW 210 billion (£148 million) will be invested by Merlin, and the remaining KRW 80 billion will come from LL Developments, the investment arm of Gangwon Province. The park will be fully owned and operated by Merlin.
Image: CJ ENM/Merlin