Visitors to Europa-Park in Germany will find a number of renovations and new additions when it reopens this week for the 2018 season, including an extensive modernisation of the France-themed area.
The France area of Europa-Park will feature new theming and attractions including a revamped Eurosat roller coaster. The 45m-high coaster has been remodelled and rethemed to become the Eurosat – CanCan Coaster, taking on the look and feel of the world famous Moulin Rouge cabaret club.
The rails and cables have been completely renewed by Mack Rides and Mack Media has created a virtual reality experience for the ride. It will also feature new, larger and more comfortable cars.
An Alsatian souvenir and curio shop – Madame Freudenreich Curiosités – replaces the Universe of Energy attraction while a floating bistro boat dubbed Liberté will host visitors as they watch a water fountain show that is accompanied by traditional French music.
The entrance zone and façade of the France-themed area has also been given a new coat of paint during the renovation. It will showcase traditional Parisian architecture, including a faithful replica of the Moulin Rouge and its iconic red windmill.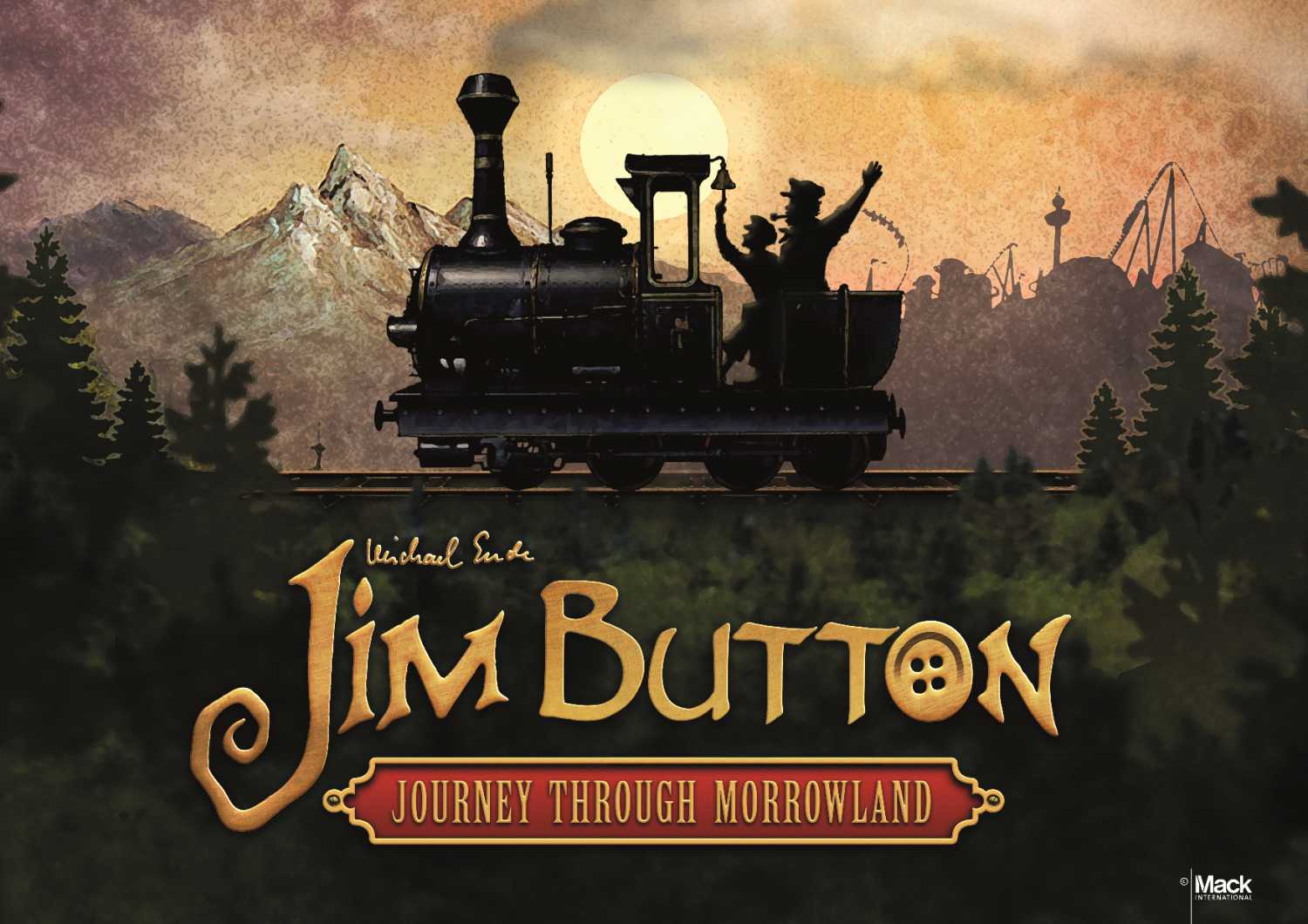 In the adjacent German area, a new Jim Button-themed ride will debut for the 2018 season. Inspired by Michael Ende's much-loved children's characters, Jim Button – Journey Through Morrowland will feature Jim and his friend Luke the Engine Driver.
The ride takes groups of four passengers on a three-minute immersive family experience through Morrowland. Despite modernised ride systems on all eight of the Mack Rides trains, they will also pump out real steam and include bells that can be rung by the riders.
Paddington, the bear that loves marmalade sandwiches, will also have a large presence at Europa-Park this year. A new virtual reality experience on Alpenexpress Coastiality will take visitors on a journey with Paddington by simply moving their heads.
Paddington is also making his presence known in other areas of the park, taking his place in the English-themed area, opposite the Globe Theatre. A Paddington shop is also included. The bear will also be the main character in the new show 'Paddington on Ice – The Marmalade Mission'.
Europa-Park is open daily during the summer season from 24 March 2018 until 4 November 2018.