Warner Bros Entertainment and Seibu Holdings plan to open a Harry Potter theme park in Tokyo, Japan by spring 2023. The attraction would be located on part of the land that currently houses Toshimaen.
According to Japanese newspaper Yomiuri Shimbun, Toshimaen operator Seibu Holdings is considering closing the amusement park in Nerima in stages, starting this year.
Seibu Holdings is in talks with US movie studio Warner Bros and the Tokyo Metropolitan Government to finalise the Harry Potter attraction.
The Tokyo Metropolitan Government will buy the majority of the 22-hectare Toshimaen site from Seibu Group, with Warner Bros building a theme park on the remaining land.
Toshimaen rides and attractions to close in stages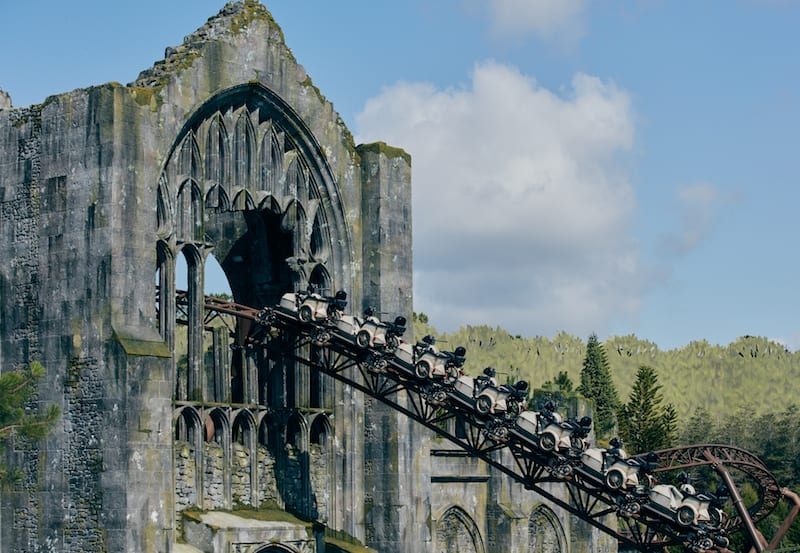 The current rides, attractions and swimming facilities at Toshimaen will gradually close, and a decision on the Potter park is expected to be made in spring 2020.
It's thought the theme park will be similar to Warner Bros. Studio Tour London – The Making of Harry Potter, in which visitors can tour the studio sets of Harry Potter.
The studio tour-style project will be different to the Wizarding World of Harry Potter areas at Universal Parks and Resorts, which include rides and attractions.
Earlier this year, the highly-themed and immersive Hagrid's Magical Creatures Motorbike Adventure opened at Universal Orlando Resort.
Theme park will be like Warner Bros. Studio Tour London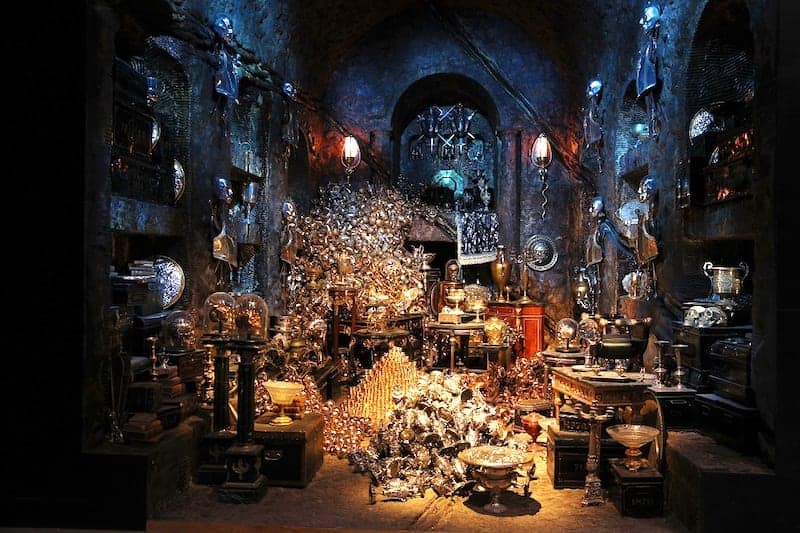 It features rich sets, rare magical creatures, groundbreaking coaster technology and a captivating storyline.
Meanwhile, Harry Potter stores at Heathrow, Gatwick and King's Cross generated more than $26m of revenue during a 15-month period across 2018 and 2019.
This follows news that Warner Bros is expanding its retail offering, opening the first official Harry Potter flagship store this summer in New York City.