After leaving his role as CEO of Liseberg, Andreas Andersen been recruited once again by the amusement park in Gothenburg, Sweden.
Andersen, who announced his departure in April, will start as CEO at Liseberg on October 1. There were more than 300 applicants in the search for his replacement.
Liseberg Chairman, Christer Holmgren, said: "There were many good candidates among those who applied, but Andreas is the best in the industry and meets all the criteria we had set for the position.
"We are extremely happy to be able to connect with him again."
Andersen announced departure from Liseberg in April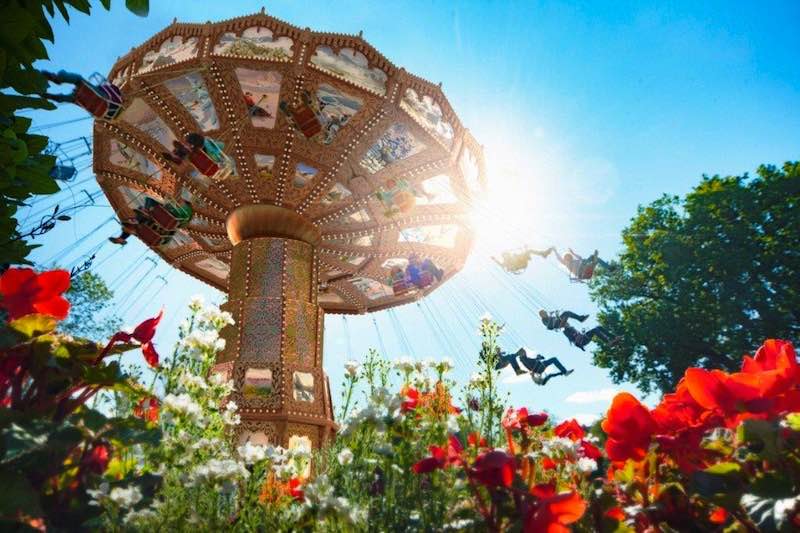 Andersen resigned as CEO in order to be closer to his family in Copenhagen. Liseberg will now offer the CEO more flexibility.
"It was with a heavy heart that I decided in the spring to leave Liseberg," said Andersen. "I love the business and didn't really feel ready with the exciting journey Liseberg is on."
"I also feel a great responsibility to complete what we have started," he added.
"We have a wonderfully talented organisation that runs the projects, and when I resigned myself this spring, the progress felt safe and obvious, but things happen all the time and I would love to be part of and calm down what we started in port."
CEO says he wants to "complete what we have started"
Andersen became CEO of Liseberg in February 2011, when he took over from Mats Wedin. Following his departure from Liseberg, he took on the role of Director of Tivoli in Copenhagen.
Andreas previously spoke to Blooloop about his love for the theme park industry, IAAPA and expansion plans.
Images: Liseberg