Melco International is creating a multibillion-dollar complex, which includes a theme park, in Zhongshan, China. The project is expected to complete by 2025.
Melco International Development has partnered with Agile Group to develop the residential, entertainment and hospitality complex in Zhongshan, Guangdong province.
Spread across 750,000 square metres, the complex will be well connected to cities including Macau, Zhuhai, Guangzhou, Shenzhen and Hong Kong.
Melco project set to complete by 2025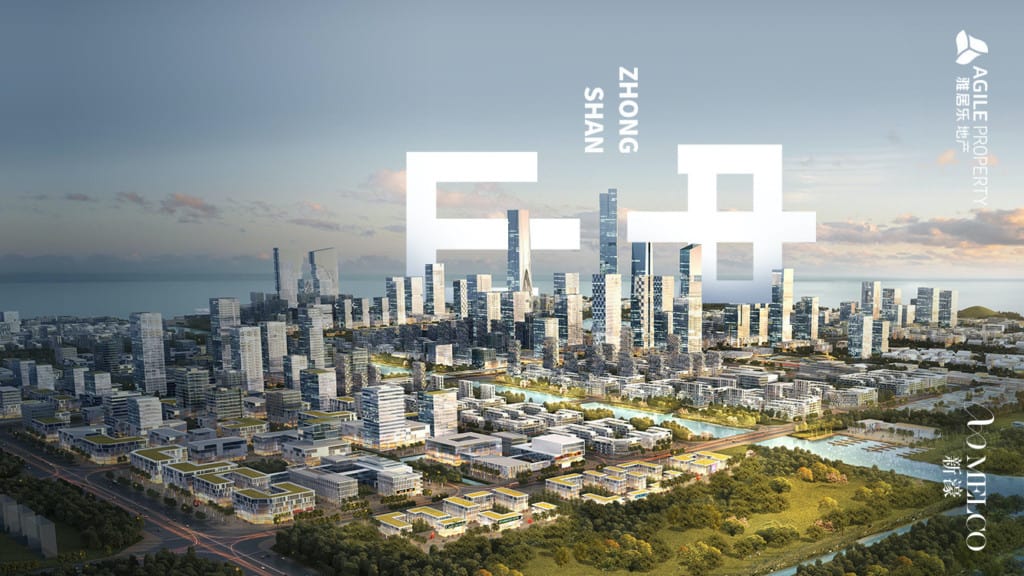 Melco has a wealth of experience in creating and developing world-class entertainment offerings, and will integrate its own successful IP into the theme park, restaurant and other facilities.
The project is part of Melco's strategy to invest in non-gaming assets. It will be home to residential complexes, office areas, hotels, service apartments, wellness centres and shopping malls.

"Over the past 15 years, Melco has been creating, developing and operating world-class entertainment facilities in Macau and globally," said Lawrence Ho, group chairman and CEO of Melco International.
"In doing so, we created a distinctive model of integrating quality leisure, culture and entertainment. We have developed incredible brands that have great growth potential beyond our existing properties."
Multibillion-dollar complex in Zhongshan
"We are determined to play an active role in the development of the Greater Bay Area, and to leverage the incredible expertise of the group in non-gaming activities," Ho added.
Melco Resorts and Entertainment Ltd previously launched a $250m fund to invest in non-gaming resort projects in Japan. These include a hot spring resort in Hakone and a ski resort in Nagano.
However, Melco Resorts and Entertainment Ltd exited the race to develop an integrated resort (IR) in Osaka, which could open as soon as 2027.
Melco expects the majority of the project in Zhongshan, including the theme park, to be completed by 2025.
Images: Melco International/Agile Group