MK Themed Attractions, the Danish theming expert, has spent the last few months working on the theming for the new land at Paultons Park, Tornado Springs.
Using over 900 litres of paint, and creating around 500 props, MK Themed Attractions has started to transform a construction site into a brand new world. At over 5,000 square metres, the new land will open in May 2020. Paultons Park announced the new area in July 2019.
James Mancey, Operations Director, says "We are really excited to finally see all the months of planning and preparation starting to come together and are very much looking forward to progressing on to the final part of the development. MK Themed Attractions is now here on-site to add the attention to detail and quality of finish that will add the magic to bring Tornado Springs to life".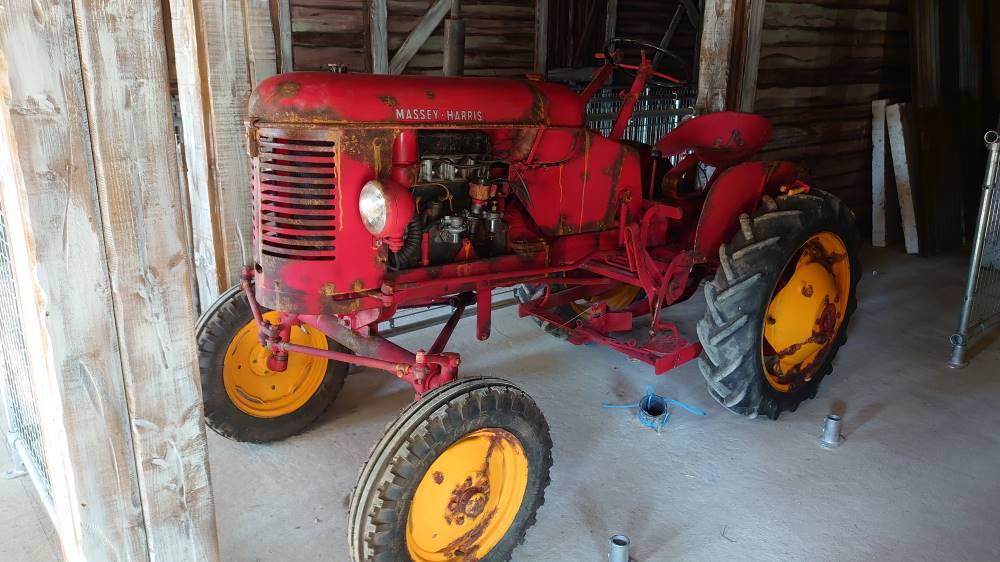 A Stormy New Land
Tornado Springs will be located on the famous Route 83 at Paultons Park and will be set in 1950s America. It is a harsh environment, with frequent tornados, which has been a key visual for the theming of the area. Construction is still taking place, but MK Themed Attractions has already started to transform it.
Technical Manager at MK Themed Attractions, Casper Damkier, explains what stage the company is at:
"We are at the moment installing props and theming for the indoor queuing areas including the new Spinning Coaster. It's a great milestone of the project that we are finally able to start decorating the area after focusing on the artistic painting of the project."
MK Themed Attractions recently announced that its themed Halloween concepts have helped to create a 166% increase in guest attendance.
Popular UK destination, Paultons Park has spoken about how the opening of Peppa Pig World in 2011 doubled its attendance and helped it to become a national attraction.