Moomin Valley Park, a Moomin-themed amusement park under construction in Saitama, Japan, is to open to the public in March 2019.  
Moomin Valley Park is a ¥15bn ($140m) project covering approximately 15.8 hectares. A joint venture between Tokyo's FinTech Global and Moomin Monogatari, the park was originally scheduled to open in 2015.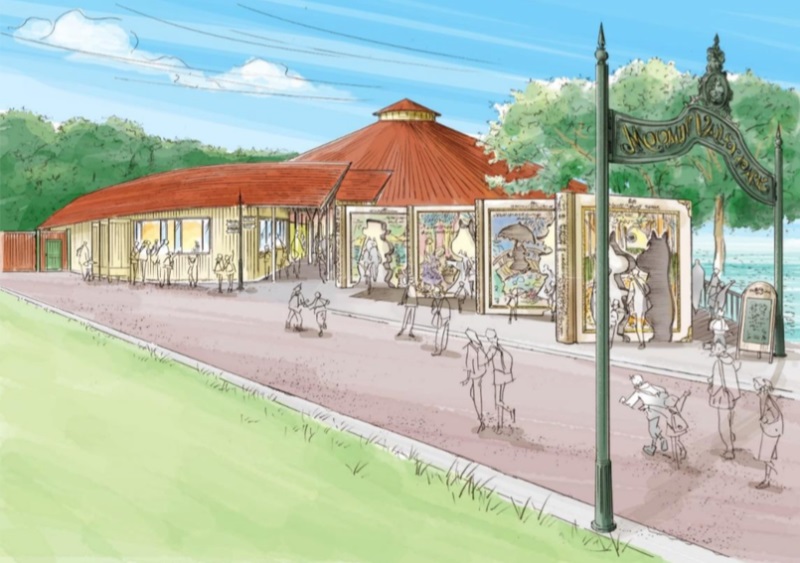 The latest iteration of the project was announced in December 2016 with a plan to open in 2018. However, construction began in July 2017 and the opening has been pushed back to March 2019.
FinTech blamed the delay on difficulties in finding a suitable site and the scale of infrastructure required. 
The Moomins are the creation of Finnish author and illustrator, Tove Jansson. The quirky characters first caught the attention of the Japanese public in 1969 with the launch of an animated TV series. The Japanese park will be similar to Moominworld which is already open in Finland.
Attractions that are planned for the Japan park include Moomin's Home, a faithful recreation of Moomin's house. It includes food storage in the basement and a kitchen and dining room on the first floor. On the second floor will be Mama and Papa's room while Moomin and Little Mi's room will be found on the third floor. The attric will contain Papa's office.
The Ocean Orchestra will be based on the one found in the original work and will include projections that are used to create an immersive experience for visitors.
Images: c. Moomin Valley Park.
Japan's Saitama Prefecture Gets "Moomin" Themed Theme Park in March 2019