Nine Fantawild theme parks reopened at the end of March, with a further three following suit in April. Now, the company has announced that six more of its locations opened to the public on 18 April, with a seventh preparing to open on 25 April.
These six parks are Fantawild Oriental Heritage in Jingzhou and Xiamen, Fantawild Adventure in Tianjin and Shantou, Fantawild Dreamland in Wuhu and Xiamen and Silk Road Dreamland in Jiayuguan. Fantawild Adventure in Jiayuguan will follow on Saturday.
Health and safety
Fantawild Holdings says that guest safety and comfort is a top priority, and has introduced several extra health and safety measures upon reopening. For example, guests must provide their real name on entry and have their temperature checked, as well as maintaining a safe distance from other visitors at all times in the park. Visitor numbers will be capped to around 30% of maximum capacity to prevent crowding.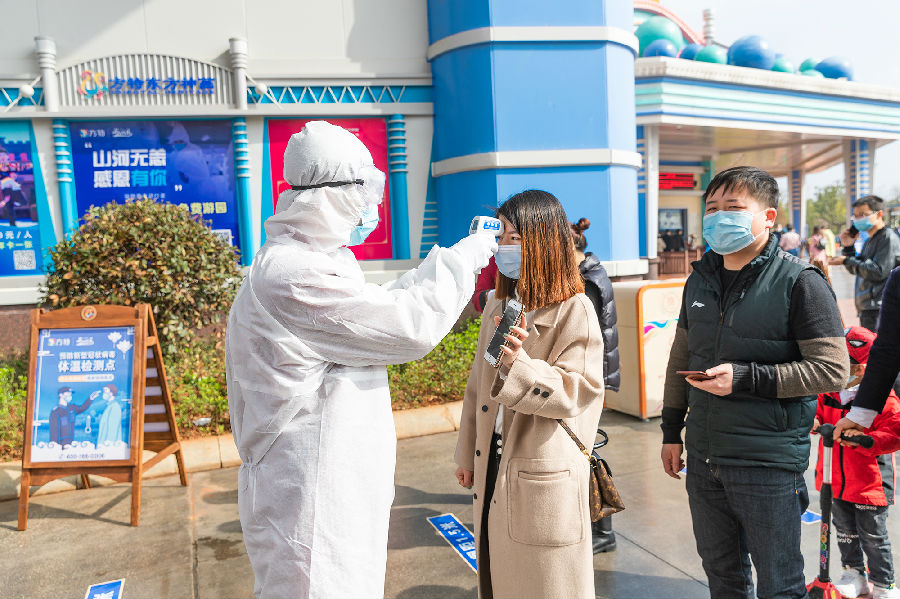 The theme parks have also stepped up cleaning and disinfection routines in all areas, including rides, restaurants and other facilities. Things like seats, armrests and 3D glasses will be disinfected after each use.
There will be signage around the locations to remind visitors to practice social distancing. Numbers of guests enjoyed each attraction will be limited, and riders will be seated in every other row. When eating in on-site restaurants, visitors will be provided with single-use utensils and tables will be located further away from each other.
Special offers
These parks are currently offering a range of special offers to celebrate the reopening and to thank customers for their support. From 18 – 30  April, discounted admission tickets will be available on the 'Fantawild Travel' App, the Fantawild official website and or other online authorized ticketing platforms.
The parks in Jingzhou, Xiamen, Tianjin, and Shantou are also offering the promotion "Buy a Park Ticket, Get an Annual Pass for Free."
Parks in the US remain closed for the foreseeable future, while operators look at the changes that might be necessary once they reopen.