After success with its Plopsa Indoor park format in the Benelux, the Plopsa Group is to invest €7.5 million in a new facility at Holiday Park in Germany.
The 5,000 square metre undercover area – to be called Holiday Indoor – will open in summer 2018. It represents the biggest single investment at the theme park in Haßloch, Rhineland-Palatinate, since it was acquired by Plopsa/Studio 100 in 2010. The Belgian-based company has already spent more than €50 million at Holiday Park, introducing new additions such as Majaland, Sky Fly by Gerstlauer and Sky Scream by Premier Rides.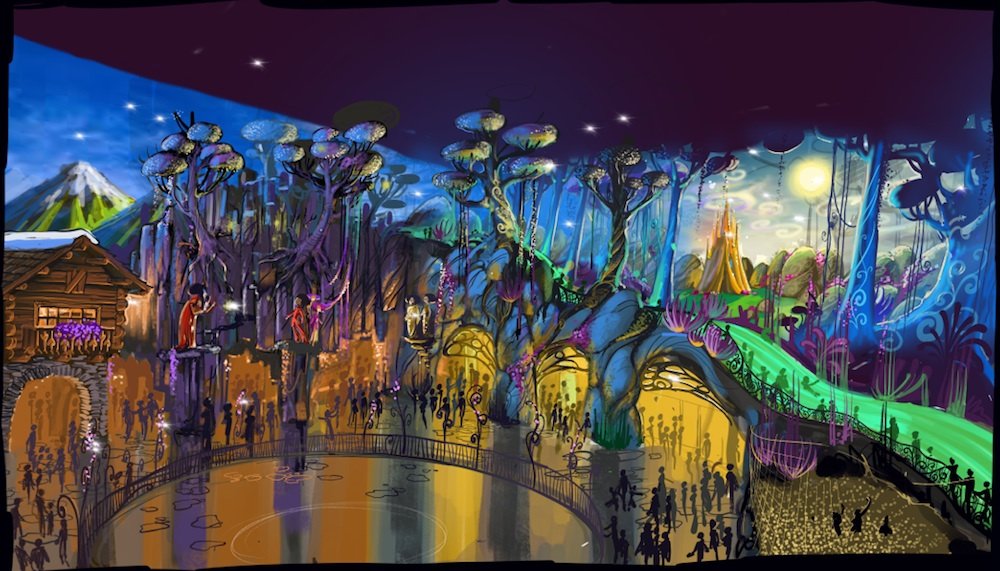 Holiday Indoor will feature a total of seven new attractions and is part of Plopa's plan to make the German park an all-weather destination. Guests can look forward to a family coaster, interactive flying carousel, a custom-themed carousel with farm animals, a huge slide, big ball pool, a climbing tree and a playground. A 500-capacity theatre, two food outlets and a shop will complete the offering.
"The concept of an indoor theme park is unique in Germany," notes Plopsa Group CEO, Steve Van den Kerkhof. "The covered attractions will complement the existing outdoor attractions, making Holiday Park an attractive offer in any weather, as well as increasing the capacity of the park."
The Plopsa park portfolio
Since the opening of the original Plopsaland De Panne on the Belgian coast in 2000, Plopsa has developed into a European theme park group comprising five facilities in three countries. As well as Holiday Park and the outlet in De Panne, there is also Plopsa Coo and Plopsa Indoor Hasselt in Belgium and Plopsa Indoor Coevorden in the Netherlands. Opening in the next 12 months will be a Majaland indoor/outdoor park at Holiday Park Kownaty in Poland.
All of the above feature licensed properties and characters from the catalogue of Studio 100. The designs for Holiday Indoor seen here were prepared by long-time Plopsa collaborator Piet de Koninck.