PortAventura World has announced that it plans to eliminate plastics in the resort by 2020.
The Spanish resort says it takes its social commitment 'very seriously' and has aligned initiatives in the PortAventura World business strategy with the ten principles of the United Nations Global Compact.
Back in 2016, PortAventura signed up to UNWTO's Global Code of Ethics for Tourism and actively participated in the International Year of Sustainable Tourism.
The resort is already ahead of many in terms of its energy consumption, with 100% of its electricity supply in 2018 coming from renewable energy sources.
The push for zero plastics onsite marks the company's continued drive towards a more sustainable future.
According to the company, use of plastics at the resort will be gradually reduced over the coming year. From January 2019, plastic straws and bubble wrap used to package merchandise in its retail outlets will be replaced with paper. The company says it will also steadily replace disposable items in its self-service restaurant with more sustainable alternatives. This initiative will begin next year in Ferrari Land's self-service restaurant 'Pit Lane'.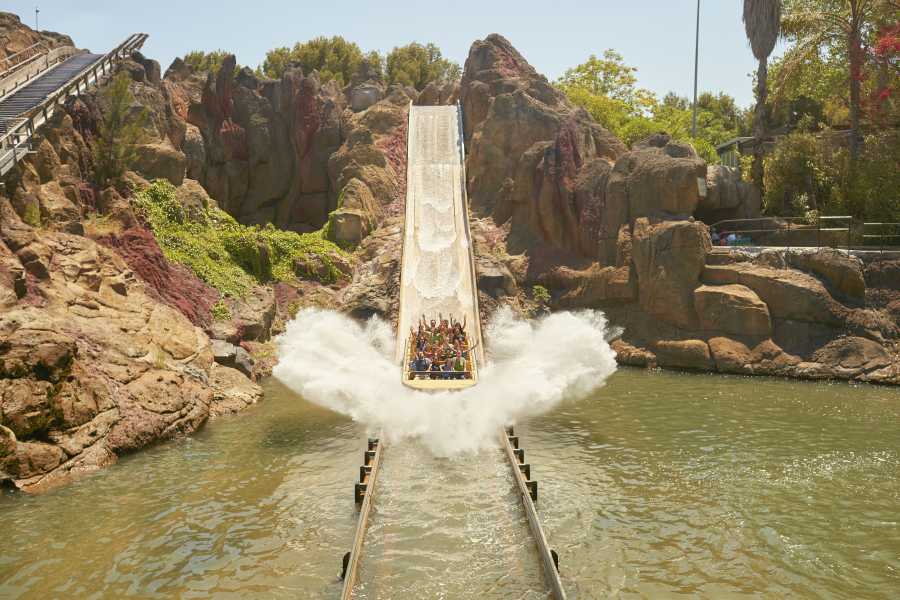 PortAventura aims to be first European park to go plastic-free
"The corporate responsibility of PortAventura World is based on a responsible leadership that always balances economic social and environmental objectives," stated Fernando Aldecoa, General Manager of PortAventura World.
"We set ourselves a goal to be the first European park that eliminates all the plastic in our destination resort."
Other energy-saving initiatives include a time flow control system in Ferrari Land, the installation and renovation of equipment for the automation of the resort's lighting, the replacement of light fixtures with LED lights and various measures aimed at improving air conditioning control.
PortAventura recently announced plans to build a new hotel and Sesame Street family dark ride in 2019, following a successful first year for Ferrari Land.
Disney, SeaWorld and Merlin are among theme park operators who have recently announced measures to combat plastics.