Puy du Fou, the second largest theme park in France after Disneyland Paris, has announced plans to reopen to visitors with safety measures in place on June 11.
In light of the coronavirus pandemic, the reopening of tourist attractions, theme parks and restaurants in France's green zone is set for June 2.
As the safety measures need to be put in place, Puy du Fou will reopen on June 11, and will remain open until November 1.
The attraction will implement various health and safety measures, in accordance with government guidelines, to ensure the safety of guests and staff.
Puy du Fou will be regularly disinfected
Visitors will be allocated parking places designed to limit their contact with other guests, while visitor flow will be controlled within the park by 350 staff.
All areas of Puy du Fou will be regularly disinfected, including restaurants, grandstands, toilets, hotel bedrooms and the shuttle service.
More than 250 disinfection points will be available, and signs and information screens will remind guests about social distancing and other procedures.
Additionally, all staff will be equipped with PPE, including face masks, gloves and visors. They will be fully trained in security and hygiene.
Staff equipped with PPE at Puy du Fou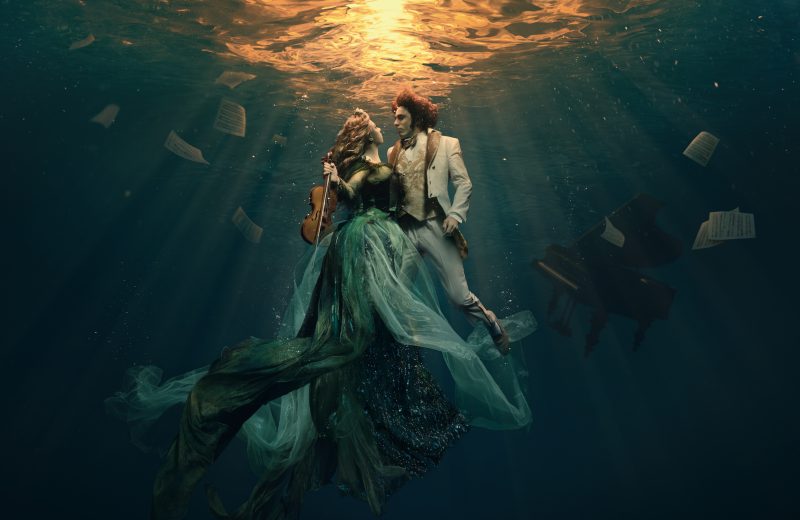 Puy du Fou will also have a doctor and medical team trained in the detection and management of COVID-19.
Social distancing will be in place at all shows, with additional and widened entrances and exits. The audience size for each show has been substantially reduced.
Restaurants will run at 50 percent capacity and Puy du Fou has launched a new takeaway menu for guests to enjoy in designated open air areas.
Puy du Fou's new show, Les Noces de Feu, will also debut on June 11. In addition, visitors will get the chance to stay in the new hotel, Le Grand Siècle.