Saudi Arabia's Qiddiya Investment Company (QIC) plans to award at least 10 billion riyals ($2.66 billion) worth of contracts to various companies in order to advance construction on the giga-project in Riyadh.
Qiddiya is set to become Saudi Arabia's iconic entertainment destination and the world's largest entertainment city, even surpassing Walt Disney World in Florida.
"We've awarded well over 1 billion riyals contracts so far and that figure is going to jump, maybe 10 times to 10 billion riyals, which will all be construction related contracts," QIC CEO Michael Reininger told The National.
"We just awarded one of the major road contracts and are receiving major contract bids for the entirety of our utility system," added Reininger. "We have strings of things that are coming up between now and the end of the year."
QIC CEO Michael Reininger reveals contract plans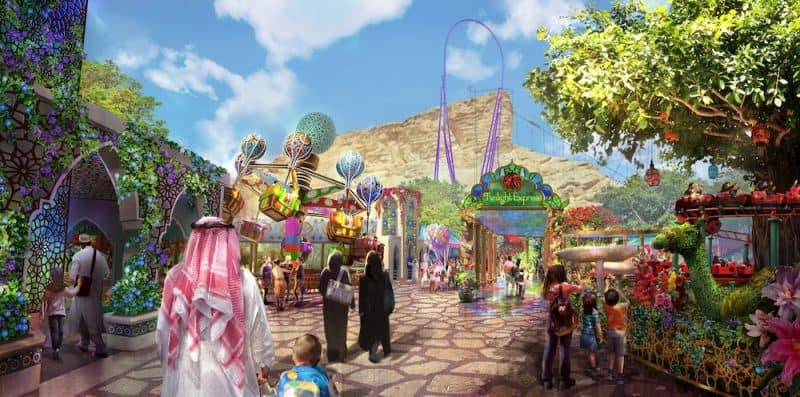 Despite the coronavirus crisis, construction at the site continues. Reininger said: "[The] schedule is still on, which is why you see this rapid escalation in the actual contracts being awarded. We are hoping to finish the project by 2023."
From Qiddiya to NEOM, Saudi Arabia is creating a host of attractions as part of Vision 2030. The plan aims to diversify the economy in order to reduce the country's reliance on oil.
Reininger said Qiddiya will contribute "significantly" to Saudi's economic growth. "It is also going to be the huge contributor to the economy," he added.
Qiddiya has been divided into five development areas, which are Resort Core, City Centre, Eco Core, Motion Core, and the Golf and Residential Neighbourhood.
Qiddiya will contribute to economic growth in Saudi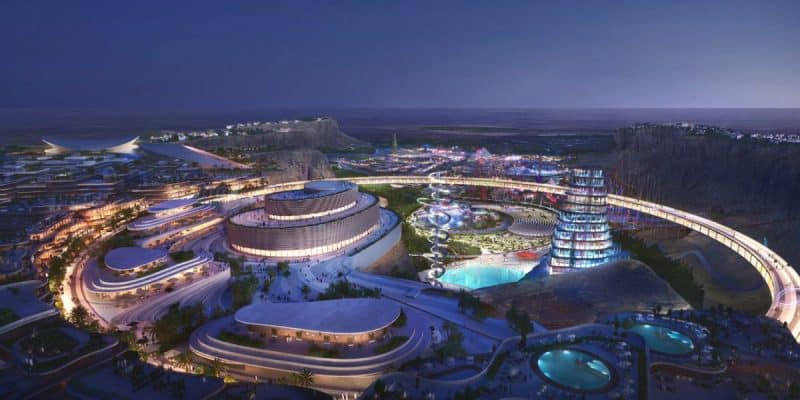 Qiddiya will feature more than 300 facilities, including theme parks, water parks and a sports city. It will also include nature and adventure activities, events and cultural attractions, and Six Flags Qiddiya.
In addition, Qiddiya will house retail, F&B strips, a performing arts theatre, multiplex cinema, aquatic centre, and a motorsports facility called Speed Park.