After agreeing a deal with Pinnacle, Rhode Island Novelty Co (RINCO) hopes to benefit from the company's sales support and corporate development. Based in New Jersey, Pinnacle Entertainment's partners are Howard and George McAuliffe. Together they have a long track record in FEC and arcade operations.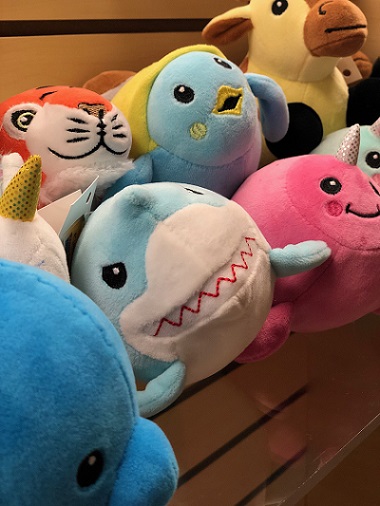 "We have a vision for advancing our company in the next five years," says Rhode Island Novelty's CEO, Bob Nowak. "Pinnacle's perspective on the market place will add to our team's resources and capabilities. We are looking forward to working with Howard and George."
"We are incredibly excited about working with RINCO," says Pinnacle president George McAuliffe. "The company has a great history and deep knowledge of the industry. With the broadest product line and best pricing, we think they will be a great merchandise solution for our clients."
Active in the redemption, amusement park and retail sectors, Rhode Island Novelty is the USA's leading designer, importer and wholesale distributor of amusement toys, novelties, giftware and incentive merchandise.