Serge Rivera, who will take over as CEO from November 11, previously served as president and CEO of Interval Leisure Group (ILG).
In his role at ILG, Rivera was responsible for development, sales, marketing and resort operations. Prior to that, Rivera was president of the Americas for Starwood Hotels & Resorts Worldwide.
There, he was responsible for the performance and growth of Starwood's brands and businesses in North America, the Caribbean, Central and South America, and Polynesia.
Rivera to 'unlock long-term potential' of SeaWorld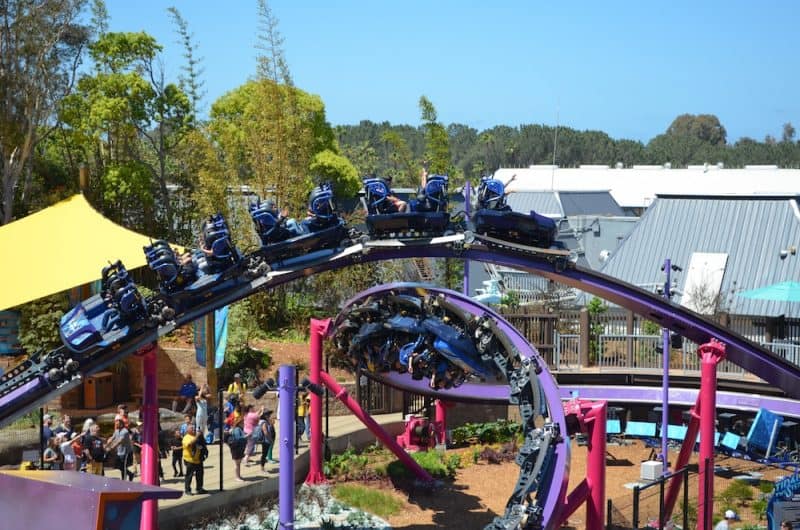 "I am thrilled to join the SeaWorld team," said Rivera. "The company has an exceptional business model, an irreplaceable set of assets and an incredibly talented group of ambassadors who are driving extraordinary service and experiences for our guests.
"While very strong progress has been made executing against the long-term plan in place, I know that there's more to do to ensure that the long-term potential of the business is fully unlocked.
"I look forward to working with this very talented team to further improve our execution and dramatically increase shareholder value."
SeaWorld has also announced that Neha Jogani Narang will be appointed to its board of directors, meaning there are now nine members on the board.
Narang was previously director of consumer and developer marketing for Facebook. She led the marketing for several businesses.
Neha Jogani Narang appointed to board of directors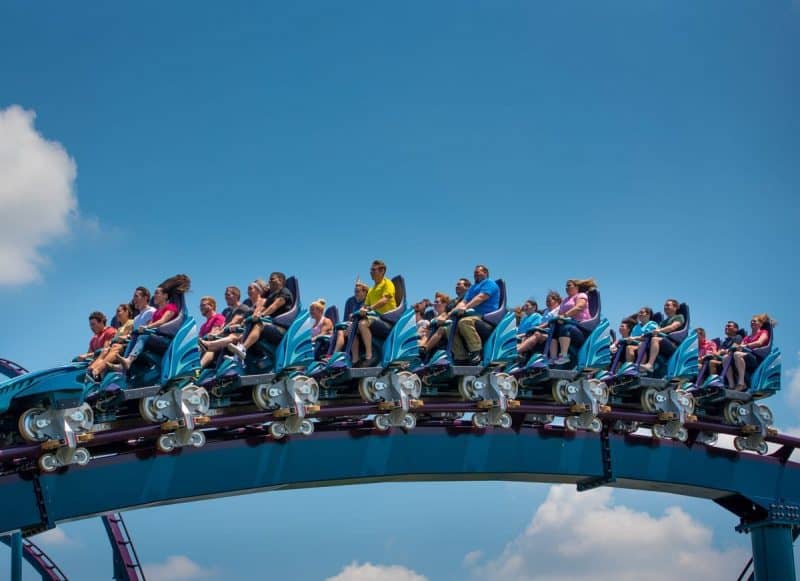 "Serge brings to SeaWorld exceptional leadership and management skills across sales, marketing, operations, development, finance and commercial management," said Scott Ross, chairman of the board of directors.
"We look forward to Serge's leadership as we continue to improve and accelerate our execution through enhanced marketing and communications initiatives, more effective pricing strategies, cost and capital efficiencies and the introduction of new and compelling rides, attractions and events across our portfolio."
Marc Swanson, who took on the role of interim CEO, will resume his role as CFO. Elizabeth Castro Gulacsy, who has been serving as interim CFO, will return to her role as chief accounting officer.
Meanwhile, SeaWorld is opening the second Sesame Place in the US. The new theme park will open in San Diego in spring 2021.
Images: SeaWorld Entertainment