Six Flags has appointed Michael Spanos as president and CEO, following a search process to find a replacement for Jim Reid-Anderson, who previously announced plans to retire in 2020.
Mike Spanos will take over as president and CEO from November 18. He will also serve as a member of the board of directors, effective immediately.
Mike Spanos will take over as CEO from November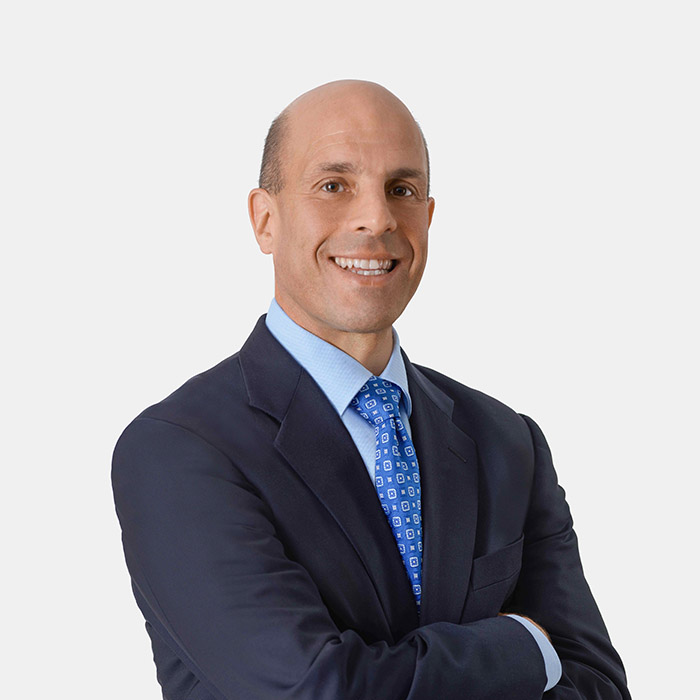 Jim Reid-Anderson took on the role of chairman, president and CEO of Six Flags in 2017. He will resign as a director and an officer of the company on November 18.
On the same date, Richard Roedel will be made non-executive chairman of the board. He has served on the board of directors since 2010.
"I am thrilled to join the dedicated and talented employees of Six Flags," said Spanos. "Jim has built an amazing legacy, and I look forward to the next horizon of growth.
"It is a privilege to be able to lead such a superb organization."
Reid-Anderson added: "As a major investor in Six Flags, I have the utmost confidence in Mike's ability to further supercharge our growth initiatives, continue to drive innovation, and deliver significant short, medium and long-term value for our stakeholders."
Spanos will be relocating to the Dallas-Fort Worth area with his family. He previously served as CEO of PepsiCo, Asia, Middle East and North Africa (AMENA).
Jim Reid-Anderson has 'utmost confidence' in Spanos
He worked for PepsiCo for 25 years. Prior to that, he served in the United States Marine Corps, and is a graduate of the US Naval Academy.
"Mike is a proven value creator and results-oriented leader, with a strong track-record in operationally intensive businesses both in North America and internationally," said Jon Luther, Six Flags independent lead director.
"His strong strategic ability, marketplace intuition and people leadership skills make him ideal to lead Six Flags."
Meanwhile, Cedar Fair has rejected Six Flags' $4 billion cash-and-stock offer to merge the companies. This would have united two of the largest theme park operators in the US.
Images: PepsiCo/Six Flags