Universal's Epic Universe is expected to open as part of Universal Orlando Resort in 2023. The news was revealed during a Comcast Q3 earnings call.
During the earnings call, Stephen B Burke, Comcast Corporation, senior EVP and CEO, NBCUniversal, said: "We recently announced we're doing a fourth gate in Orlando in 2023.
"So we think the theme park business is a great business for us, and we're going to be making the investments to try to grow cash flow aggressively in the future."
Comcast also revealed that theme parks revenue increased 6.8 percent to $1.6 billion, while EBITDA rose approximately 1 percent to $731 million.
Comcast Q3 call drops opening date of Epic Universe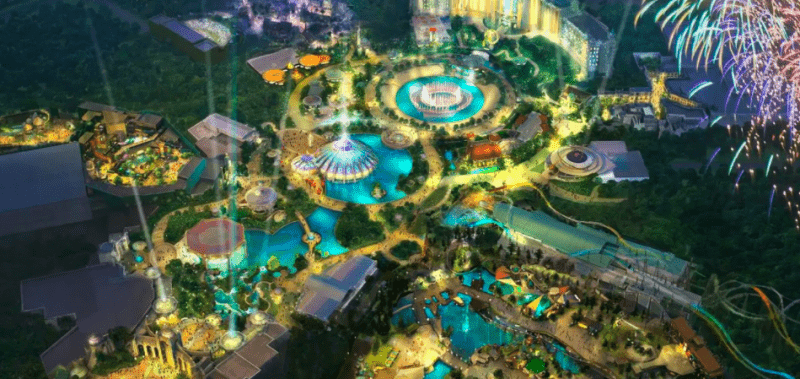 Universal Orlando Resort's fourth theme park will be "an entirely new level of experience that forever changes theme park entertainment".
Epic Universe will sit on a plot of land located near the Orange County Convention Center in Orlando. It will include an entertainment center, hotels, shops, and restaurants.
Universal has not unveiled any themed zones at Epic Universe, but says visitors will experience "beloved stories" within "vibrant lands".
The attraction is tipped to feature rides and attractions based on How to Train Your Dragon and The Secret Life of Pets.
Epic Universe will have 'beloved stories, vibrant lands'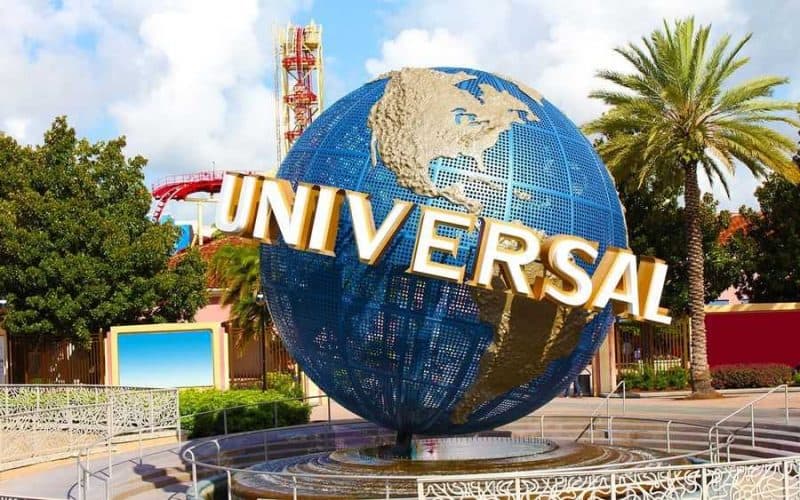 It may also include a Wizarding World of Harry Potter and Super Nintendo World.
"Our vision for Epic Universe is historic," said Tom Williams, chairman and CEO for Universal Parks & Resorts.
Elsewhere, Universal Beijing Resort and Alibaba have partnered to digitise operations at the upcoming attraction – from facial-recognition entry to app-based food ordering.
Opening in 2021, Universal Studios Beijing will have seven themed lands, including those based on Kung Fu Panda, Jurassic World, Transformers, Minions, and Harry Potter.
Images: Universal Orlando Resort