Attractions news…
Hong Kong Disneyland and Ocean Park reopening; Disney Springs tests new security scanner; The Bourne Stuntacular begins technical rehearsals; Soaky Mountain Waterpark opens; Dolphin Marin Park plans sea sanctuary; 3D replica of grottoes on display; Academy Museum opening delay; Al Qana set for completion 2020; socially-distanced art installation; Eureka! Mersey releases new concept art; Dubai waterparks set to open; KidZania Singapore closes permanently; Natural History Museum announces new Director; Six Flags new mobile ordering system…
Read the news in 5 minutes
Theme Parks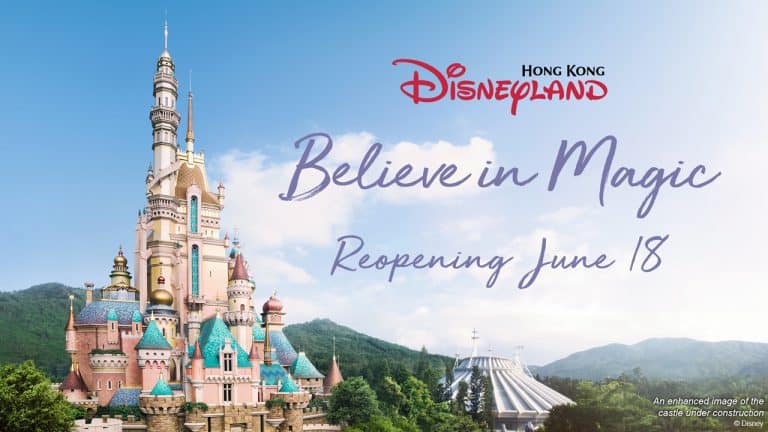 Ocean Park Hong Kong reopened on June 13 with safety measures in place.
Hong Kong Disneyland reopened on June 18. The park implemented health and safety measures and gave guests the first glimpse of the new castle that is due to be completed in late 2020.
Disney Springs has been testing a new contactless security scanner from Evolv Technology. Guests simply walk through the scanner and security officers are able to see if a guest has a weapon on them.
Universal Orlando saw the first new addition to the theme park since reopening this week as The Bourne Stuntacular began technical rehearsals.
Six Flags has introduced a new mobile food ordering system through its apps. This will help decrease contact between visitors and staff as the park encourages social distancing.
Waterparks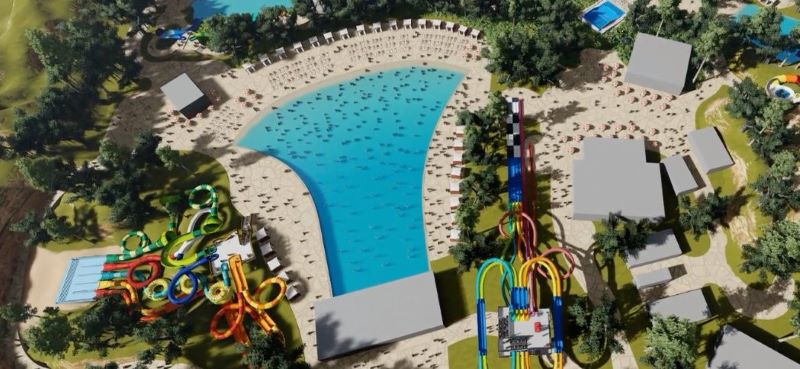 A new waterpark in Tennessee, the $90m Soaky Mountain Waterpark, is going to open on June 17. This 50-acre park has created a 'Safer at Play Program' to create a safe environment for visitors during COVID-19.
Waterparks in Dubai are set to reopen with strict guidelines in place from Dubai's Health & Safety Department. Safety measures include increased cleaning, social distancing and reduced capacity.
Zoos and Aquariums
The Dolphin Marine Conservation Park in Australia has collaborated with Action for Dolphins, an animal rights group, to build a sea sanctuary for its dolphins.
Museums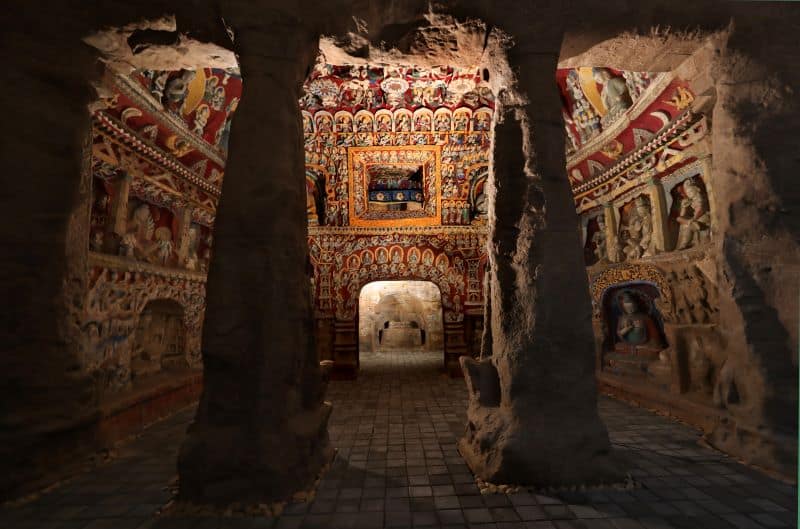 Using 3D printing technology, a replica of the Yungang Grottoes has been created. This will allow the famous grottoes to travel around the world.
The Academy Museum of Motion Pictures opening has been delayed once again to April 2021. The museum cites the unprecedented effect of the coronavirus pandemic as the reason for the delay.
Eureka! Mersey is going to start construction work in early 2021. The museum has released new concept art for the innovative science museum as it reveals it has achieved 95% of its funding.
Dr Douglas Gurr, Country Manager of Amazon UK, has been appointed as the new Director of the Natural History Museum.
Attractions
A new socially-distanced art installation in London invites members of the public to join a Zoom call and scream to power the lights in an old office block. Join in until July 4th.
Al Qana, a leisure, entertainment and dining waterfront location in Abu Dhabi, is on track for completion by the end of 2020. Al Qana will feature the National Aquarium which will be the largest in the Middle East.
KidZania Singapore is closing permanently. The location has struggled for the past few years, and COVID-19 has made it worse.